10 Reasons To Invest In A Virtual Desktop Solution
Are you looking for a better way to manage your business's IT systems? Here are ten great reasons to invest in a virtual desktop solution.
Improved Flexibility
One of the main benefits of using a virtual desktop solution is that you will be able to access it from anywhere in the world, using any device. The flexibility it offers will allow for greater efficiency and increased productivity.
No Expensive Software Costs
Running a virtual desktop means that all of your third party software programs will be delivered as a service. Rather than paying expensive licence fees for your software, you will simply pay a fixed monthly fee to your virtual desktop provider. It's so much more cost effective!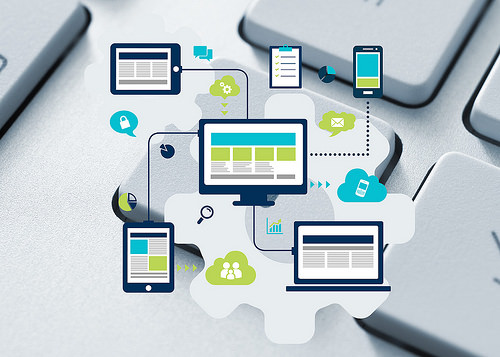 Remove the need for Onsite Servers
Your desktop and data will exist on your provider's servers in their data centre, so there will be no need to run your own servers in-house. This will effectively allow you to reduce your energy costs and prevent you from having to pay for expensive server upgrades.
Reduce your IT Support
The contract between your business and the virtual desktop provider will outline that they are required to provide you with support. Some providers will even offer 24/7 support, so companies can call them at any time with any problems they're having. Since your IT support will be provided by the virtual desktop company, you will be able to reduce the amount of in-house IT support you require and may not even need it at all.
Gain access to the Latest Software
A big advantage of working with a virtual desktop company is that they will provide you with regular updates for any software you use. Many small businesses find that by using a virtual desktop, they gain access to new software upgrades that they wouldn't otherwise have been able to afford.
Virtual Desktop Solutions are Scalable
Thinking of expanding your business? The great thing about virtual desktop solutions is that they can simply grow with you. Virtual desktop companies allow you to scale up or scale down your solutions depending on your needs and will simply adjust your monthly payments accordingly.
Increase Security
Virtual desktop providers will have access to enterprise security software and hardware solutions, which you will also benefit from. Working with a virtual machine means you will be using the latest anti-virus software, firewalls and encryption tools will give you the peace of mind that your data will remain safe at all times.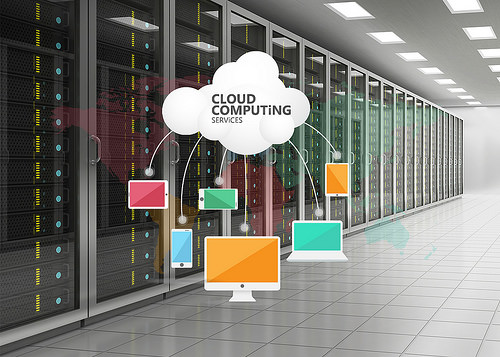 Improve Business Continuity
As a virtual desktop client you can also benefit from improved business continuity. Whilst any company can experience downtime, the benefit of working with a virtual desktop provider is that they will have backup servers ready to take over when something goes wrong. This means that you won't have to worry about wasted time or a drop in productivity.
 Reduce your Carbon Footprint
The fact you won't need to run your own servers in-house will help you to significantly reduce your carbon footprint. Your greener approach to business will be something you can mention in your marketing materials and may help you to win over new clients.
 Benefit from a Centrally Managed IT System
A final reason to invest in a virtual desktop solution is that it will allow you to benefit from a centrally managed IT system. Seeing as your virtual desktop provider will be responsible for delivering your software and maintaining the security of your data, you and your staff will have more time to focus on other core business tasks.