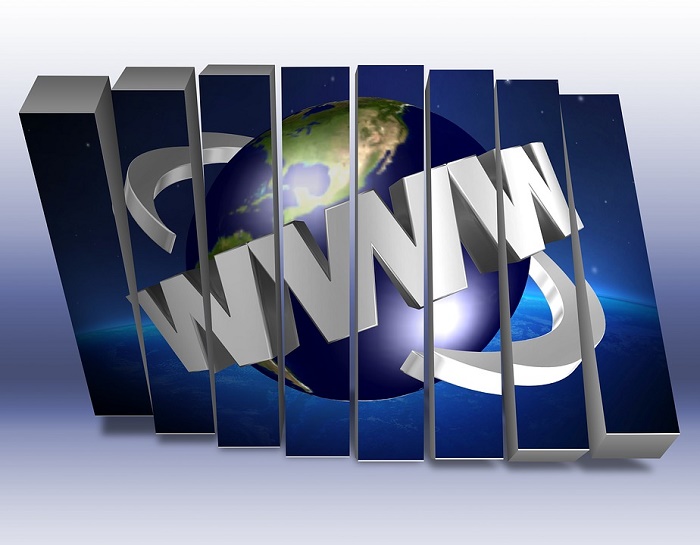 4 Key Steps To Building Your First Small Business Website
It would be safe to assume that in 2017 every business must have a strong online presence. Regardless of how good your digital marketing strategy is, if your website can't follow up you will have a pretty high abandonment rate. In other words, your website is both your company's first and your last line of defense. Luckily, there are more than few things you can do about this. Here are four key steps to building your first small business website.
1.      Do your research
Borrowing ideas from one is plagiarism, however, borrowing from many can be classified as research. What you need to do first is engage in a bit of a good old legal industrial espionage. Start by looking for top-dogs of your business niche and go to their websites. Here, you will be able to see exactly what they are doing right or wrong, as well as what you think you could do better. In order to see things in depth, or even sooth your conscience, you might order something from their e-store or contact their customer service. This too will give you a bit of an insight of how this process looks from a customer's point of view.
2.      Find a reliable host
On the internet, you have a limited time to impress your blog's visitors. Namely, an average customer expects for a website to load within 2 seconds of their arrival. Furthermore, it is estimated that you have about 8 seconds to make your visitors stay, but keep in mind, if you fail to do so they are not likely to return. One of the things that can determine this is your choice of a host. Here, you need to have both your eyes wide open. You want someone with maximum possible amount of uptime (we are talking about 99.99 percent of time), 24/7-hour available support and an offer you can afford.
3.      DIY website
Next thing you need to worry about is the design of the website itself. Sure, a skilled designer can do wonders for your site, but the end result may not be exactly what you envisioned. This is why, you may want to try and eliminate the middleman by find in a drag-and-drop website builder you can use. Some hosts even include one into the offered package. In this way, you will be able to build a website without having to learn how to code or without having to try and transfer your vision onto someone else. Moreover, the greater part you take in your website's creation, the better understanding of it you will have.
4.      Have consistent content
Seeing how there are over 644 million active websites on the internet, finding a way to stand out won't be easy. The best way to achieve this is probably through having a consistent content. You need to find your own voice and build your online persona around it from scratch. Of course, you don't have to do this entirely on your own. If you could find a contributor who matches you needs and who is capable of always delivering the content of the same quality, this could save you a lot of trouble. If, however, you decide to start working with guest bloggers, you must set some clear rules beforehand and enforce them with an iron hand.
Conclusion
Unfortunately, this list has only 4 spots whereas even 44 wouldn't be enough to name all factors that can make your small business' website truly great. Some honorable mentions are considering future growth, owning your own domain, building it around personal brand and keeping design elements simple. Then there are some tips that are just too obvious to even talk about in 2017, like going mobile friendly, since the majority of your visitors will reach you through their smartphones and tablets. Still, with the above listed four cost-efficient tips, you simply can't go wrong.