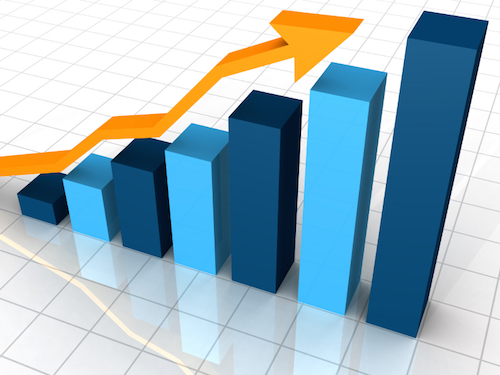 5 Online Marketing Tips To Grow Your Business
Startup businesses may be a bit hesitant to explore their online market potential because of budget constraints. Fortunately, with so many internet marketing resources online that you can access for free, you will no longer have to forego your online marketing strategy. Instead of hiring a third party to manage your digital marketing for you, you can actually do this yourself.
Here are some online marketing tips to help startup business owners like you take advantage of the immense reach of internet marketing:
Claim Your Local Listing Pages
Several online business listings are available online and are merely waiting for you to claim your local business listing. Getting listed on local business directories such as Google and Bing can help your small business gain online exposure, so make sure to take advantage of this. Otherwise, you might be missing out on potential website visitors, phone calls for prospective customers, and physical location visits. Moz Local is an amazing tool that you can use to identify, manage, and audit your local listings.
Review Your On-Page SEO
If you want your business website to have better search engine ranking and be more visible to your target audience, you will need to check your on-page SEO. Your page will have a better chance of ranking higher if you out a keyword right at the beginning of your title tag. Search engines favor relevant content that show authority and expertise on subject matter, so provide only high quality content. Make sure you include the most searched keywords and key phrases for your industry throughout the content of your website. Incorporate an internal linking strategy based on that site architecture. Also, check the loading speed of your webpages and keep them at 2 seconds or less.
Many small businesses can rank organically as long as they have a solid on-page SEO, so do your homework and get your websites up to speed. You can also sign up for an online SEO training to help you understand SEO better and implement a more strategic internet marketing plan for your business.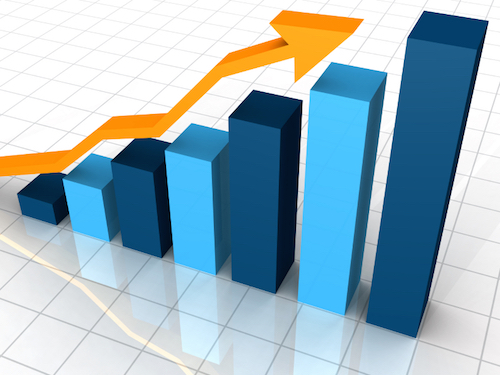 Create an Email Marketing List
Constant communication is important in building a stronger connection with your target market and existing customers. Create a highly targeted email list consisting of potential and current customers and keep them updated on new products or services, promotions, events, and other information about your business that they may find relevant.
Keep your brand on their radar so once they are ready to make a purchase, you will be the first business that comes to mind. Include a simple opt-in offer on your website and offer something of value to encourage them to sign up for your email subscription, such as exclusive early bird notifications or a special discount coupon. You can capture email addresses at your physical business location with a QR code. Simply have one printed on a display sheet at your register and have your customers scan the QR code using their mobile device which will give them a URL that links to a simple opt-in page that will collect their name and email address. Make sure that the URL is mobile friendly so they can easily fill out the necessary details and submit using their mobile device.
Constantly Engage on Social Media
Being active on social media channels allows your business to connect to a wider audience and introduce your brand. Social media has evolved from being a platform where friends and families connect to serving as am online business marketing tool that allows potential customers to get to know what your business is all about.
Provide relevant information on your Facebook page, tweet about the latest advances in your particular industry, and post interesting images on Instagram and Pinterest. Based on your target market's demographics, engage them on a regular basis with updates and posts that they will find interesting so they will see your brand as something that actually offers quality information. Eventually, their interest will lead them to check out the products or services that you offer, which would consequently become a sale.
Publish Weekly Blogs
Blogging on a regular basis helps build your online authority and improve your organic reach in search results. Google rewards websites that provide their readers with quality content that is fresh and relevant. When you blog at least once every week, you not only provide your target customers with information and insights that they will find valuable, you also give Google a good reason to make you more visible in search engine results.
Don't confine your blog topics to be about new products, services, or promotions. Blog about tips and how-to's that your target audience will find useful and share on their social media accounts. You will find that writing relevant blogs will not only be appreciated by your site visitors, but also by their circle of friends and families as they share these via social media.
Michelle Rubio is an experienced SEO copywriter and blogger since 2010. She has been working with various businesses, big and small, in the United States, UK, Canada, and Australia. You can see more of  her works and experiences in her LinkedIn profile.