5 Reasons Why You Must Opt For Online Retailing
We are already halfway through the year and it is pretty apparent that the craze for online shopping won't be slowing down anytime soon. Rather, a majority of smart entrepreneurs are looking to build up their online stores on a priority basis to create an online presence. Moreover, with a wide variety of online tools, it's no more difficult to build an online store. In fact, you can even create an android app without coding for your online store.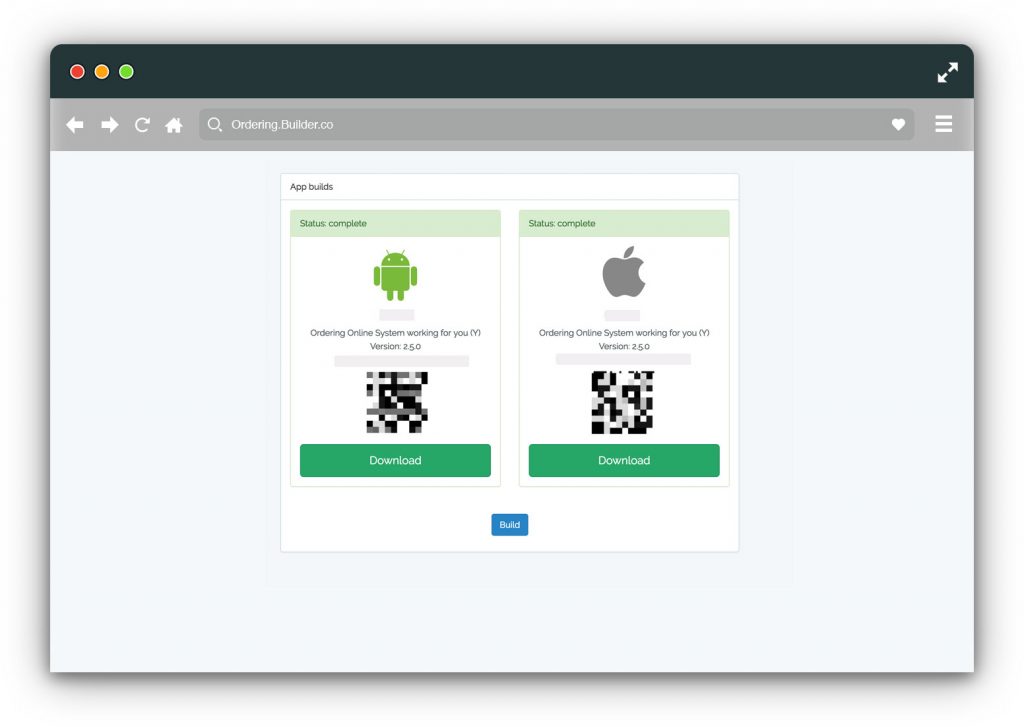 According to studies, the ecommerce sale is growing about 15% every year in the United States. However, many entrepreneurs are still unsure of its benefits and apprehensive about its implementation to the business. For them, here's a look at the benefits of having an eCommerce or online shopping portal.
Provides an Online Presence
In a digital era, brands are created online. So, when you do not have any online presence, you get automatically kicked out of the competition curve. Today, more than 80% of customers prefer online purchase and that's why you get a readymade customer base, when you take your store online. Quite obviously, an online store gives you easy access to a large volume of customers, which further helps you in creating a brand of yourself.
Targets New Customers
Online store opens up multiple avenues to target new customers and grow the business further. Unlike physical retailing that needs a good deal of branding and maintaining of good customer relationships, online retailing offers the benefit of driving traffic from the search engines. For example, when a customer is looking for "trendy dresses" they might automatically land up in your online store through the search engine, even when they've never heard of you before.
Reduces Operational Costs
An ecommerce site can actually save you money. With your web-based management system, most of the operational tasks are automated. The automated inventory management cuts down the costs to a large extent. Also, the overhead costs of a physical store can be completely eliminated in case of online stores.
Provides Better Understanding of Customer Behavior
For the better understanding of your customer behavior, an online store is the best solution. With a wide assortment of online tools, you can get to know who your customers are and what they are exactly looking for. As, you can track your customers' buying habits through online mode, it further helps you make sales more efficiently.
Leads to Conversions and Sales
An online store gives you a global access, without any geographical or time constraints. No doubt, it will allow you to reach out to a new audience, which would never be possible with a physical store. Thus, with a highly functional ecommerce site and a top-notch product quality, you can reach out more customers and can eventually drive more conversions and sales. Also, you can access Google Analytics to modify your marketing strategies and reach out to the maximum number of potential customers.
Keep in mind that without ecommerce, you are simply limiting your growth potential. So, if you are planning to start a new business today, build up an online shop or store at the very beginning.