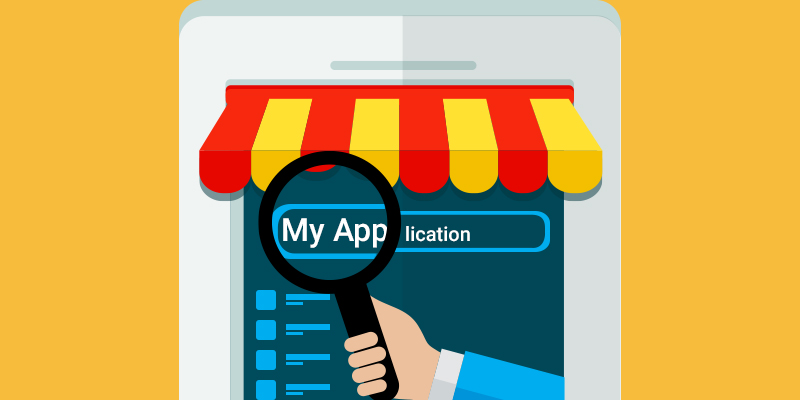 5 Ultimate Marketing Strategies For Your App
Smartphone apps are becoming a necessary thing in today's world. Whether they are used for business communication or to sell your products, apps can generate great revenue based on how many people have downloaded it and are using it. Boosting your app is another important thing, for without traffic it just sits there at the bottom of the sea. Here is a list of several marketing strategies that will help you boost your app.
Research the Market
Before you start doing anything, you have to gather some basic information regarding your future customers. For instance, who do you plan on targeting, what are you going to sell and whom are you going to sell it to? These are some of the questions that need immediate attention once you start going into marketing. You can easily solve these questions with surveys, interviews and by setting a goal for your app.
Have a Good Developer
To be honest, if you app is cheesy and common, it might never see the light of day. That is why you should hire a good developer, who can create a decent app that people will enjoy. Also, make sure that your store page leaves a good impression, since it is the first thing your future customers and clients will see. If you fail to spark their interest, you will lose them forever. You only get a chance for one first impression; be smart and invest in a good developer and web designer.
Social Media Campaign
One of the best ways to promote your app is to use social media. Facebook alone has more shares and traffic than any other website, which is why it is one of the best places to advertise. Of course, you can do a paid advertising where you promote your post, or you can simply start an avalanche and share a post, asking your people to share it too, and so on. Create a reward system for those who really put an effort into it. For instance, you can gift the two or three people with the highest number of shares or likes with $50 Corporate Prepaid Gift Cards. Your reach will expand and you will easily recover the invested money in revenue from your new traffic.
Special Offer
The most common and successful marketing trick is providing special offers. Everyone loves special deals and discounts, especially when it is something they have wanted for a while. To make things even more interesting, add the "there is more" part, which will be available to those buyers who reach a certain shopping milestone. To spice things up even more, add the "for a limited time only" phrase and "free shipping". Human brain reacts to these phrases in a most unusual way, and this will guarantee an increase in your sales.
Special Customer Reward Program
One way to ensure that your app stays afloat is by creating certain shopping milestones. For instance, for the first $100 spent, you would give away a discounted price on some items from your store. Then after spending $500, they receive a 20% off their next purchase, and so on. By creating these engaging reward systems, you make your customers happy and give them something to shop for. Rewards have always been a way of attracting more customers and ensuring that the old ones stick for a while.
Each of these strategies is here to help you boost your app and increase sales. Each of them requires thorough examination and planning, so don't expect to get rich overnight.