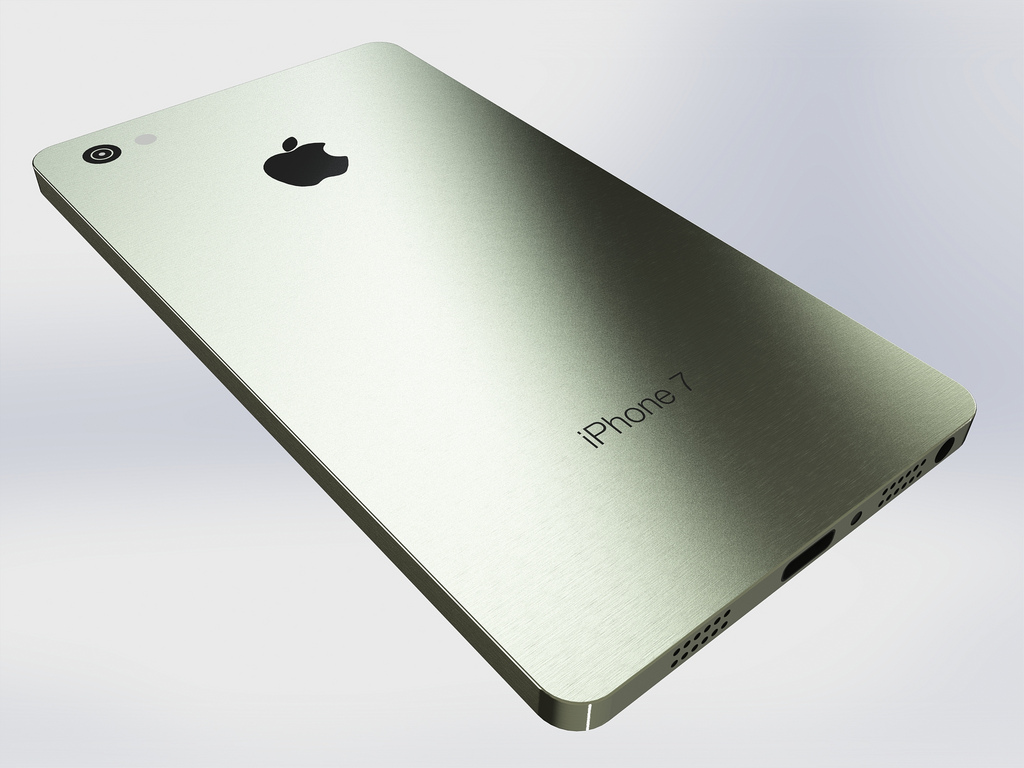 An Objective Comparison Between iPhone 7 and Samsung Galaxy S7
Opinions have always been divided when it comes to these two phone manufacturers and their products. Although there are people who have switched from one to another and are satisfied with their decision, there are many more of those who have remained loyal to their favourite brand.
We'll try to keep an open mind and analyse both flagship models objectively in terms of their design, software and other features. This might help you make up your mind if you're considering purchasing one of these two models.
Design
Samsung Galaxy S7 is remarkably attractive and surprisingly light, and it comes in five colours. Even though it's by far the most attractive model Samsung has released so far, the fact that it's quite fragile remains its weak point.
On the other hand, iPhone 7 is equally good-looking, but we can't say that it's a great progress from the design of its predecessor. It's light and a bit smaller than Galaxy S7 and it also comes in five colour options.
So, we'd say that Samsung Galaxy 7 wins in this category, primarily because of the bigger screen-to-body ratio and its beautiful design. iPhone 7 simply doesn't bring enough change in the design from the previous model.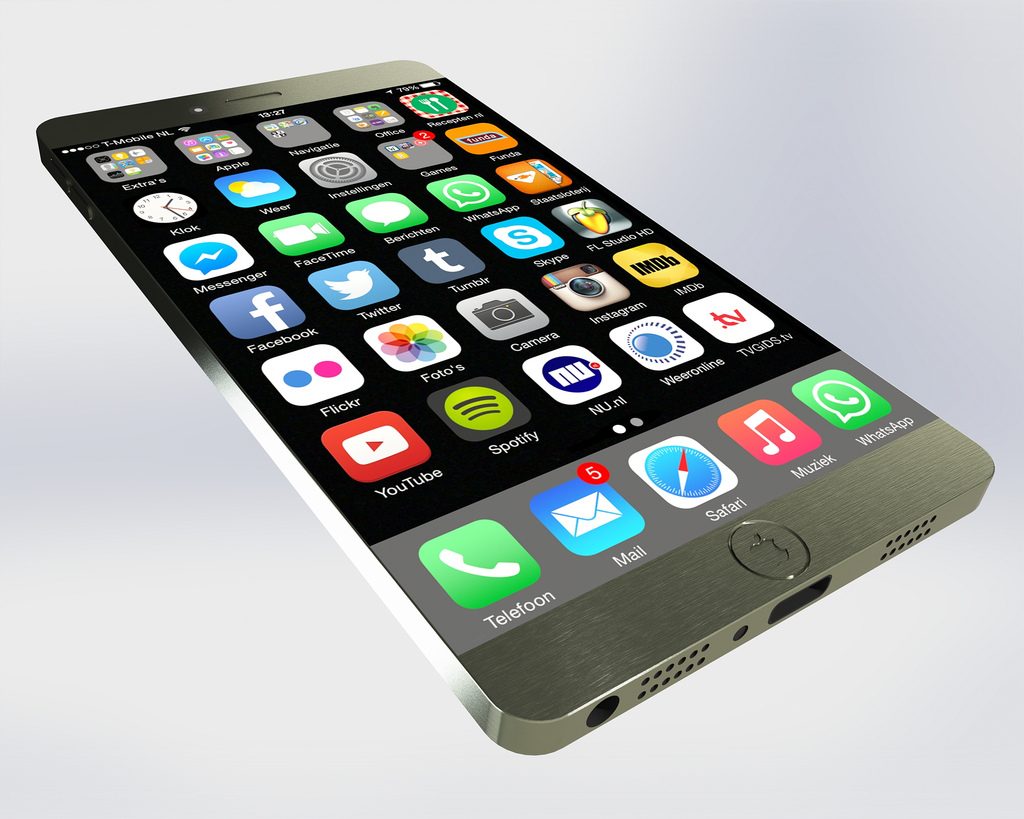 Performance
Galaxy S7 comes with two different processors, depending on where you buy it. It's either Exynos 8890 processor clocked at 2.3GHz with eight cores, or Snapdragon 820 processor with four cores. Whichever option you get, you're guaranteed to have fantastic computing power. It also features 4GB of RAM, with 32GB or 64GB of storage, as well as a microSD slot that supports cards up to 256GB.
iPhone 7 features the A10 Fusion, a 64-bit, quad-core processor, allegedly much faster than the A9. Two cores are high-performance, used for the most challenging tasks, while the other two run at 20% of the power and deal with less demanding tasks.
We'd say that, although Samsung has more impressive specs on the paper, it's iPhone that seems to be running faster, without lagging. This just proves how important the ecosystem is for performance.
Software
This is one of the reasons people are usually quite reluctant to switch from one to the other phone. They are used to iOS or Android so much that they won't even consider using the other operating system.
Samsung Galaxy S7 is traditionally reliant on Android. The current version, Marshmallow, is slick and provides some improvements, particularly in the segment of battery life. On the other hand, iPhone 7 runs on iOS 10, which facilitates 3D Touch support to developers, among other novelties.
Most people make their decision based on their previous purchases and investments, claim the experts at My Sky. If they've already invested hundreds of dollars in apps or are already using tons of Google services, you'll probably want to stick to your original choice.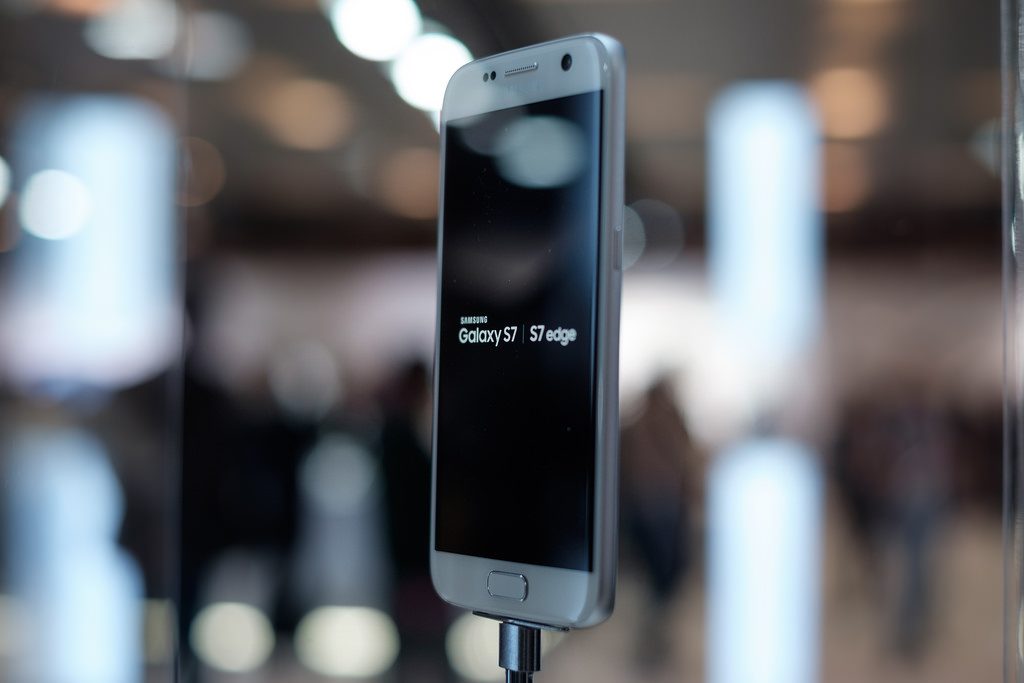 Camera
Just as technology develops, so do cameras for mobile phones. Samsung has made huge progress over the past several years and it seems to have the edge over iPhone 7. Both phones feature a 12-megapixel front camera, but the pics somehow seem just slightly better when taken with Galaxy S7.
Battery life
Finally, a category where it's easy to announce the winner. Samsung's non-removable lithium-ion battery offers 22 hours of talk-time. This only increases the gap between the two phones, since the previous models of iPhone were also notorious for shorter battery life. Also, Galaxy S7 recharges faster and it can be charged wirelessly, which can offer greater mobility and flexibility.
Conclusion
There are many other features not addressed in this review, but overall, we'd say that Samsung Galaxy S7 might be just a tiny bit better value for money. However, if you are already accustomed to Apple's ecosystem and have spent a significant amount on iTunes apps, go ahead and get yourself a new iPhone, since the difference between the models is not so great to justify a possible switch.