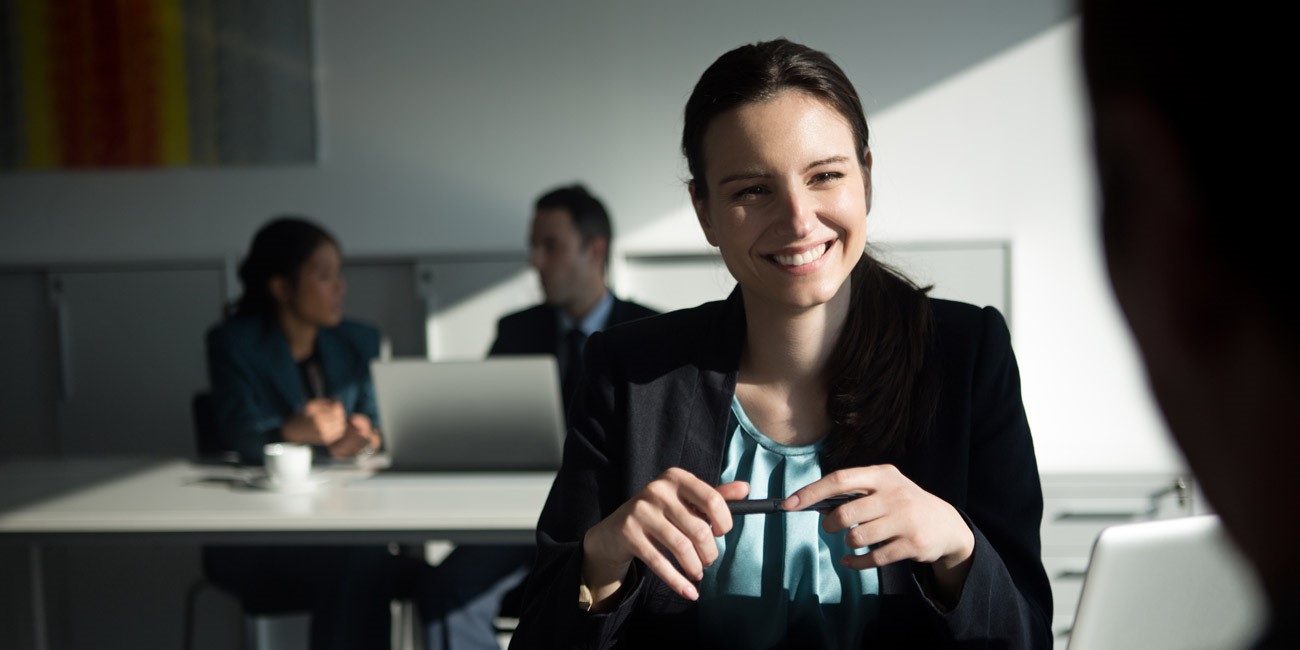 Boosting Your Chances Of Becoming A Successful Internet Start-up
Working from home has never been more accessible since the internet, and the dream of starting a business from the comfort of your own home without the stress and expense of travelling and engaging in office politics is enough to appeal to anybody.
However, it's not all rosy. While internet start-ups are potentially one of the most lucrative fields you could venture into, they are also one of the riskiest, with up to 90% of new ventures failing within the first few months. Why? Because people don't do their homework. Internet start-ups are no different from brick-and-mortar businesses in the sense that you have to be prepared to devote 99% of your life to making it happen. Working from home is not a luxury – in fact, you'll likely never leave the workplace mentally, and the dedication and discipline it takes to make an internet start-up successful requires more than the average willingness to work.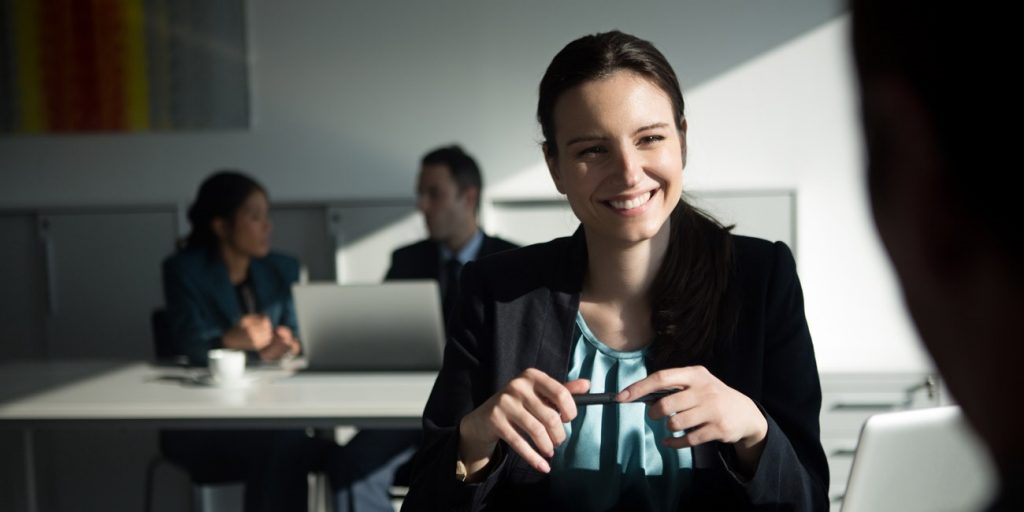 People often fail with start-up ventures because they are unaware of the potential difficulties they may face, they don't understand their market, they jump too quickly with decision-making, and they are under the illusion of likely success. Avoiding these common mistakes and following a few basic rules can lead to a better outlook.
Making it work: If you plan ahead, the chances are you'll stand a better chance of succeeding. It's not just about wanting to be your own boss, or sharing your passion – it's about identifying a possible need for what you will be supplying and producing. Then it's a matter of making your product worth the purchase. Can it be found cheaper elsewhere? If so, maybe you want to consider marketing it to a niche audience who want to pay more for quality or whatever unique spin you put on the product. That means knowing and connecting with your audience. It means staying current with trends and following technology news sites as well as monitoring how your industry is doing overall.
The tech aspect: After you've identified, created, and set up your product as well as established your audience, the next inevitability is the website itself. Make it accessible, simple, informative, and visually attractive without going overboard on graphics (unless that is the kind of branding you want for your business). Information such as contact details, product reviews and descriptions should be easy to find, and your products should be easy to purchase. Make your site mobile, and even consider developing an app.
Hire an experienced copywriter to create engaging and informative content. Utilise the power of search engines to generate hits for your site, and harness the power of social media to not only advertise but also to increase the connectivity between you and your clients and to build a strong reputation. Network on forums, participate in seminars and conferences where possible, and make your presence felt.
Most importantly, don't be afraid to fail. Success comes with trying. While you might have a lot on the line and want to avoid mistakes where possible, recognise where you may need to make changes. Be prepared for slow and difficult periods – push through them, and you can be headed for success.