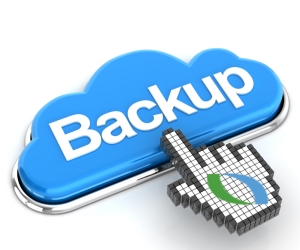 Cloud Reselling – 5 Answers To Important Questions For Better Clarity
Cloud reseller is basically referred to the middle man who can ease the commerce among the cloud service providers and the marketplace. Cloud reseller is the intermediary person who usually purchases the cloud computing services with the purpose of reselling it instead of using it. So if you are planning to make it big as a cloud reseller, then there are 5 major questions that will come across your mind. Understanding the need to have those questions answered, we are here to give you clarity on those.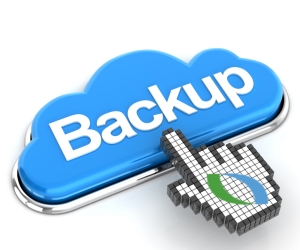 Offering Cloud Hosting Reseller Accounts
The sudden popularity of cloud computing has made life easy for a cloud reseller. Many people are of the opinion that the cloud hosting reseller accounts are quite vulnerable to any form of threat or attack. But you can heave a sigh of relief since it is a thing of the past by now. Shared reseller hosting has its strong place in the web crowd but whether it is that or the cloud hosting reseller account, your sites are just as secure as you want to make it. You can relax because the cloud reseller hosting firms will provide the needful assistance.
Functions of a Cloud Hosting Reseller Account
The main task of the cloud hosting reseller account is to free your website from the recesses of your mind and then spring it to reality. The process is similar for all types of hosting, but there is a difference and that being the ease or the smoothness of growth provided to your website. Your website zooms off like a rocket and for that you have only spent a modest amount to get your cloud hosting reseller plan. The perks of a cloud hosting reseller account is that the cloud based software is used to execute all the administrative duties of the server. This server base has the potentiality to expand without giving you the pain of coping with this expansion. You get to do that by using other types of hosting. Cloud hosting reseller accounts can either expand or contract on the basis of the flow and ebb of traffic.
Financial Security as a Cloud Reseller
There is a lot of financial security as a cloud reseller provided you have the right educational knowledge and skill set on information technology. If you have these two basic ingredients, then being a professional cloud reseller can be extremely rewarding. Clear knowledge will help you to charge your clients appropriately depending on the kind of requirements they place in front of you. The additional services you offer along with hosting services make all the difference to your finances.
Finding Inexpensive Reseller Hosting to Generate Revenue
If you are planning to provide cheap reseller hosting, then this can save you quite a lot of money on the equipments and the maintenance cost. The other lucrative way of generating funds other than by cheap reseller hosting is by becoming a reseller. It might come across as simple, but it is best that no novice tries out this attempt. You need the right educational knowledge to make this your priceless tool for your e-business.
Ways to Find Hosting Service Providers
There are innumerable ways to find out an inexpensive reseller hosting provider. But the trick lies in finding out the most appropriate one for you. The best way to explore that would be by searching the web, checking reviews of previous clients and finding out as much information as possible about the hosting service providers.
All these pointers will hopefully help you understand cloud reselling in a better way.
For more information on cloud reseller logon to: https://www.safedatastorage.co.uk/