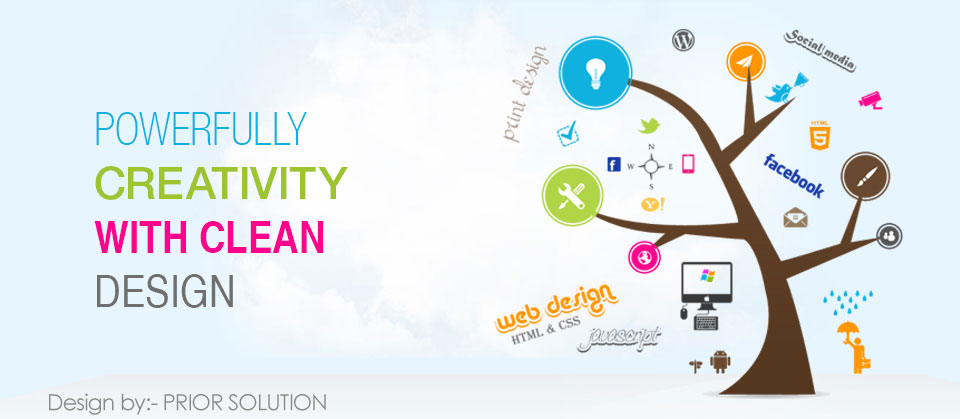 Factors Considered While Selecting The Right Website Development Company
To compete with this cut throat competition in the market, one should require a website for their Business to reach target customers. Now a question arises, what type of website you should require?
Types of websites available in the market are given below:
1. Static Website
2. Dynamic Website
3. Ecommerce Website and many more
First of all, we should determine the requirements of the business and then we should hunt for the website development company. Now, Here is a trap, you will get numbers of proposals from low budget to high budget and you have to choose best amongst them. Here comes a biggest problem of whom to choose and whom to reject.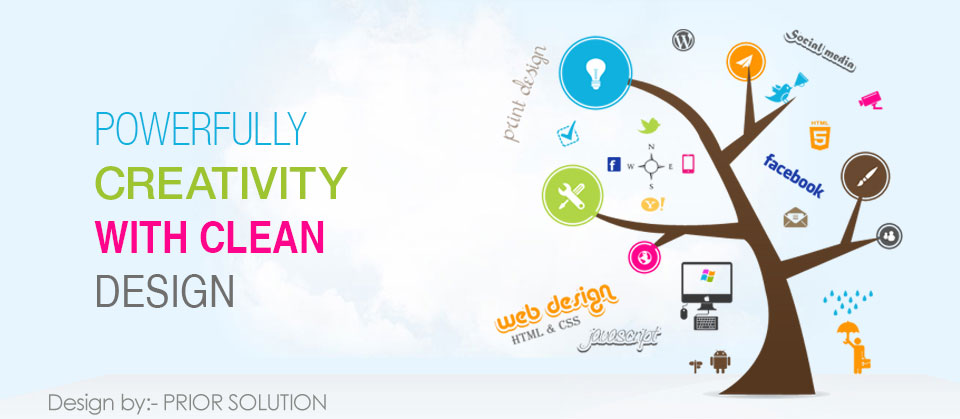 To solve this problem, we should analyze all the given points:
1. Business Requirements:
We should analyze the areas of work to target the customers and then prepare the BRD (Business Required Document), so that we will be clear about the website functionalities.
2. Budget:
Before you should start looking to select a Website Development Company, You must decide your budget you are willing to spend. Companies work in differing price ranges, and of course higher prices does not always mean that the company offers highest quality service. Make sure to get a company that satisfies and comes under your budget.
3. Portfolio:
There is nothing as good as observing the previous work of a company to understand the quality, creativity and skills of the developers they have. If the design appeal to you and you are finding the websites created by the Web Development Company is attractive, user friendly, Responsive and satisfies you r requirements, then consider the company.
4. Communication:
A company that cannot present itself well should not be considered appropriate. Select a number of companies that interests you and comes in your budget. Start following their representatives and keep in touch with them. Proper communication is must to get best results. If you are able to communicate to the project manager and everything is explained to you properly and they understand your business requirements, consider that company.
5. SEO Friendly:
The biggest mistake done by us is that we analyze all of the above points while selecting an appropriate web development company, but we usually miss this point. This is a last but most important feature in a website. SEO (Search Engine Optimization), this feature helps the website to show on the top of the Google page, which maximizes visiting of the customers on our website, which ultimately helps in increasing the business.
Now concluding this article, we should consider the above mentioned factors and features when planning to select a website development company. Do proper research, observe corporate websites and products. Be prepared and make the right choice!