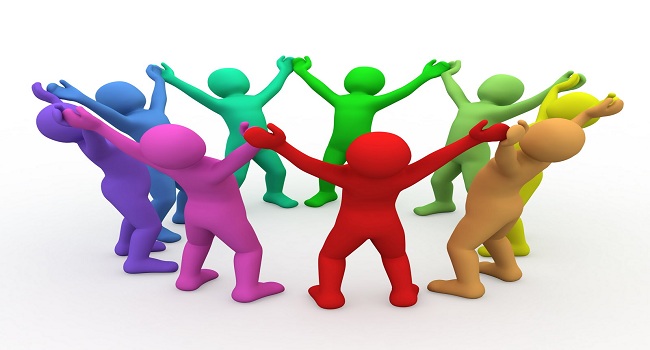 How Animation Helps In Selling Products and Services
Unknown to most people, animation helps a great deal to sell products and services. 3D animation is one among the most versatile tools for sales presentation, on hand to a business, and if it is harnessed properly, it implies a rise in business and sales of products.
 The utility of new media was not part of school curriculum of most marketing managers of today. The professors in their school were more knowledgeable with conventional marketing media such as paper advertisements and TV commercials featuring live action which was all they had in their younger days.
But nowadays, there is a new media such as the internet. Marketing automation via internet is a completely unique area by itself and is not part of old school curriculum. Most marketing courses do not teach how animation and multimedia aid in selling a service or product. Hence they mostly depend on paper handouts and power point presentations.
Animation can be used to make clear the nature of a product or full potential of an engineered system, much more effectively than hand-outs and power-points.
Here are some benefits of animations:
You can explain the characteristics of the products without having to transport it or lug it about.
Provide an up-market image for your product such that you can justify a premium price.
Provide a more attractive, dynamic looking image for a service or a product and increase its comprehended value.
Give a visual boost to a borings system via exciting animation and graphics.
Add drama to boring data and information.
Provide a state-of-the art and cutting edge look.
Design something which cannot ever be achieved by live shots.
There are some distinct applications of animations in business:
Demonstrate how your product can be used to solve a problem.
Expose the internal constituents of a complex product.
Direct client on a tour of a property or facility utilizing 3D animation.
Demonstrate the interaction of a product with its customers.
Demonstrate the working of a complex system via diagrams and animated sequences.
Throw light on a facility or product which has yet to be created.
Demonstrate various consecutive operations of an assembly line or system.
Demonstrate how your service or product can resolve various negative scenarios.
Zoom into microscopic details of its products and components.
Show clearly every stage of planned development activity.
Demonstrate how a medical device interacts with the human body.
Enhance the quality of your business presentation. Smart companies use them to garner contracts in their fields.
It is good to consider interesting ways for visualizing online activities, directing traffic to social networks, or encouraging people to download your apps. Many animations that pop up online are meant to promote products, services and apps which cannot be conveyed with live footage. A 3D animation development company can create excellent quality animations, which will help sell your products and service by multiple times. 3D animation is a hot and happening trend in marketing of products and services.