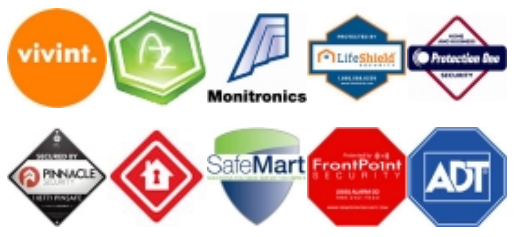 How Many Home Alarm Companies Are There
Home alarm systems are becoming more and more commonplace. Homeowners are choosing to have peace of mind whether they are sleeping at home or away from home by installing a home alarm system. The origin of home alarm companies can be traced back to the 1920s when there was a sudden rise in crime in the United States. After the catastrophic events of 9/11, security systems burgeoned even more. There are now more than 14,000 electronic home alarm companies in the United States. It is now one of the most rapidly growing industries too.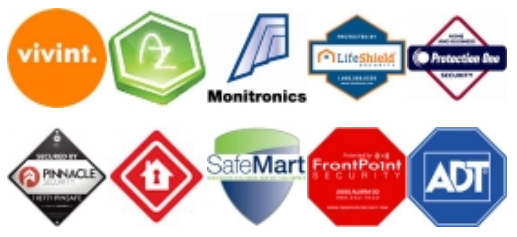 The buyer's market in real estate in the early 2000s, which saw low interest rates, resulted in more and more people being able to afford to buy their own homes and subsequently add home alarm systems to their homes. This led to a significant increase in the number of home alarm companies as well as revenues for existing companies. Video surveillance systems became the technology of choice for home owners, with many home alarm companies rising to meet this need with even more updated technologies in their kitties. With this demand for home alarm systems, the prices of the systems as well as the monthly charges for monitoring also increased, which did little to deter the enthusiasm of home owners for these security systems.
In the home alarm systems universe, the burglar alarm leads the pack for bringing in the most revenue, followed by fire alarm systems, other home systems, surveillance through video coming in next, followed by access control and other integrated security systems. Home alarm companies are also investing heavily in research and development to bring in the latest technological advances to make home security even stronger than before. Wireless technology enabled home alarm companies to send signals using cellular telecommunications instead of the regular telephone lines. Alarm monitoring software on computers became even more advanced. The frequency of false alarms was significantly reduced by better education of customers, the dealers, and better sensors. Acoustic sensors were replaced by "shock glass break sensors" that responded to the frequency of the glass and changes in glass, rather than any random sounds.
In 1996, the security systems industry saw a great deal of consolidation happening, with larger companies buying and integrating smaller companies into themselves. With the smaller companies selling out to the large companies, the national companies could monitor their clients on the regional level using a single central station. Along with home monitoring systems, the growth of residential monitoring systems with a centrally monitored alarm also happened exponentially. This included monitoring of thermostats, gas leaks, water pipe leaks, and monitoring of medical emergencies.
With property insurance companies giving substantial discounts on properties that had home alarm systems installed, home alarm companies saw an even greater demand for the installation and monitoring of home alarm systems. There was a nearly 6% increase on a yearly basis between the years of 1993 to 1997. Even in the year 2015, home alarm companies are seeing consistent demands for high security surveillance systems by homeowners.