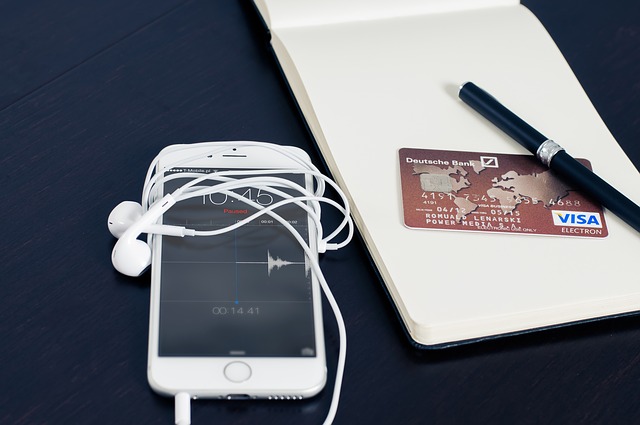 How Technology Has Influenced The Financial Sector
Modern banks and insurers are pitted against innovators looking to find their own share of business. The era of the same, relatively static, yet highly profitable business model has long since gone, owed to crowdfunding, mobile payments, peer-to-peer lenders, robo-advisers and bitcoin. This is currently the largest issue that the financial sector has to encounter.
Is Technology's Influence really that Big?
Well, if this whole "Bitcoin" thing sounds a bit familiar to you, you are probably thinking of "DigiCash", which was supposed to forever change the way financing worked back in the 90s. A hugely talked about story, DigiCash has ultimately failed to cause a big impact on the market, but it has served as a scaffolding for future projects that seem to be popular today. Back in the final decade of the previous century, technology wasn't as popular as it is today. With this in mind, the chances that DigiCash would have made a big change were slim – everyone preferred doing things the old way. Today, however, everything is done digitally, which may well serve as a breeding ground for the modernization of the financial sector.
Highly Focused Products and Services
The main problem with past innovators was outlined in the fact that they were constantly trying to completely replicate entire banks. Although this wasn't necessarily a completely bad idea, it appealed only for those who were somewhat tech-savvy – not a huge crowd. Not only do modern innovators have it easy when it comes to customer tech-savviness, they are aggressively aiming at the perfect line between things that annoy customers and things that are profitable for incumbents. Many modern banks still suffer from mediocre customer service departments, while modern online companies benefit from user-friendly interfaces and ease of use without the inconvenience of having to talk to a live person. This might not be perfect for human interaction, but it is the world we live in today.
Cryptocurrency
Bitcoin, the most popular cryptocurrency on the market, has approached a $14 billion market capitalization towards the end of 2013. This has to make us wonder: what's the deal with this increasingly talked-about fad?
Although it is still the opinion of many that this trend is likely to pass, the fact that both Google and Yahoo have added the price of Bitcoin to their finance networks has to mean something. Altcoins and Bitcoin are actually on the user's side, eliminating financial intermediaries, which works perfectly in many ways, especially when it comes to playing free casino games online and other similar, modern ways of earning money, which help the user stay anonymous and physically safe.
Online Shopping
While every online shopping service offers transactions using regular money, you might be amazed by the fact that even the most popular one in the world, eBay, has started accepting bitcoin! Now, while this digital currency isn't regulated by the United States Federal Reserve and similar banking authorities, there are many online merchants which accept this way of making payments. A consumer can expect to buy goods, as well as services with money that doesn't really exist in the physical world.
Online shopping hasn't changed the world of finance only in terms of cryptocurrency, however – the fact that items can be bought online has become bread and butter for popular services that specialize in safe money transfer, such as PayPal.
The world of finance has changed forever and the Internet is the culprit. You might miss the good old, simple days, when money was only actual, physical money, but no-one can deny the vast benefits of being able to earn money and seamlessly buy and sell products, all online.