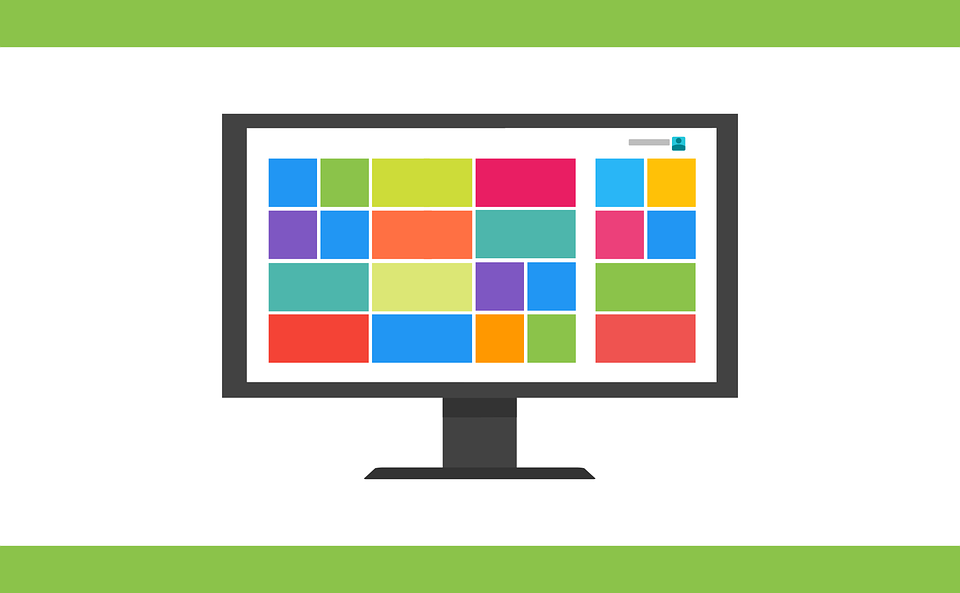 How To Choose The Right Business Intelligence Software?
Businessmen and managers have more and more data at their fingertips, but a million-dollar question is how to use it to add value to their companies. Organizations that provide advanced solutions have experienced a big boom, and according to forecasts, global business intelligence (BI) and analytics market will grow to $18.3 billion in 2017. These developments bring forth the increased democratization of data and analytics, but also call for more active governance.
The age of data
This marks the dawn of new business age. Data discovery and self-service are on the rise, and we gain access to the ever-growing amount of multi-structured data.  Still, it seems that many companies have only scratched the surface of what is possible. This is the result of growing complexities and the fact that setting up an end-to-end BI framework poses a daunting task.
BI software should make things easier. It allows businessmen to keep an eye on an immense amount of data and gain valuable business insights. This utilization is a prerequisite for making sound decisions that drive concrete results. For that to happen, you have to not only gather, but also consolidate and analyze it. It is clear that one must separate the wheat from the chaff and employ the right tools for the great challenges ahead.
Factoring in
The market is flooded with a slew of solutions and there is a wide array of factors one must weigh. They encompass the business organization, employees, goals, budget, and specific business and industry requirements. Regardless of these multifarious aspects, there are some top priorities when it comes to making the most of BI. First off, every user should strive to visualize and analyze relevant data for the purposes of acquiring actionable information and boosting the performance of the company.
Furthermore, a feature set is paramount to effective use of the software. Namely, the best possible scenario is to find one solution that covers all your BI needs and business touch points. That way, you facilitate flawless collaboration across the board and ensure that everyone within the company is on the same page. Also, it is possible to streamline operations, cut costs and eliminate the need for a separate data warehouse.
Tools of the trade
Yellowfin BI, for instance, equips companies with a plethora of easy-to-use tools. One great advantage is that the analytics take different forms: data discovery, mobile BI, dashboards, mapping, storyboards and collaborative BI. Clear Analytics, on the other hand, is a convenient tool for all users who fancy MS Excel. This BI software offers spreadsheet manageability and centralizes all your data. Finally, it is a safe bet to opt for Panorama, a centralized BI platform with a feature set that includes analytics, KPI alerts, sharing, dashboards and many more.
So, seek a single, integrated tool that enables you to obtain a full, detailed picture of the every business process. Visualization is a key feature, as it makes it much easier to understand and act upon the collected data. Then again, you have to look beyond sleek visuals and grasp various other functionalities. Distinguish between must-haves and nice-to-haves. Feel free to start small and work with a limited feature set. However, do not settle for a tool that does not provide flexibility, as you want to step up your BI game as you grow.
Think big
The increasing volume and variety of BI is facing users with many obstacles to smooth accessing, monitoring and understanding of data. One must take raw data, put it together and transform it into something that empowers day-to-day operations. You have to know your company and what it requires in order to move forward. Make decisions that are based on facts and figures and cherry-pick a single end-to-end platform. Enhance your company's collective IQ and get ready to hit it big.