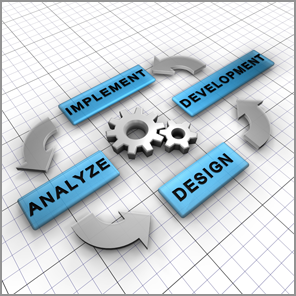 How To Effectively Redesign Your Website Content
Taking down a site to refurbish it might not be as easy as it sounds. If you do not take necessary precautions, you might just end up right where you started. As stated by countless credible sources spread throughout the internet, Content is going to be the driving force in 2015. I would like to correct that just a little bit. Content has always been the driving force, a prerequisite for any site to become popular. No one can pass off senseless content just on the basis of SEO. The sites or pages which do not have a 'good' quality content do not boost SERPs. They rather just run purely on the basis of black hat SEO practices. But those days are over now. Google no longer allows that. The Panda algorithm especially targets sites which put up weak and useless content.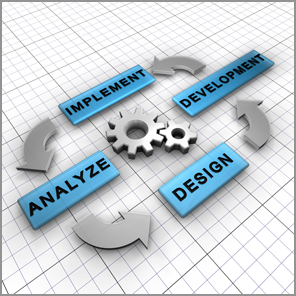 But lets get back to what we were originally talking about. If your website or page has been penalized and you want to make serious amends, then you have to make sure that you put good research behind your content. When dealing with redesigning, there are three main factors that you need to keep in mind.
You can read more factors at SEO Company Guru.
1. Know what is Already on the Site
Find out all that there is about the current standing of the content on your page or site. You must know what all was being done until now so that you can identify the errors and make amends. Similarly, you can even find out what were the key driving forces which had a positive effect on your page or website. You can simply go through each and every crevice of your content and see the user's reaction based on that particular piece of data. Relax, you do not have to go through every word and phrase that comes your way. You can simply use the Google analytics tool to determine which page or piece of content is considered to be good and which pages are are not popular amongst users.
2. Know what to keep and what to Delete
Once you have a fair idea of what your content really is made up of, you will easily be able to identify the problems. Using the tools I mentioned above, you can seek and isolate the problem bearing contents, and leave behind the useful, more informative content filled pages. It is highly imperative that you do this and not delete all the data, as some of it may be of genuinely good quality and do not deserve to be deleted. Some data, though not putting a bad light on your page or site, may not be as useful enough either, and it is always better to get rid of such 'stagnant' data, as over time it will become outdated.
3. Develop New Content
When the old useless data has been deleted, be sure to replace it with new, informative and engaging content in its place. Put heavy research behind your content to make it more rock solid and that will certainly help you gain some authority over the internet. But be cautious with regard to the material that you are putting up, it may be well researched but a long and uninteresting data can ruin the whole purpose. Try and make original and creative data which is apt and to the point.
Apart from that, you need to constantly keep updating your content with fresh and engaging data every now and then. It will help you generate more traffic on your page and keep the users engaged and aware with your current activities.