One of the most innovative products ever to hit the market, the iPhone commanded a huge cult following from the day it was launched, and numbers of devotees continue to increase.
Whilst Android has managed to claw its way back up to compete, there's something extra-cool about owning an iPhone which no other platform can rival.
Just 18 months after the App Store for the iPhone was released, there were already 100,000 apps in the market, a number which has rocketed sky-high ever since.
With the iPhone still being arguably the coolest handset in the world, the need to create Apple-compatible apps could be critical to the success of your business. Even if you're not a fan of the phone yourself, there's no denying the possibilities that open up with the introduction of an iPhone-enabled app.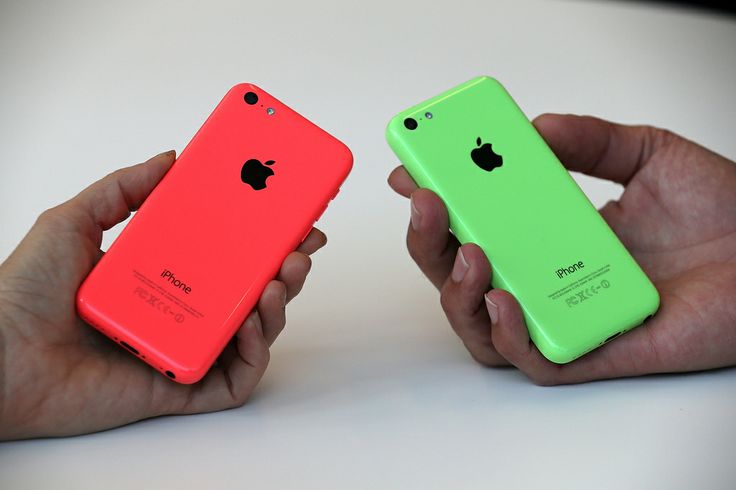 There are quite literally hundreds of app developers now in the market but to make a stable, robust and reliable app which is compatible with Apple takes something extra-special. Here's what to look for when you are trying to identify a great iPhone app developer.
Spend Some Time on your Vision
You don't need to be an IT enthusiast yourself, or even particularly tech-savvy but if you meet with an iPhone app developer; you need to have at least a rough idea of what you want the technology to deliver.
Setting up a meeting without a clear vision of what the end goal is will end in a fruitless discussion and could reflect unfairly on the developer.
Understand what you want the user to get from the app, how your app will differ from solutions already available in the market and how the app will deliver benefits to your business.
You don't need to know how it will work or any of the complexities, but taking a vision to a developer will help you to identify whether they have the skills you need to take it further.
Look for Experience
The market is flooded with firms purporting to offer enterprise app development but if you look behind the smokescreens, many of them are no more than hobbyists trying to make a living out of something they do on a part-time basis.
This might be acceptable if you're only looking for some help creating an app for personal use, but when it comes to technology that you want to roll out across your organisation, you'll need a more professional approach.
Look for companies that have documented experience in delivering iPhone app projects in a variety of areas. Where possible, narrow your search to look for award winning enterprise app developers; this is a great way to really sort the wheat from the chaff.
Check Out Their Previous Work
Any good iPhone app developer will have a portfolio of projects they have previously completed and it's a good idea to take a look at their work for yourself.
They may have successfully designed the apps, but do you like the overall ease of use? And how about the design? If you don't feel as if your styles match, you might be better off finding an iPhone app developer who is more in sync with what you're looking for.
If they have development work on Cocoa for the Mac on their CV prior to taking on work for iPhone app development, you could be onto a winner. This is a sign that the developer has lots of experience across the relevant product range and if they're used to dealing with web-based API's that will stand them in good stead for the iPhone too.
Conclusion
There are many iPhone app developers in the market but to create a truly useful app, you need someone with not just enthusiasm and motivation, but skill and experience too. Look for the above qualities when you're trying to identify the right iPhone app developer for your project and you won't go far wrong.