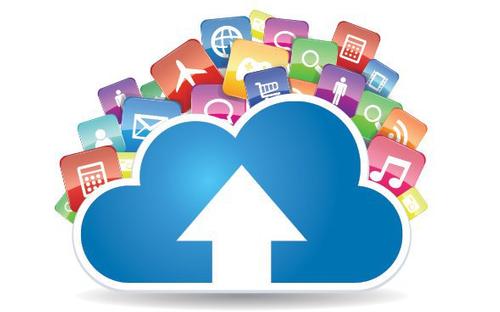 How To Select The Best Cloud Storage Service?
The arrival of online backup technology has made a lot of people think how to select the best cloud storage service in the market.
Why the selection of cloud storage service is hard? Many of the service providers are featuring almost same services and offering similar perks of picking the online storage. All the service providers claim that their service is more convenient, easy to use and reliable.  Surprisingly, they charge almost same price for their services. All these things collectively have made the selection job taught.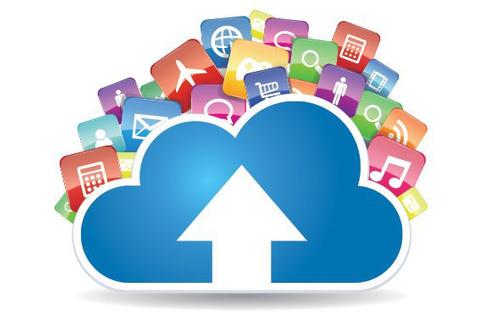 There are few things you have to remember in order to differentiate between these online service providers.
Encryption Method
Encryption method decides whether the cloud storage provider is secure or not. Remember, not all the service providers use the most secure encryption method. Therefore, encryption method helps you differentiate between the bad and the best. The best cloud service providers always rely on using the latest available encryption technology.
Safety Standards
You must select the cloud service provider which complies with the safety standards issued by the Government. Complying with these standards ensures the safety of the whole process, and it is also good for your business.
Multiple Options in Restoring Files
Most of the cloud service providers don't feature multiple options in file restore. They rely on only one restoring option and claim it to be the best and securest. The cloud service providers must have at least two options of restoring files. This makes the whole process more secure and reliable.
Learn About the Services
The cloud storage service provider should offer the users a platform where they can learn everything about the cloud storage, its advantages, drawbacks and all about the service. The existence of the blog and the quality of its content on the cloud service website is one of the elements which indicate it to be the best cloud service.
After Sales Services
The best cloud service provides takes an extra care of client inquiries 24/7. Most of the cloud storage service providers don't pay attention towards the after sale services.  Solving the client's technical glitch on time will showcase them before the world as the attentive service and make them more reliable provider.
At the beginning, it is a daunting task to find the best cloud service provider, but the above mentioned elements will help you to identify where the company excels and where it lacks. Don't be in a hurry, take your time in search of a bet cloud service provider who can take care of your files exceptionally well and keep them safe.
Failure to save the files will cost you much and make your business drown. As an individual, no one will like to lose precious data like, the documents, photos, and etc. Therefore, finding the best cloud storage service is crucial.