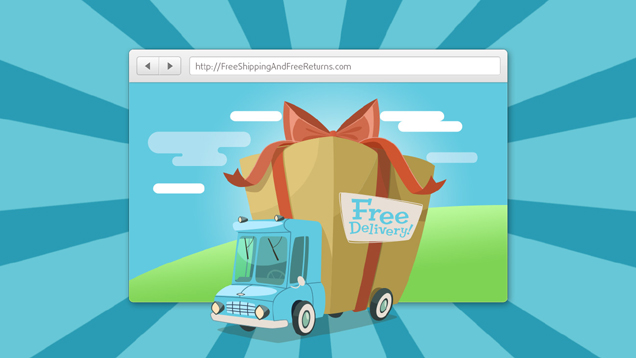 Is Free Shipping Really Free?
Whether you are looking for the latest bestseller or the dress that Miranda Kerr was seen sporting in a paparazzi click, you will look for free shipping. We all want free shipping. There is a survey that reports more than 61% of online shoppers buying from stores that offer free shipping. This majority of shoppers will either cancel their orders or they wouldn't buy in the first place if the stores don't offer free shipping.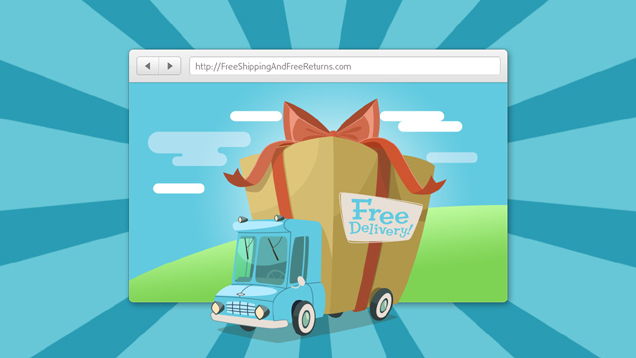 Now, let us ask the tricky question. Is free shipping really free? You may have ordered just one book and the online store may not have any physical base where you live. The store may have an office in Madrid but you might be far away in Malaga. Do you really think any company will spend their own money on the transit of a book across more than 500 km?
Someone has to pay for the shipping and you can be sure that it isn't the online store biting more than it can chew.
Most companies that offer free shipping tend to hire courier companies. Companies like www.courierpoint.com offer excellent services and reasonable delivery charges. Sending a parcel to Spain can be much cheaper if you use a parcel courier service instead of shipping.
But even then online stores would have to bear the reasonable parcel delivery charges. Most companies tend to do this by cutting down their costs elsewhere. They tend to cut down their overhead costs by having less staff in the customer service department or in the accounting wing. This leads to poorer customer service and that is why you keep ringing them without any response or don't get proper resolution to your problem. Many stores do not have favorable return policies and make the overall post sales service quite complicated. So if your dress isn't fitting you, there is a long complicated process for you to go through for a replacement. Chances are that you may not succeed. Some online stores inflate the prices of their inventory so they can offer you free shipping, while in effect you are already paying for the shipping.
Some online stores encourage purchases of a certain amount to qualify for free shipping. That is a much more honest way to go about it. But you may end up buying more than you needed or had intended just to get free shipping.