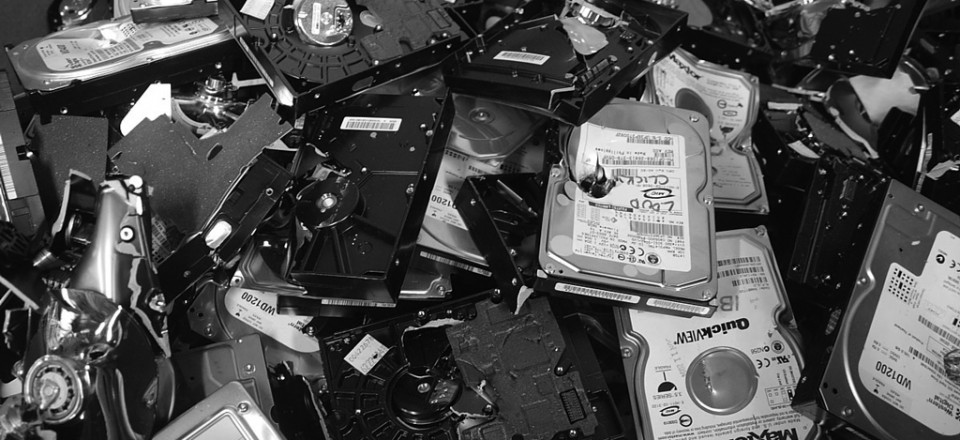 ITAD- A Complete Guide To IT Asset Disposition
The term ITAD refers to the secure disposing of the numerous business equipment and data in an eco-friendly manner. The modern era of technology has significantly changed our lives but has its loopholes. One needs to be very precise while destructing the confidential data of business so as to avoid any chance of unauthorized access by the competitors.
People usually ignore the fact that it is necessarily important to destroy the data and equipment professionally to ensure complete destruction efficiently. Here is detailed information about ITAD.
Why your business needs ITAD services
The modern data-driven businesses demand the adequate security of confidential data, which can be otherwise utilized by business rivals. It is a fact that as an individual, one cannot simply destroy the data and the equipment by following the exact regulations and standards.
The renowned IT asset disposal agencies offer the best in class services that dispose of the data without leaving any chance of data retrieval. Furthermore, they follow a standardized approach to destroy the old equipment that contains sensitive electrical components, which requires proper destruction and decomposition according to the standards set by the government.
Benefits of ITAD Services for your Business
There are numerous benefits of choosing the ITAD services for your business, and some of them are listed below:
Data Security
The primary benefit of ITAD services is that it ensures complete wiping of your business data leaving no chance of data leakage and misuse. There are numerous cases in which people prefer to wipe their data without the help of third-party service provider, which is quite risky.
There are chances that your data can be recovered easily from your hard drives and other memory storage units. It is strongly recommended that one must always consider a professional agency is having good years of experience in the same domain.
Prevents a business from Legal Penalties
Another reason for choosing a reliable ITAD service provider is to avoid any legal proceedings against the business for not following the regulations for properly disposing of e-waste. There are several cases in which people have to face penalties for not disposing of their e-waste properly.
On the other hand, the professional service providers are certified to provide the reliable services to securely dispose of the electrical equipment, which ensures that the environment is not affected by these electrical components.
Contributes to maintaining a clean and green environment
Another benefit of choosing a professional ITAD services is that it contributes to maintaining a clean and green environment. There are several components in the electronic equipment that can be recycled and eventually helps in minimizing the utilization of the resources. Apart from this, proper decomposition of electrical waste also helps in preserving the environment.
It is essentially important that one must choose a certified service provider so as to ensure that their data is in secure hands and one can easily prevent the misuse of data.
Conclusion
ITAD is the finest way to ensure complete destruction of data and safe disposal of business equipment.  If you are seeking the finest service providers, you can explore the internet and find a reliable service provider.