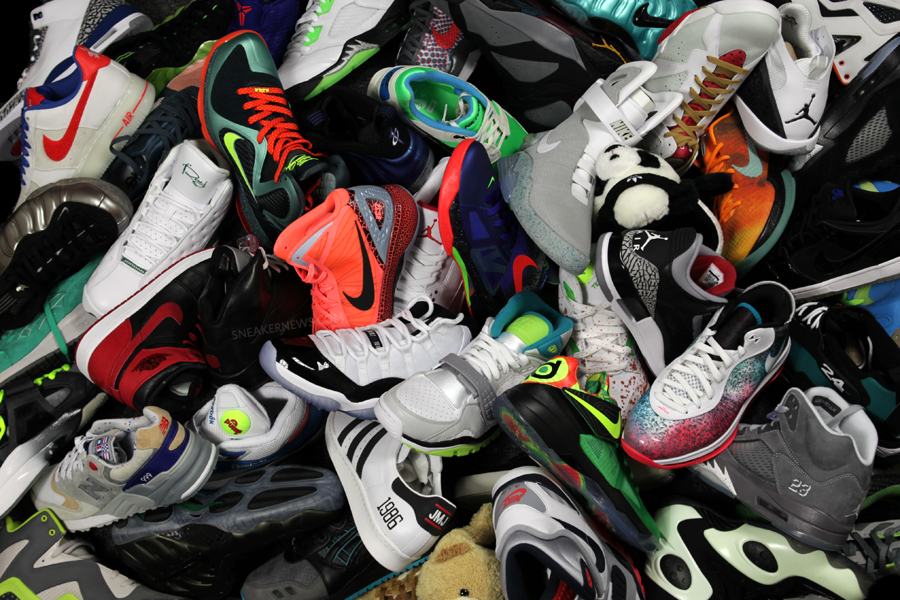 Jazz Up Your Style With Sneakers
Anyone with a great fashion sense knows that a vital part of any great wardrobe is having lots of shoes to pick from. After all, life would be bland and boring if you were forced to wear the same pair of shoes every day. There is also the fact that not all shoes match perfectly with every outfit you wear. When you have a lot of different sneakers to choose from, you always look stylish and your feet are more comfortable.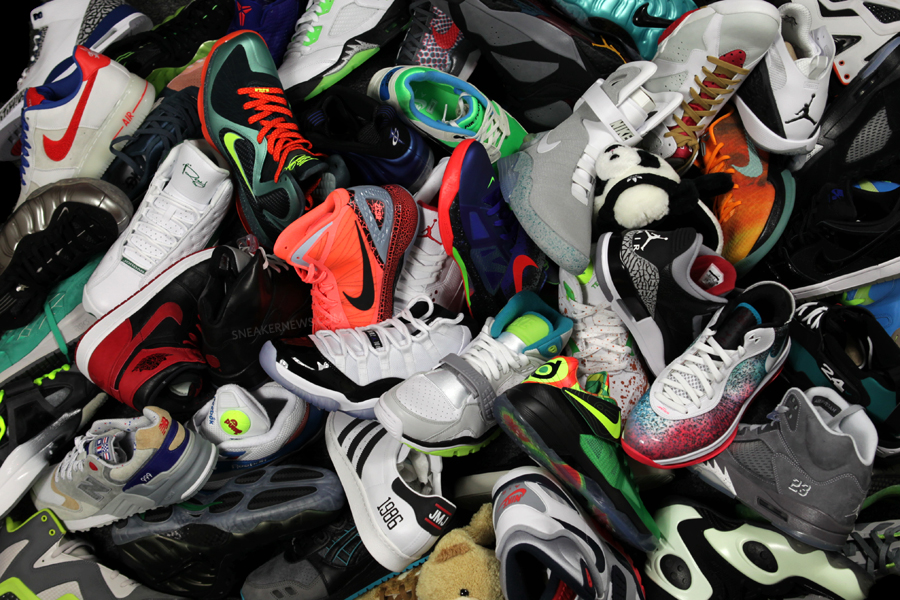 Picking the Right Shoe
After you have decided what clothes you are going to wear for an outing or an event, the most important part of completing the outfit is picking the right shoe. If you are dressing casually for a day out shopping, sightseeing or you will be on your feet all day, you will want to be sure that you select shoes that are comfortable so your feet are not in pain and you have the stamina to stay on your feet all day. Foot pain slows you down and stops you from enjoying your day. People have an unlimited amount of sneakers online that they can choose from, so your style can really shine through. Colourful sneakers add fun and flair to almost any outfit. Patterned sneakers accent your look and draw attention your way. Your unique style sense can really shine through when you have sneakers that look cool.
Everyday Wear
Sometimes there is a pair of sneakers that you just want to wear every day. No one can blame you for that! When your find a pair of shoes that make your feet feel and look terrific, you never want to take them off. That is how a lot of people feel about their favourite pair of shoes. Canvas and leather sneakers last for a long time and offer a lot of value. Since these shoes can be worn over and over again, many people hate the idea of departing with their favourite shoes. Shoes that you can wear everyday are economical and sensible. The only thing you have to concern yourself with is wearing them out faster than shoes that you do not wear every day.
Sneakers for Your Lifestyle
The best thing about sneakers is that they are designed for your lifestyle. They can be worn anywhere you need to go. If you are just taking care of business in your local area, you can wear them to walk, bike or drive to the places that you need to go. If you are spending the day outdoors, they protect your feet from stepping on and being hurt by things that were left carelessly on the ground, keeping your feet warm and dry. It does not matter how young or old you are, it is worth having a decent couple of pairs of sneakers available to wear when you need them is a smart investment in yourself. Sneakers keep you comfortable and stylish at the same time, so make sure your wardrobe has them!