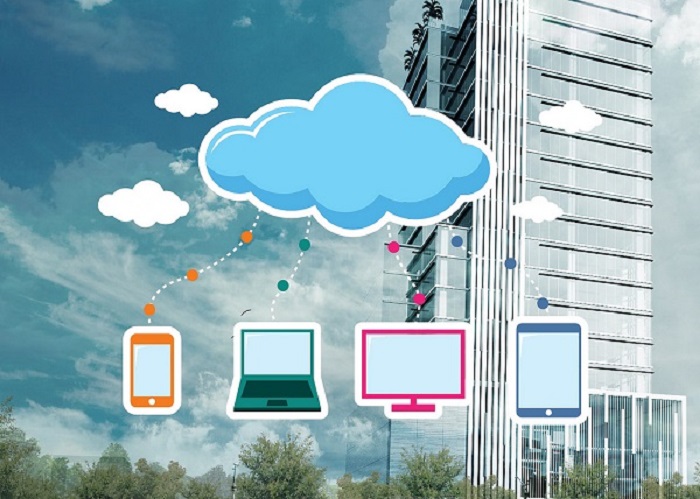 Must-Have Technologies For Any Startup Business
It's safe to say that we all tend to rely on technology a lot these days. Such is the case in the business world as well, and if you're starting a new business, you simply have to make sure you provide your employees with all the important pieces of technology. Still, when working on a tight budget, you have to be very careful when it comes to choosing technologies for your business. That's why we've come up with a list of five must-have technologies for every startup business out there. Make sure you check it out.
Web conferencing tools
When starting a new business, it's necessary that you ensure you have all the tools that will help you stay in touch with your employees, clients, and business partners. Luckily, conferencing on the web has never been easier and there's a lot of tools you can use. Tools such as Skype and UberConference are being used in business every single day, and your new startup can definitely benefit from relying on them as well. Just make sure you have a strong internet connection and enough microphones if you want your web meetings to run smoothly.
Antivirus software
If your business is going to rely on technology, you'll simply have to make sure you keep it protected from viruses and hacker attacks. Of course, the best way to do this is to install antivirus software on each of the PCs in your office. Also, if your employees use their laptops for work, make sure they have antivirus software installed as well. There's a lot of antivirus software small businesses can use, with Avast, Kaspersky, and Bitdefender being the most popular among them. By using one of these, you'll be able to rest assured that your data is completely safe.
Cloud storage
While you might need a good antivirus software for your business, you should still think about storing all of your data on the Web. By using the cloud to store your data, you'll keep it safe even in case something happens with the PCs in your office. Not to mention that this type of storage allows you to share files with your employees in just a few seconds no matter where they are. There are experts who can help you set up your cloud-based storage and hook you up with all the newest technologies that will make your cloud experience even better.
Multi-Function Printers
Multi-function printer (MFP) is a tool every single startup can benefit from using. These devices are programmed to print, copy, and scan at high speeds which something you'll definitely need at some point during your business endeavors. And if you properly configure all of your PCs and other devices to your MFP, your employees won't need to have their own scanner which means you'll be saving a lot of money. Some startups, such as law firms, might even need a couple of these, just to ensure any document can be printed in a matter of seconds.
Analytic software
There are plenty of businesses out there who claim to be successful but have nothing to back that claim up. Analytic software can be used to track numbers and tell how well your business is doing. For example, it can help you keep track of the number of customers your business had and how those customers have found you. All the data you collect this way makes it easier for you to choose where to invest more and how to attract more customers to your business. Also, it will help you identify strategies that aren't doing the trick for your business and have to be terminated.