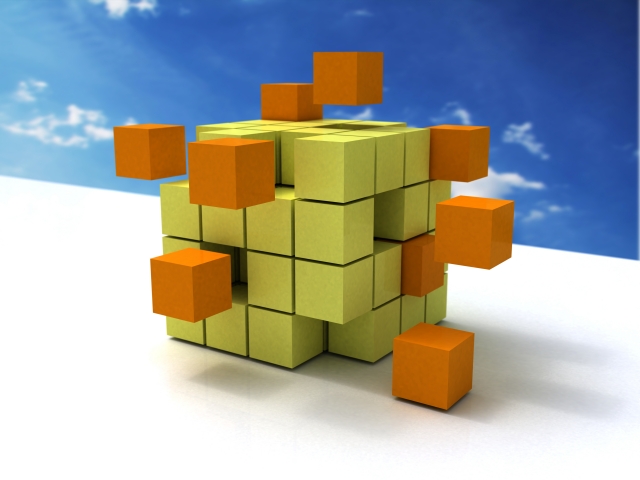 Platform Based or Custom Application Development – Which Is Better
Today's business cannot do without a robust mobile strategy and if you want your business to win, you have to take it seriously. A strong mobile strategy will play a key role to win, retain and increase customers, leverage productivity and enhance cost-efficiency. But deciding on how to proceed with building a mobile app often seems to be a daunting task for many companies. You may get confused about whether to go for building an app through custom app development or opt for a platform based app development to launch your product quickly.
Before taking any decision let's have a glance at the key features and pros and cons of Platform Based App Development and Custom Based App Development.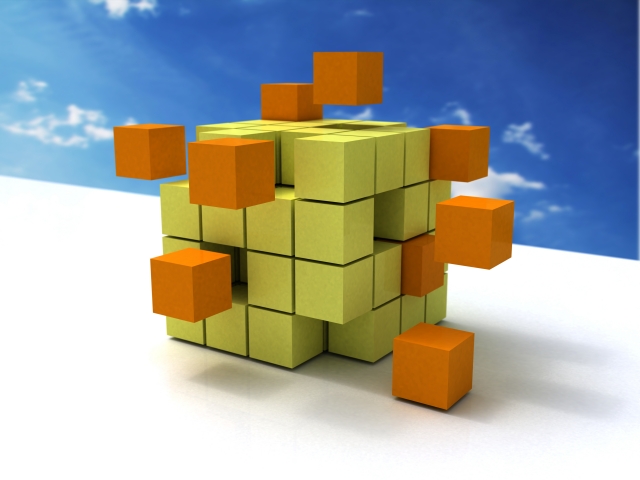 Platform Based Application Development:
Using platform based app development, mobile apps can be created quickly and you are able to scale or modify your product at later stages easily. Platform Based Application Development is an easy process and total time and cost for the development is low. But the challenge of such development approach lies in creating a unique experience. The major purpose of Mobile application development platforms (MADP) is building an app from scratch. The process involves using predefined modules to create the app. The platform based development process gets easy with reusable code; this is how the time and cost of development also get reduced. But when it comes to platform based app development, the biggest challenge is creating a unique experience from the perspective of both UI and features. However, this platform helps your product reach scale.
Advantages of Platform Based Application Development:
When it comes to Platform Based App Development, it is easy to develop and the process involves making use of reusable code. Using Platform Based process you have lower risk before confirming the user acceptance. The process is cost effective and scalable and lets you create apps rapidly.
Disadvantages of Platform Based Application Development
A big disadvantage of such Platform Based App Development is it is difficult to differentiae one product from others which have been produced using the same platform. Using predefined modules/design elements you may find it difficult to engage and entice your users. To sustain your business, you may depend on a third party platform. Cross compilation may result in slow performance.
Custom App Development:
Using Custom app development process, you can create apps tailor-made to your specifications. Thus custom app development lets you have out of the box design experiences as per the requirements of your product, customers, users, department or company. The ideology of custom application is building a product from scratch and building it as perfect as possible.
Advantages of Custom App Development:
The greatest benefit of custom app development it is customized to your specifications to serve the needs of your business in the best possible way. It may happen that you end up having software form a software vendor only to discover that it is not suitable for your business. Having tailor-made software for your business you can be rest assured that it fits in all your business requirements.
When it comes to scalability, custom business software is much more scalable than those off-the-shelf software packages.  The custom software developers offer services on a contractual basis and with your business growing in size, they will also continue maintaining the program. The issue that you typically face with off-the-shelf software is either the software is inexpensive to purchase but unfit for large businesses or the software is suitable for large businesses but very expensive to license. On the other hand, custom app development meets the requirements of your company and allows your business to grow without letting it restricted by your software.
Opting for custom application development, you can sure that you business will remain protected from external threats. With commonly-used software there are huge possibilities of successful hacking attempts as the hackers are likely to exploit the known software vulnerabilities. On the other hand, for the hackers, the custom software will be a less attractive target as they will require putting much more effort in learning the way to breach the system.
Custom app development is fit for functioning with the software packages that is already in use by your business. Multiple off-the-shelf software packages almost in no case interact perfectly with each other without any errors. As you go for licensing business software which is not tailor-made for your business's software environment, it may result in dropping the productivity level of your employees. They will not be able to complete their work effectively when there will be continual errors. With custom software development you can be able to avoid such problems as a custom made app will fit in the software ecosystem of your business perfectly.
A big advantage of custom software development is your software can be maintained as long as you need it to be. On the other hand, a big problem with off-the-shelf software is you need to be at the mercy of the software developer from whom you are purchasing the software from. Your business can be at stake if your software provider goes go bankrupt or decide to maintain the application no longer. You will be left with no other choice than making a change to the maintained and supported software. This is definitely going to be a sudden and extra expense for your business.
Another advantage of custom software development is lets you make savings on hardware acquisition costs. As you go for licensing software packages, often you have to purchase extra hardware for effective functioning, whereas, custom app developers tailor the program to your hardware's vendor and to the capabilities of your hardware. Thus you are spared from purchasing unnecessary additional hardware and your business can save money ultimately.
Custom software development comes with a number of benefits over Platform Based Application or off-the-shelf software. It is a preferred choice considering the areas like scalability and guaranteed integration and maintenance into the existing software environment of your business.  With Platform Based Software you run the risk that it will fail to meet your business's needs, may be now or in future. Custom applications such risks can be averted. For the continued success of a business, custom application offers a fantastic foundation.
Custom App Development lets you have out of the box and user-friendly design experiences. When features and capabilities are concerned, you can go without limitations. Custom App means a tailor-made product just perfect for your needs.
Disadvantages of Custom App Development:
When it comes to Custom App Development, the timeline and cost can be your big concern. Some cons of this kind of development approach are limitation of frequent iterations to get adapted with market trends, need of dedicated resources for managing the products and higher risk factor before the user experience is validated.
Consider the pros and cons of Platform Based and Custom App Development before making the choice. In the end it can be said that as a business owner before choosing a platform based approach or custom approach, the most important factor for you to consider would be the end- user for whom you are building this application. Take your pick focussing on the kind of end-users your product caters to and choose the approach befitting your requirement the best.