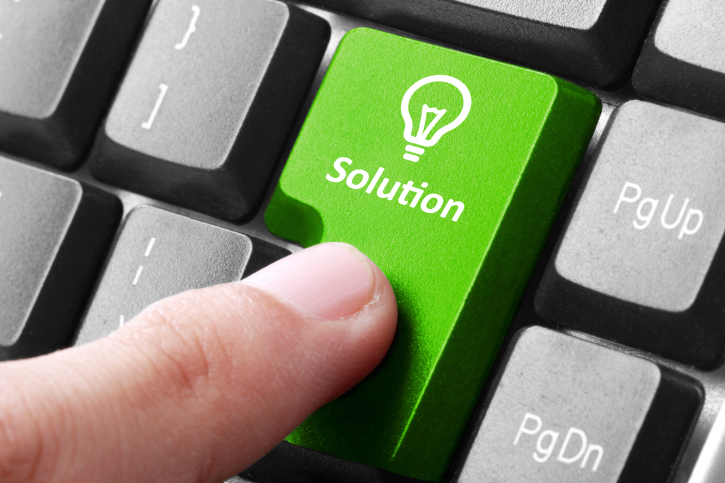 Present Challenges and Solutions In Export Compliance
The entire trading procedure is not the same as it used to be a few decades ago. Significant advancements in the freight transport system has actually opened up the gateways of cross border trading and has made export highly convenient than before. Starting from regular commercial goods to technical documents and ammunitions, there is no end to the list of commodities that are exported presently. However, with export opportunities growing leaps and bounds, the risks and challenges associated with it has also increased significantly.
Since, trading is no more limited within the boundaries of a nation; the exporters need to be well aware of the law and enforcements that governs the overall norms of cross-border export. It is important to note that distinct entities like the freight forwarders, vendors and end-users that play an active role in the export process is always at the risk of violating the export compliance rules and regulations. This is where, involving a compact export compliance program proves to be effective. This not only ensures safe and secure trading but also restricts a company from violating the stringent trading laws, which might eventually result in several consequences including cancellation of trading privileges, license withdrawal and criminal charges.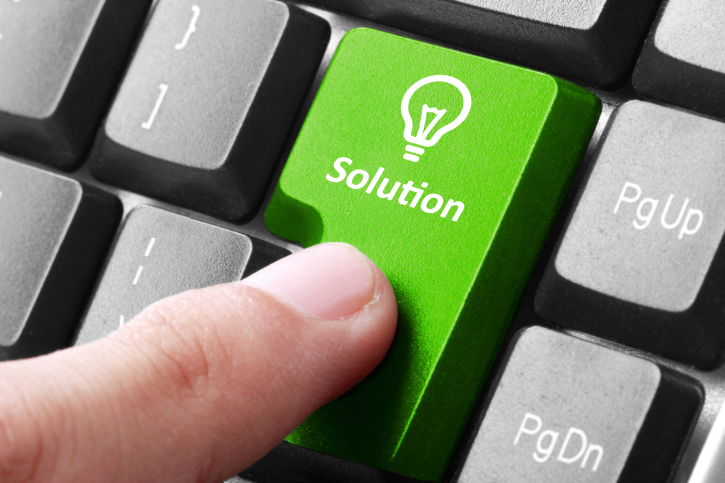 Export Compliance- Challenges Involved
Considering the complexities associated with the entire trading process, it can be rightly said that staying compliant with the stringent export rules often turn out to be a daunting task. Starting from incorporating a consolidated ICP (Internal Compliance Program) that binds all the in-house employees and procedures within a compliance control protocol to ensuring safe delivery of products and technology to the end-users who are authorized, there are several aspects that work as determinants of a compact export compliance program. Now, let us have a quick look at the two major challenges that the business entities face while involving a strategic export compliance program:-
Several business entities and end users are marked as restricted or denied by the U.S Government, trading with whom, might bring in severe consequences for a firm. Since these lists keep on updating at regular intervals, manual screening proves to be a tough challenge for the majority of the firms.
Involving a consolidated internal control program does not always prove to be a feasible option for the organizations owing to the challenges involved. Starting from involving compliance mark ups at strategic points of the business process to making the employees aware of the compliance norms, the obstructions are many.
The Solutions
Technological advancements have not only simplified the overall process of trade, but it has also bought in several solutions to eradicate the challenges associated with export compliance. Advent of advanced web-based screening tools like denied party screening software has automated the entire process of screening and has simplified the entire process. This effective application automatically screens the trade partners, customers and vendors against a comprehensive list of denied and restricted entities in order to determine potential threats. As far as building up a compact compliance plan is concerned, expert compliance consultants work as a feasible solution. These professionals help the firm to build up a consolidated ICP program, giving the authorities the much-needed freedom to manage the core business objectives.
With time the complexities of trading has enhanced, so has the associated solutions. Today, staying compliant with trading laws and regulations is easy, if a firm involves strategic steps to ensure it.