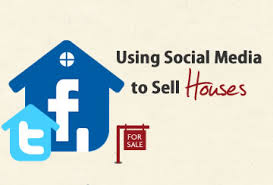 Social Touch To Real Estate Biz
The real estate industry is growing a crossed the world. The reason is quite obvious because of the population growth the need for shelter is greater. Initially the search for a buyer was based on verbal communication, which created a tiresome and time-consuming job. It also made it hard to reach out to a large group of buyers. The same thing goes for buyers as well; because there is always a person looking for a suitable property for their needs and it makes it nice when they have the ability to find properties that will best fit them in a smooth and easy way. Getting seller leads is one of the crucial requirements for every buyer looking for properties.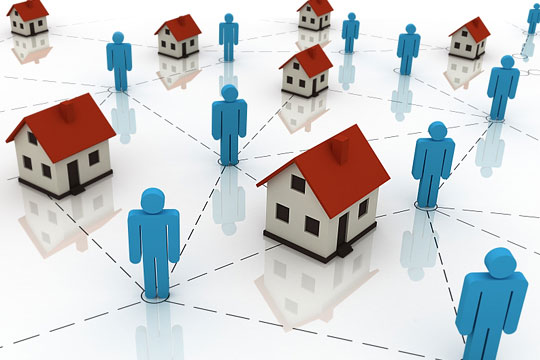 Lead Generation
A real estate transaction involves two parties, which include a buyer and a seller. The goal is to create a link between the two. Usually an agent is the go between that works for the mutual benefit of the seller and buyer. The process is about generating qualified leads for both the parties so that a property exchange becomes possible. With the advancement of technology the process has changed to make it a lot easier. The real estate agents have created their websites to contain the list of properties based on different parameters like location, price, etc. for every ones convenience. Buying a property is no longer an issue because the websites provide an extensive list of seller leads making it a lot easier. It also helps segregate between serious and casual people in the property deal and saves time for both sides.
Role of Social Media
With the increased reach and popularity of Internet among a wide group of people the access to social media has increased considerably. Social media can be converted into a lead generating application. This can be possible by linking tags with every landing page of the property deals. The result is quite fruitful because sellers can directly contact the buyers through social media. This process is a huge success because millions of people use the Internet everyday and they could be prospective buyers and or sellers. An important factor is to make sure you manage your social media profile, because this can bring in more appointments from interested people.
The Takeaway
One of the most important steps is Seller Lead Generation. It is all about identifying people who are looking to buy or sell. Technology has really made the process of getting seller leads or buyer leads easier, smoother, and more enjoyable for everyone involved.