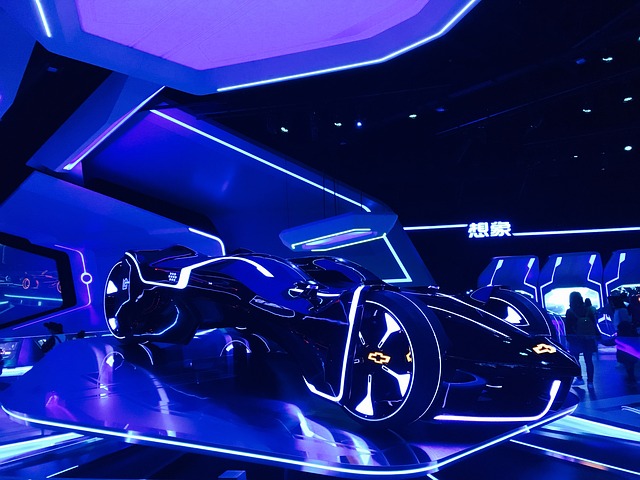 The Future Of Car Technology
The road can be a dangerous place. For decades, scientists and experts from around the world have put effort into developing a safer driving experience for everyone involved in traffic by implementing rules, regulations, smart devices, and early warning systems, to name a few. Today, we have come so far as to witness the dawn of the self-driving car, albeit that still needs a few adjustments here and there.
While self-driving cars are yet to take over the streets in the somewhat distant future, other technological advances are slowly implemented to increase traffic safety and produce better all-around drivers. So what kind of fancy new gadgets, software, and services can we expect for the car of the future?
Biometric vehicle access
In recent years, people are able to access their vehicles and start the engine with a push of a button, without the need to carry a set of keys. In the near future, however, the never-ending quest for convenience and automation will enable you to access your car and start the engine without the need for a button or a key – just your index finger and a biometric fingerprint scanner.
Augmented reality
The heads-up display (HUD) will not be solely reserved for fighter pilots for much longer. By the year 2020, we can expect augmented reality to help drivers navigate traffic, make smart decisions and it will provide all of the necessary information on the windshield. The information will come to life with vibrant colors and images, able to seamlessly integrate technology into the driving experience without putting the driver at risk and letting them focus on the road.
Real-time health monitoring
With the rise of wearable technology, companies are working hard on implementing gadgets and software that is able to track and analyze the driver's vital statistics in the form of smart seatbelts, steering wheels and seats. All information will be provided via the aforementioned heads-up display on the windshield. The driver will be able to act in accordance with their vital signs, and even take advice from the car's intuitive AI – but that kind of technological feat is still ways away.
Assembling the vehicle
Even now, you are able to order the necessary parts for your car online, without being at the mercy of your mechanic. The on-demand economy is becoming increasingly popular, and if you want to order DBA brakes, a rearview mirror, or just about any car part online, you can do it with a click of a button. Companies around the world are constantly giving more control to their customers, enabling them to create a product that perfectly fits their needs and promoting the global trend of a personalized experience.
Vehicle communication
The future of traffic brings increased safety and efficiency, decreasing the chances of collisions and traffic jams by implementing smart communication technology between vehicles. While this doesn't mean you would be able to ring-up the driver in front of you and tell them to move it along, it will allow for your vehicle to provide you with better situational awareness and warn you of possible dangers.
This technology will have many uses, such as providing you with the best possible routes to avoid jams and closed off roads, alert you if a vehicle is approaching from your blind spot, and even whether there's something wrong with another driver or vehicle in your vicinity.
With the future of car technology soon to become a reality, we can expect safer and more efficient driving conditions for drivers and pedestrians alike.