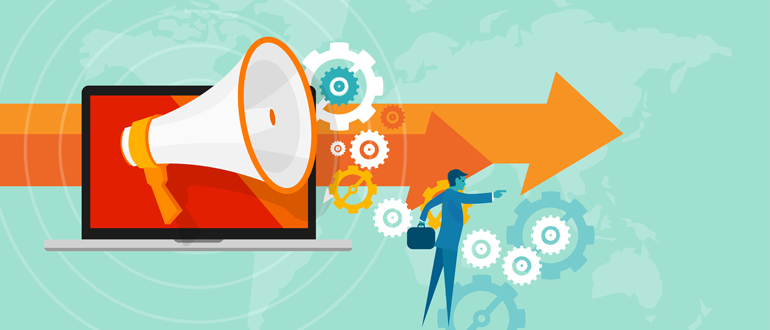 The Importance Of Business Ethics In Online Reputation Management
Among the many values that should be practiced in business, ethics is the first. The online reputation management industry has been experiencing some dishonesty from suppliers which has increased the value of ethical behavior within the industry. More and more, potential ORM clients are seeking suppliers that are implementing ethical practices whether their work has a proven track record or not. Then again, more often than not, services that are successful are those that use ethical practices alongside their work. Business ethics plays an enormous role in the success of a company. It encompasses organizational culture, management and leadership styles, profitability, job satisfaction, and overall performance.
One of the main reasons why author of the article linked above, ORM Expert Herman Tumurcuoglu has been so successful is because he is transparent with potential clients. Often times when potential clients call explaining their situation, they do not like the response they get in-terms of the reality of their situation, the ORM timeline given, and the cost of the mandate. However, Tumurcuoglu believes that there is no other way to put it. The truth is often scary but the outcomes of not telling the truth, omitting information, or twisting the truth is scarier. In many ways, the online reputation management industry has been doing that. Major players and companies that own the majority of the market have not been honest about how their ORM methods can also hurt someone's reputation. Unfortunately, the companies that have ethical practices are guilty by association. As a result, the whole ORM industry is facing a reputation problem. Ironic. What many business professionals do not understand that if leadership is corrupt, the rest of the company's practices will be. Building on a foundation of truthfulness and openness is what will promote ethical practices as a company grows, acquires new business. Growth can sometimes cause individuals to lose sight of the bigger picture or their founding morals. To learn more about how you can keep ethical behavior in your online reputation management business, visit Tumurcuoglu's article linked above for insight.