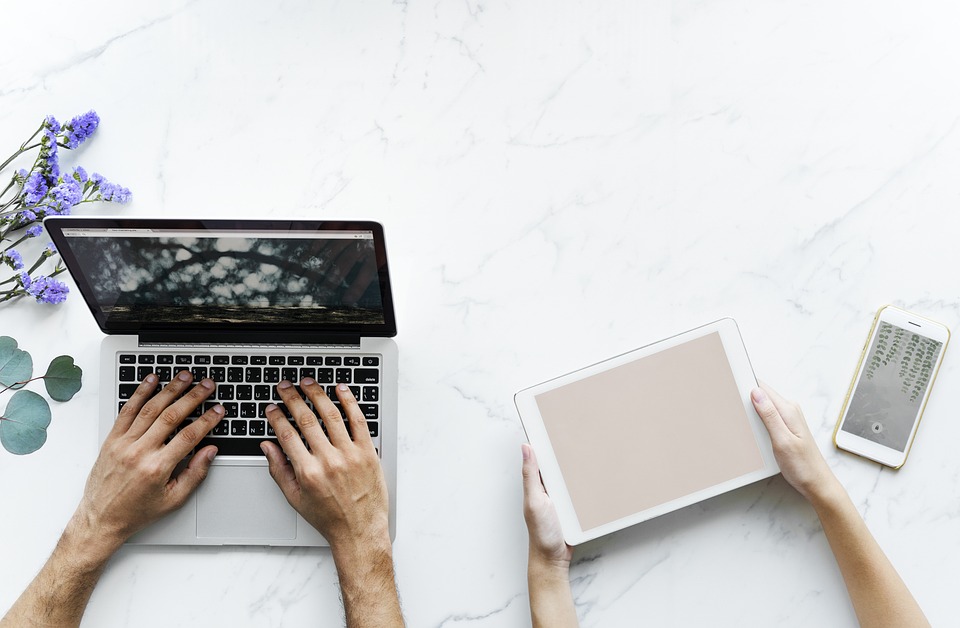 Tips For Running Effective Social Media Campaigns
The social media ecosystem is booming and growing beyond wildest imagination. Countless brands enter the field determined to reap opulent marketing benefits. However, cutting through the noise is rather difficult. There are many moving parts to keep an eye on and a handful of pitfalls to avoid.
You also have a wide array of options to explore, from contests and quizzes to giveaways and newsletter signups. This suggests that the best way to reach the top is to plan ahead of time. So, here is how to assemble a killer campaign and gain maximum traction.
Doing the legwork
The first thing to do is to figure out which type of campaign makes more sense. This deliberation process must be carried out in the light of facts and figures. Factor in your target audience, as well as your brand and digital marketing strategy. Set clear goals and targets— know exactly what you want to accomplish. Do thorough research and make an informed decision.
Great campaigns have some objective qualities, but they also share one trait: promotion. You need to get the word out and see to it that people know about and anticipate your campaign. Make the most of your digital real estate: your website, blog, and social media accounts. Broaden your reach and give your audience a taste of what is brewing.
From the ground up
Note that you can employ various campaign-building software solutions. Some platforms are free, while others cost an arm and a leg.  Using a low-cost option minimizes the chances of you blowing the budget, but it could produce subpar results. Therefore, weigh your options before starting the execution stage. Also, know that you can carry out a pilot campaign to test your methods and messages.
Furthermore, bear in mind that the bulk of modern users will use their tablets and smartphones to access your content. Mobile has dethroned desktop when it comes to internet usage. Therefore, your campaign must look good and be responsive on mobile devices. It should render seamlessly and function smoothly across different screen sizes.
Channeling the campaign
Another key consideration is related to the social networks where you want to run the campaign. You should not spread yourself too thin, but it is usually a good idea to aim at more than one hub. Thus, try to find a campaign builder that is not restricted just to Facebook. And even with a primary launching pad, you have a chance to branch out and make waves on other networks.
It goes without saying that your campaign must be targeted. Going all-in trying to win the general public over is not the soundest course of action. Whatever you do, weave sharing options into your campaigns. Allow and incentivize people to easily interact with and share your story with others. Include calls to action to generate social signals and actions. Avoid pop-ups and ads that only tend to put users off.
Wrapping it up
This brings us to another point. Namely, action-gating is one of the staple strategies marketers opt for. It revolves around prompting users to perform a certain action in order to get something in return. Most often, brands ask followers for shares and likes or information (their email address, for instance). It is quite common to enlist user-generated content as well.
In any event, capitalize on the fact that people like receiving gifts. You do not have to break the bank with expensive prizes like iPhones. Instead, make certain they reflect your brand. You can do customized T-shirt printing, enable access to promotion, offer discount coupons, and send gift cards to people. Set low barriers for entry with standard forms. Refrain from asking too much and take the chance to showcase your products, services, and expertise.
Finally, remember that you do not know if something works until you try it and test its effects. In other words, you have to monitor your campaign and measure the success based on key performance indicators (like clicks and conversions), statistics, and ROI. You will gather a lot of demographic information and feedback from customers, so make good use of it. Stay flexible and revise your campaigns in case they fall short.
Socializing greatness
Developing and running successful social media campaigns is no cakewalk. To witness an avalanche of likes and shares coming your way, do your homework and take your time laying the foundations. Set yourself apart from the rest of the crowd and come up with a game plan.
Build campaigns that wow users on mobile platforms and across social networks. Pick a versatile campaign builder and start promoting. Keep track of your campaigns and evaluate the impact of your efforts. Following these tips, you will make sure your plans and visions come to fruition and accomplish a great ROI.