Colocation server hosting refers to a data center where an enterprise can rent space for placing its server and computing hardware. The colocation server hosting provider therefore gives the space or building and the power, bandwidth, cooling facilities and security needed for storing and securing the server. This leased out space is popularly called the cabinet or rack space.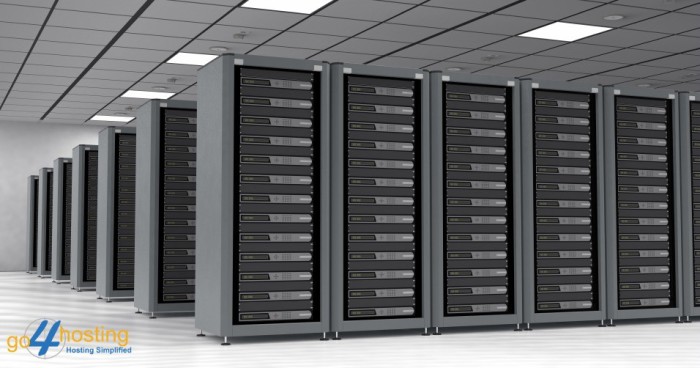 Why should Businesses choose Colocation Server Hosting?
Businesses tend to opt for colocation instead of choosing to have its own data center facility because maintaining such a facility is a costly affair. The capital expenditures for creating, managing and updating such a huge computing center are very high. There are many drawbacks of colocation for smaller businesses which may not be able to afford the high travel costs for sending their staff to attend to the hardware manually. Because of this, the clients will often find themselves locked into very long-term contracts and they fail to negotiate even when prices decline. Colocation server hosting is therefore ideally suited for smaller and medium sized businesses which want to enjoy the features of large IT organizations minus the high expenses. These businesses can comfortably increase their infrastructure without having to undertake expensive constructions.
What are the benefits of Colocation Server Hosting?
Colocation centers own redundant network connectivity which ensures that all mission-critical applications keep running without disruptions. The greatest advantage of colocation is of course the low cost of bandwidth. A low-cost bandwidth which is limited may force you to pay around $200 while for this price or even lesser, you can enjoy a much higher bandwidth in a colocation facility.
Colocation also guarantees far better outage protection. Even when you have backup generators, there may be natural calamities where even these fail to keep the server running; you will then need power generators for protection against such hazards. These are advantages which you can enjoy only in a colocation facility.
In colocation server hosting, you can upgrade the server independently when you find that its performance is slowing down. You are also free to install software of your choice without having to rely on your provider. Even when you must move the domains, you do not have to worry about the site slowing down. The server can be kept running seamlessly during such relocation.
Colocation hosting also guarantees better security because the servers are maintained in a rather safe and climate-controlled environment. The data center is equipped with top notch security measures like the most recent firewalls to identify and prevent unauthorized data access.
Most providers will offer fully managed hosting services which is convenient when you do not have skilled IT force or if your workplace is at a distance from the colocation provider.
Colocation centers also offer customers a high degree of flexibility because they help them to handle sudden bursts of traffic to their sites without having to make additional capital investments. With colocation hosting, you can expand your business and your IT infrastructure will grow faster to support it.