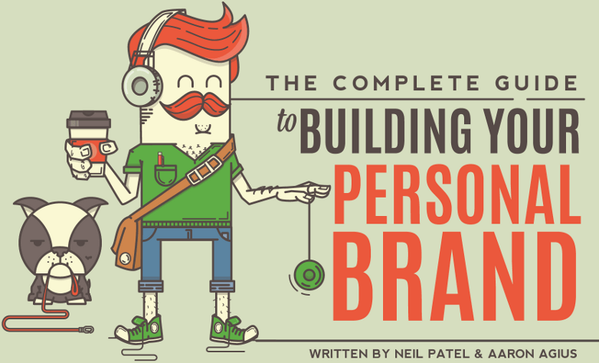 Why Content Is A Must Have To Drive Traffic and Ranking Improvement
If you want to drive traffic through your website and raise your company's profile then using copywriters to create unique content is key. Having high quality content means that people can find you and you can inform them fully about who you are and what you do.
These days it has never been more important to have an online presence for your company to raise awareness and drive sales. Having high quality content on your website is a must so that people are informed about your product and you are higher on search engine ratings.
The key thing with digital marketing and content marketing is to have high quality content, and the best way to get this is to use professional copywriting services. This means you can avoid the common pitfalls that many companies make with content, as having bad content can be detrimental to your search ratings and ultimately your company's online presence.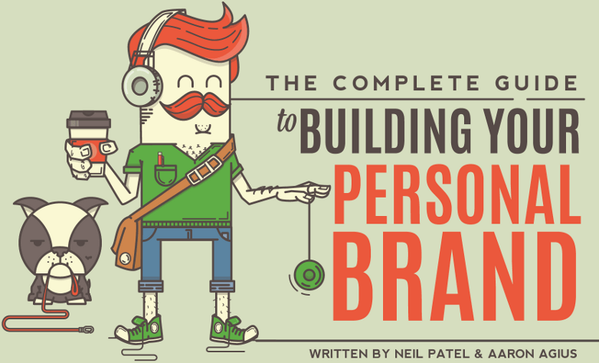 Content marketing is a key online marketing tool for promoting yourself. With it you can sell your knowledge and expertise, so that consumers are certain you know the industry well enough to guide them through it or offer them a service, and it reassures people that your expertise is credible.
With blogs, guides and whitepapers, people can share your content and spread your message through social networks and more. As a result, you can expect traffic to your site to be increased and this means more and more people will find you as your ranking improves.
It is vital to utilise content marketing in this day and age because Google has become so prevalent and it demands that the content is the best, so it can offer its users the best. Google's Panda update is always looking for fresh and quality content, so don't allow your website to sit untouched as this can be penalised.
Having quality in your content is crucial, as Google can recognise when content is over optimised and this will be classed as low quality, putting you lower in the rankings. Having your content written by experts who are adept with language and who can tell your company's story means you will fare better. One main thing not to do is fill your articles with keywords which make them clunky. This can be picked up on and fare badly for you. Equally, if it is full of low quality links to other websites, this can set you back. Other common pitfalls when it comes to digital marketing include not having a clear strategy for rolling out your content, and taking a one size fits all approach.
It has been said that all SEO ranking is directly related to content of some kind, meaning it has never been more important to work with the professionals who can deliver you this content. Having search friendly content which is well written means you can populate your site with keywords and the kind of information which will bring those visitors to your site and get them to stay.