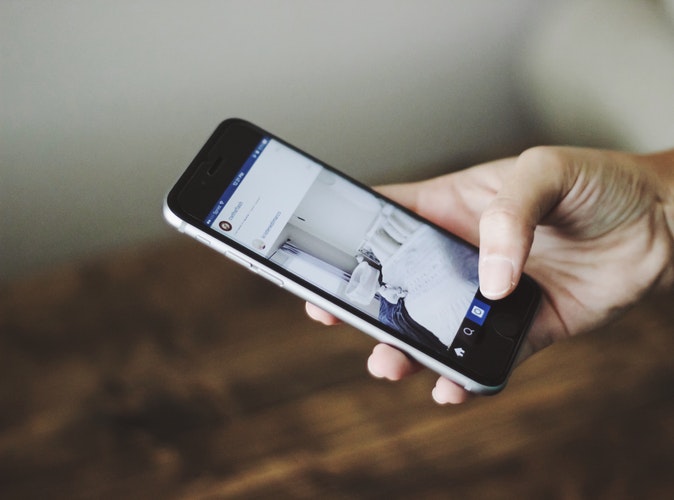 4 Social Media Marketing Trends for 2018 to Help Your Business
Currently, companies are turning to content marketing and social media. They use these platforms to increase their audience and achieve higher conversion rates. With today's technology, everybody is connected online. Social media is a constant in people's lives.
Every year, the social media giants such as Facebook, Instagram, and Twitter add new changes on their sites. This year, expect that each platform will have significant changes. As business owners, you need to adapt to these changes and use it to your advantage.
Here are four social media trends to check for this year 2018.
1. It's all about Influencers (and Micro-Influencers)
Whether an influencer has more than a million or a thousand followers, the fact remains that influencer marketing is one of the most significant industry. Micro-celebrities are earning more than six figures from ads. Currently, there is a fast-growing number of buyers who rely on social media. Their purchasing decisions are affected by those they follow. As such, it is vital for a business to find an influencer who stands for the brand and has a lot of followers to succeed.
2. Instagram Stories are In
One of the most significant changes that Instagram has integrated into their site is Instagram stories. With more than 200 million active users, you have a lot of audiences to reach with just a simple story. Also, these stories are discoverable. You can use it for advertisements since people who don't follow you can see these posts.
With the right story, you'll gain thousands of followers. You can even try a flash sale with Instagram stories since these disappear in 24 hours. It's the perfect tool for flash sales and limited offers.
Make your business discoverable with the use of hashtags. When people search through Instagram, they can find your stories with your hashtag. Plus, you can insert an outbound link to your blog article.
3.  Live Streamings
Generating organic reaches makes use of Facebook live, and some other live streaming. As technology is rapidly improving, phones get upgrades, and video records get better. For this year, other social networks are sure to follow Instagram, Facebook, and Youtube's live streaming. As a business, live streaming is one of the best ways to profit from and gain conversions.
4. Say Hello to Generation Z
Born in the late 1990's and early 2000's, Gen Z is the first to grow in a world of 100% online and unmatched innovations. As such, the social media influence them much when it comes to their spending habits.They value more of what social media shows compared to the item's price. This group's buying power is higher, unlike millennials.
Key Takeaways
The four social media trends for 2018 will significantly affect businesses and companies worldwide.It is best to reconsider these trends and increase your ROI. Working with a team of Houston social media marketers is a great way to start this year and stay ahead of the game.