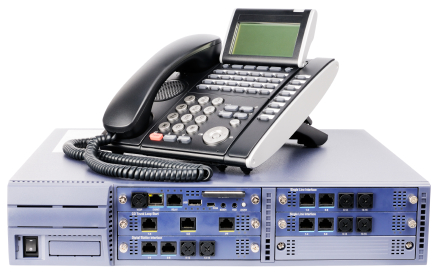 How To Select The Best Hosted PBX System
You cannot run your business successful unless you do something to deliver maximum satisfaction to your customers. It is important to have customer care representatives in your office, but it is equally important to ensure that each call that your customers make goes to the right department. That is exactly when you can take advantage of a hosted PBX system.
PBX systems are usually installed on your standard landline phone, but they do not offer as many features as you get from a hosted PBX system. Moreover, a hosted PBX system is managed off-site, which provides you with maximum peace of mind because you know that an expert is always there to ensure that you receive impeccable service. However, you should bear in mind that with a variety of PBX systems and so many service providers now available in the market, it might be a bit confusing to select the best option. Here are a few things to keep in mind when shopping for the hosted PBX system:
Will your benefit from a hosted PBX? It is an obvious thing to consider, but many people do not pay attention to it and select a hosted system just because they know it worked for someone they know. This is not the right way to proceed because you will be paying a set amount every month to use the service. You may be paying for services that you would never use. This is the reason why you should first determine your needs and then make a decision. Be sure to know how many lines you need, how many employees will be using the service, how many locations you are going to cover with the same system, and how often you will need conference calling features. By answering these questions, you will be in a much better position to decide if you should put your money on a hosted PBX or start with a conventional PBX system.
Understand your bandwidth requirements. You should bear in mind that a hosted PBX is a cost-effective option, but the quality of service depends heavily on the bandwidth you get. If you do not go for additional bandwidth, your connection will not be able to handle voice traffic efficiently. Bandwidth is basically the speed at which data moves through the circuit, which is the reason why you may require a higher bandwidth to receive impressive voice quality. Keep in mind that depending on the number of employees using the service, a hosted PBX VoIP call may use up to 450kbps of bandwidth. Therefore, you should consider this point when opting for a hosted PBX service.
The bottom line is that a hosted PBX system certainly has some amazing benefits. It is an affordable way to connect with your customers and offer them proper assistance. Just make sure to check the available bandwidth and consider your unique needs before taking the plunge.