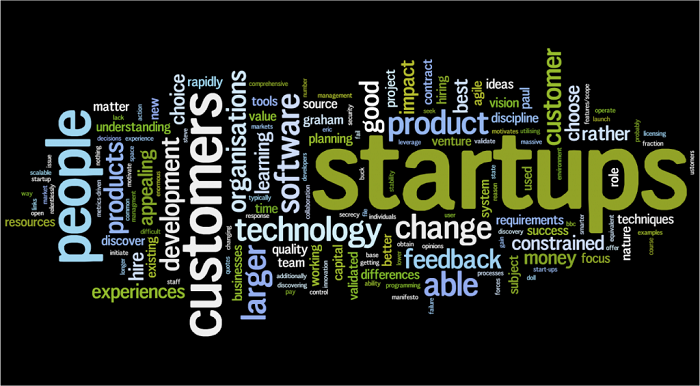 4 Tips To Fund Your Tech Startup
Since the 2007-2008 financial crisis, a lot of people lost their jobs. Many went looking for a new employer, like they used to; but the world was forever changed. First of all, startups and SMBs started employing more and more people, threatening the dominant position of major corporations. Moreover, instead of looking for a job, those with most entrepreneurial spirit decided to create jobs on their own. Seeing how apps and gadgets are the way of the future, the tech-industry is quickly becoming one of the most lucrative fields to work in. This means that your only problem is how to finance this business effort and here are four methods that just might work.
Bank Loan
The first thing most people would think of in this situation is applying for a bank loan. Still, having your loan approved is not an easy thing. Like any other party, the bank is also primarily interested in the safety of their money, which means that they will evaluate the chance of getting their money back. The bank will usually look into your previous loans, your assets and your overall financial state. On the other hand, there are more than few ways you can do in order to get your loan approved. What you need to do is present the bank with a solid business plan and try to improve your credit rating before even applying.
Selling an Asset
The problem with bank loans is that the interest rate alone can sometimes eat up all of your profit, leaving you stranded at the very start of your career. Instead, it might be better if you were to get your funds no strings attached and the only way to do so is through selling some of your assets. If you have a rental property or deem your home too big for your needs this may be one idea. Your car may be another. Keep in mind that if your business hits off you can always buy a new car, but your car will never pay for your business (unless you become a part-time Uber driver).
Selling Account Receivables
If the selling your physical assets is not an option, why not sell some of your account receivables instead. The way this works is quite simple. You are selling the debt you are owed by your buyers and creditors in exchange for cash. All you are required is to pay a small fee (usually 1 to 5 percent of the total sum), but for this moderate fee you get the capital injection to keep your business running. Opting for invoice factoring is a great way to achieve your goals by obtaining the needed funds quickly and without a hassle.
Crowdfunding
The notion of crowdfunding is probably the greatest thing the internet has ever done for startups and SMB's. It allows you to share your ideas online and have people all over the world who believe in it donate to your cause. The most popular platform out there is definitely Kickstarter and while you are at it, you might want to check what else is out there. People there have gone from funding video games and legitimate business ideas to that one guy who gathered over $55,000 to make a potato salad.
Conclusion
Of course, these are not your only options. Some honorable mentions are getting a side job, renting your place, getting a roommate or even asking your friends and family for a personal loan. Still, the abovementioned four are much more common and, truth be told, much easier to follow through with. The choice of which of them suits you the best, though, is completely subjective and situational, so it doesn't hurt to know what your options are.