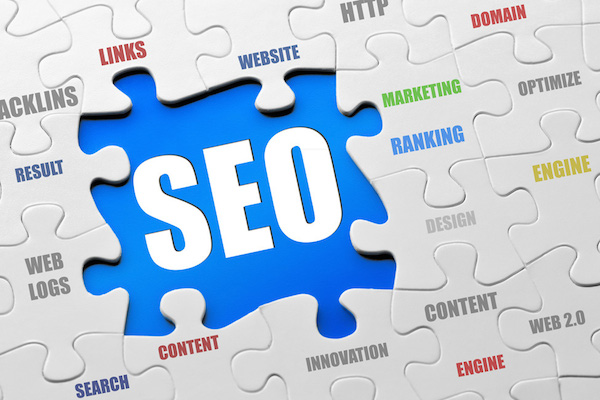 5 Basic Local SEO Tips For Small Business Owners
Every small business owner knows they must have a website that is visible to their potential customers. A business needs to be seen in local search results to be noticed by its target audience and start receiving phone calls, actual store visits, sales, and revenue. Local SEO makes it possible for your business website to be shown on top of the local search results for keywords and phrases that are related to your location and business. Good news is, any entrepreneur that's just starting a small business can improve their website's local search visibility with these five simple steps.
Keep Your NAP Consistent
In SEO, it is very important to keep your NAP consistent online. NAP stands for your business' name, address, and phone number. Search engines want to provide their users with accurate information, so if they sense that a business has inconsistent contact information, this would not result to a favorable ranking in the search results. If you want to learn more about how search engines work, undergoing an online SEO training would equip you with further knowledge about SEO that you can use for your small business.
All your NAP details should be the same all throughout your website and anywhere else online. Even how these are written should be constant, so if you spell out Street or Road on your website, you should not abbreviate these as "St" or "Rd" at any time.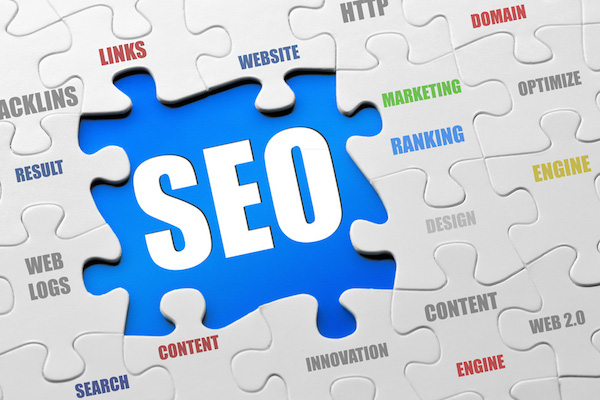 Attain Relevant Business Listings
Strengthen the online presence of your business by getting listed on high authority directories. Here are some of the most reputable directories that you may want your business to be listed on:
Google My Business
Better Business Bureau
LinkedIn
Facebook
Yellow Pages
Bing Places for Business
Yahoo Local
Super Pages
City Search
Moz Local is a great online tool that you can use to help identify and manage local directory listings. You can use this tool to identify opportunities, check for duplicate listings, and manage your business listings. Moz Local can also help you monitor and audit your NAP details.
Include Your Physical Business Address on Your Website
Some business websites leave out their physical business address and just provide their email address or a submission form on their contact page.  Following the NAP tip we mentioned earlier, doing this obviously does not help with online search visibility. At the very least, the contact page of your business website should contain your full NAP. The physical address of your business plays a major part in online local search visibility, and not including this information on your website can adversely affect your search engine rankings.
Encourage Online Customer Reviews
Take note that there is a big difference between telling your customers to leave online reviews and encouraging them to do so. Telling your customers to leave a review is considered as a manipulation of the ratings and this is against many site terms of service, such as Yelp. It is best to let your customers know that you appreciate their feedback, instead of directly telling them to do it. Handing out comment cards or sending customer service emails that include links to your Google, Yelp, and other local sites that have a rating and review system is a good approach. Doing this keeps you within the terms of service and also leads to natural and authentic customer reviews.
Consider the "Buyer" When Adding Keywords in Your Webcontent
When choosing relevant keywords for your website copy, keep the consumer in mind and use keywords that a prospective buyer is going to search for. Proper keyword research is vital in attracting the right audience via local organic search. You want to be visible to users who are actively looking for the services or products that your business is selling.
Try to step back and think like your target customer. If you operate a landscaping business in Denver, then you would want to include relevant keywords and phrases such as "lawn care service in Denver" or "Denver lawn mowing service" in your content. Make sure that these keywords occur naturally and don't over stuff your copy with keywords.
By taking some time to learn and implement these simple tips, your website will be able to reach more of your target customers and you will start seeing them make a purchase online or step insider your store.
Michelle Rubio is an experienced SEO copywriter and blogger since 2010. She has been working with various businesses, big and small, in the United States, UK, Canada, and Australia. You can see more of her works and experiences in her LinkedIn profile.