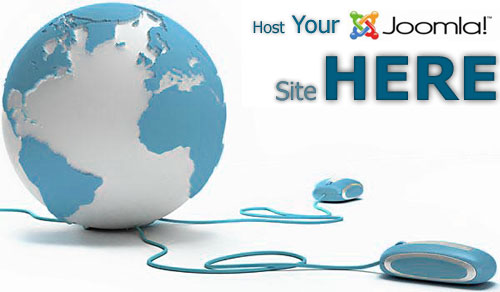 5 Things To Look Out For While Choosing A Joomla Hosting Service
Joomla is, without a doubt, most rewarding and consistent content management systems ever to be introduced in the market. It offers website builders a seamless platform to create intuitive and completely functional websites in an easy manner. However, a Joomla website, when outgrows its size and starts encountering a significant lot of traffic, requires a hosting support that supplements its performance and renders it capable of handling huge traffic volumes.
However, before choosing a Joomla hosting service, there are few factors that you need to keep in mind so as to make a right decision on the company. Take a look at few pointers in this regard.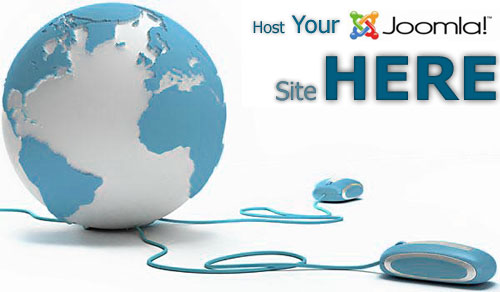 5 Things to Look Out For While Choosing a Joomla Hosting Service:
1. Compatibility
The first step is to find a provider for Joomla website hosting that supports the software and is capable of adjusting with the features and specifications of the website.Also, find a provider that offers updated version of the software so that you don't have to compromise on the functionality of your website. New software will ensure your website functions in a reliable and consistent manner and is absolutely bug free. Security is another advantage of going for an updated version of the software.
2. Installation
It is important to consider how to install Joomla on the website's account. For many website owners installing a Joomla software can turn outto be a tricky business, since it requires knowledge of MY SQL and FTP and some other programming knowhow. Therefore, it is advised to go for a company that takes care of all the installation prerequisites and doesn't leave you troubledwith the installation of Joomla platform for the website.
3. Database Support
Joomla requires a database to operate since it is database driven software. Therefore, check with the company whether it provides adequate database support,so that you never have to worry about any issue in your website. It is advised to go for a hosting solution that comes with a multiple database support in order to make sure your website is supplemented in the right manner and if in future you require a cart or any other module integration in the website; you are able to do it effortlessly.
4. Customer Service
It is unwise to ignore the possibility that your Joomla website comes across a technical glitch. Since, you don't have the expertise to solve the issue; you will have to face a downtime which is extremely desirable for a website. Therefore, it is recommended to go for a company that offers round the clock assistance and a special department where customers can register their complaints and get them resolved immediately. Plus, check whether technicians are knowledgeable enough and possess the competency to solve your issues at your disposal.
5. Strong and Robust Infrastructure
One of the basic requirements for a Joomla website to operate at optimum performance levels is a strong and reliable infrastructure. Check whether the server provided by the company is equipped with adequate hardware and software specifications, so that your website never comes across any performance issues. As a website owner you need to make sure it is available to visitors at any point of time. This can be made possible only if the server of your hosting service is strong and reliable enough to make sure your website achieves peak performance levels.
These 5 pointers will make sure you never deviate from the path of choosing the right company for acquiring Joomla hosting services to supplement your Joomla website. If you have any questions, ask them in the comment section below.