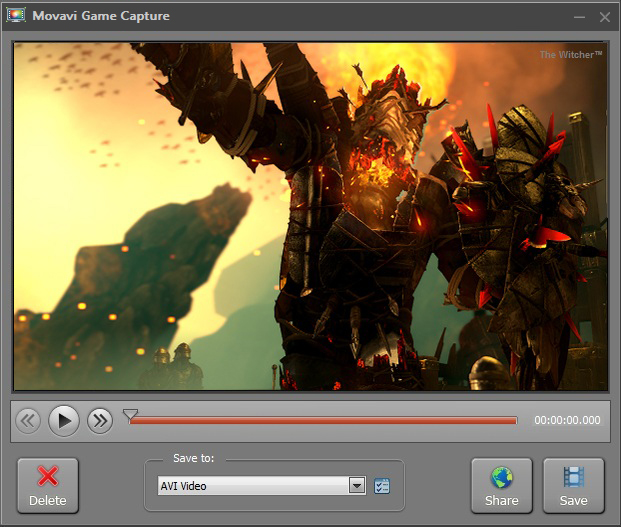 Movavi Game Capture Allows You To Flaunt Your Gaming Adventures
Are you a computer game connoisseur who loves to flaunt the hard-earned intelligent gaming victories to buddies? That's great and your triumphant victories and smart game-play will further encourage the fellow game enthusiasts to try out the cutting-edge game series with confidence. But how to share your live gaming adventures? Well, you have the game capture software options today that enable you to capture your game-play live, save the recording in your device and share them later in your free time. If you need suggestions on the top-line game capturing software Movavi Game Capture software will be a grand choice. Find out why.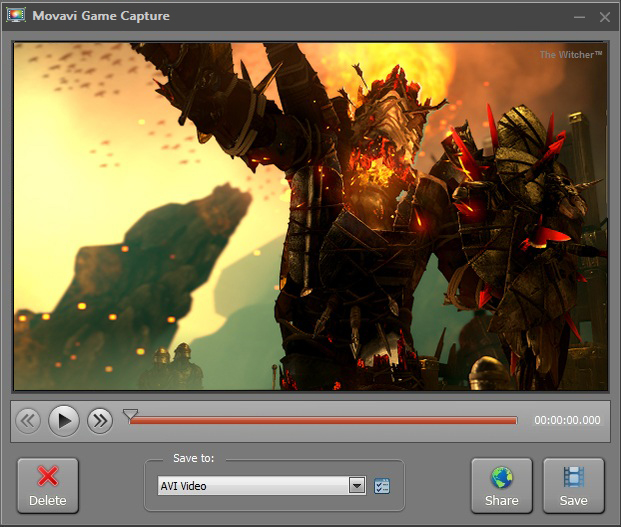 Highly Acclaimed Brand
Movavi is an internationally reputed brand with coverage in 150 countries. Such a world-wide reputation is the sure testimony to the high credibility quotient of its Game Capture software.
Easy Customization
The Movavi software enables easy customization for the recording function so that you can capture the game-play as per your desired parameters. For example- if you want the best recording you are allowed to set the speed at 60fps while you can even reduce it to 30-50fps. The output frame can be customized as well as per your hard disk space & CPU usage limitations.
Record with Audio
The Movavi Game Capture software will not only record your game-play but would also capture the edgy sounds usual with trendy computer games. The software supports all major sound formats like FLAC, WAV, WMA, MP3 etc.
Save in Any Video or Mobile Format
The Movavi Game Capture software is compatible with all popular video and mobile formats. Hence you are free to convert the recorded game into any multimedia form of your choice to play them in different devices.
Web Upload
The Movavi software also allows the gamer to upload the recorded video online, on the famous video or social networking sites.
Extreme Ease of Use
Despite being a high performing program, Movavi Game Capture is extremely easy to operate for any user with basic computing skills. Just a single click on F10 and the software would immediately start to record your game live and would stop once you are finished.