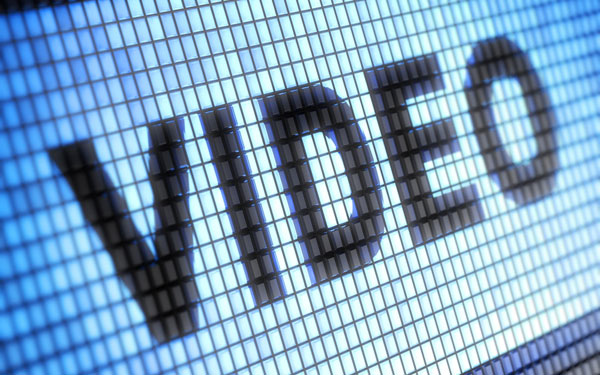 6 Tactics To Consider While Making Promotional Videos
Marketing is not just restricted to just content and images. The scope of marketing is quite broad. The role of videos in spreading the brand awareness among different masses is of due significance. Promotional videos have become the trend in marketing now. Different kinds of brands and companies now focus on the videos. These promotional videos are designed in a way to deliver the message through video to the target audience or potential customers. 6 tactics to consider while making promotional videos are discussed in this article.
Identify the target population
Promotional videos are not equally effective to all the population and thus needs to be created for some specific target population. Target population is comprised of potential customers for some specific product, you are going to include in your promotional video. Carefully identify the population and then devise your video according to the latest trends and aspirations of that population.
Video should be innovative and informative
Market is full of promotional videos. So, try to be unique and innovative. Remember that exclusive promotional videos have more views as compared to dull and usual videos. More views guarantee more customers. Audience wants uniqueness and that's why they are attracted to individuality. Moreover, the video should deliver the specific message and it should be informative for the potential customers. The information should be realistic so that people will give a thought to the specific product highlighted in the video. This step in making promotional videos is quite crucial and can also act as a make or break point for your brand or company.
Duration of the video
It is very important to determine length of video. The video should ideally be as short as it could be. Audience perceives long promotional videos as dull and uninteresting and they have fewer views.   Short videos are catchy and attractive to watch. The main aim should be deliverance of information about the product in an interesting way which should compel the customers to buy that product. So, make it short but innovative and informative.
Cast the right people
Right people for your promotional videos are surely not from your company or staff. Approach those people who are compatible with camera. Not everybody is good on camera. You can hire models or celebrities and it is a good idea too. Sometimes the fans buy the product because they associate the product with their favorite celebrity or model. Thus, it is quite important to check the compatibility of the person you are going to hire for your company. Personality matters a lot in attracting customers and you mustn't turn a blind eye on that fact.
Quality of the video
The quality of the promotional video should be exceptional. It is very important to hire professional video maker who can shoot your video in high definition. Low quality videos are less likely to grab the attention of potential customers. Professional video maker and video graphers are the best option in this regard.
Evaluate the feedback
After launching the videos, wait for the feedback from the target audience. It is quite easy now because of social media. People share their views on everything and they also share their views on different products and ads as well, may be some of them share their views about the effectiveness of your video on your company's page or website. This feedback will help you to determine the effectiveness of your promotional video.
These were some of the beneficial tactics to consider while making a promotional video for your company/brand.
Author's Bio: This article has been written by Mariah Joseph, a Marketer, Video grapher and a Writer who works with promotional video maker and writes articles on media, technology and marketing videos.