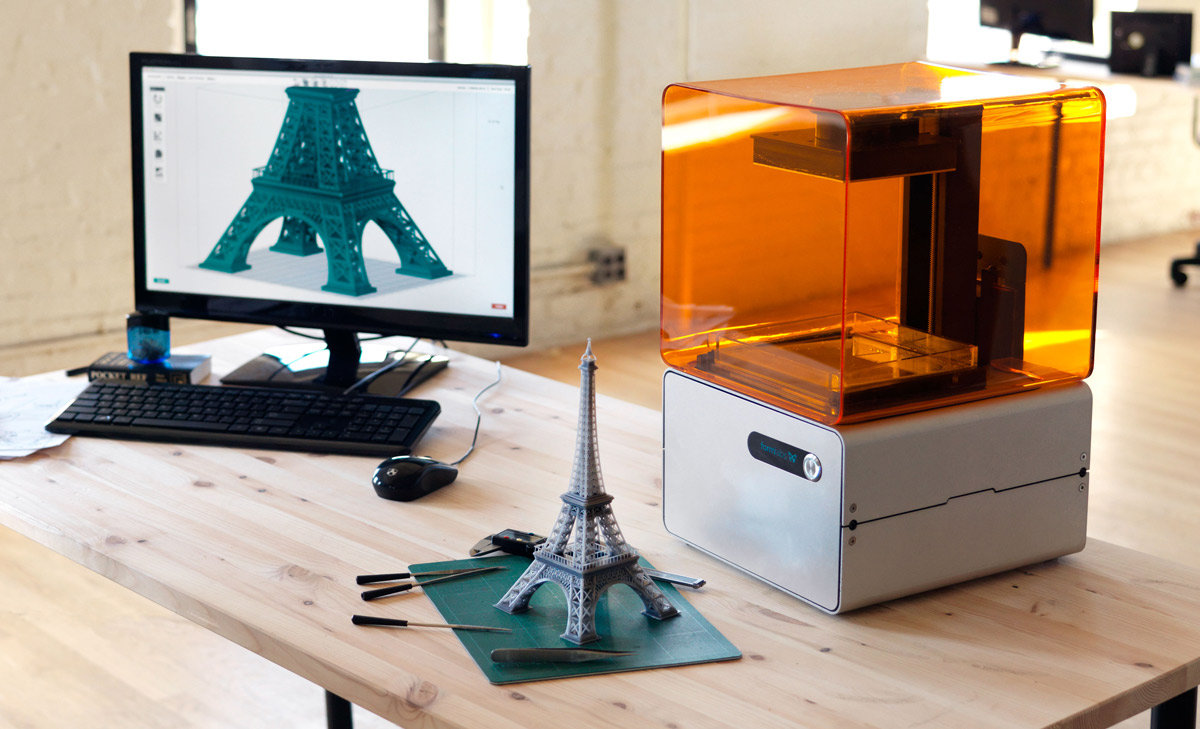 A Look At The Latest In 3d Printing
3D printing is one of the most exciting industries around at the moment and as the technology becomes more affordable it's being applied in more and more ways.
We've taken a quick browse of some industry blogs and highlighted some of the most interesting ways that 3D printing is being used at the moment.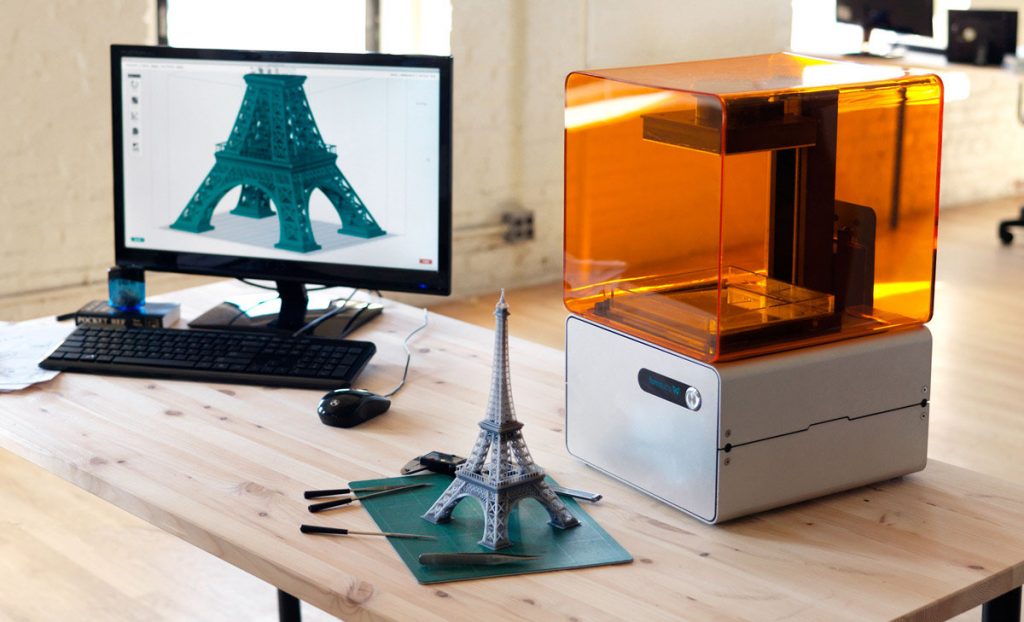 Paralympic Cyclist to be First to use 3D-printed Prosthesis
3D printing has had uses in medicine in the past, but it looks set to be put to the test in the sporting arena by German cyclist Denise Schindler at the Rio Paralympics.
Denise will be using a fully 3D printed prosthetic leg produced by Autodesk who hope to inspire a "paradigm shift in the industry".
At present its very time consuming and expensive to create prostheses as they have to be very finely tuned to fit the individual, but 3D printing could seriously speed up the process.
Rather than using a plaster cast, 3D scanning can be used to design the leg around Denise's residual limb, which can then be fully 3D printed.
Now the team are working to make the leg as aerodynamic as possible to give Denise the best chance of getting a medal in Brazil.
In the long-term, the hope is that such prostheses will become more widely available.
New Home Printer Unveiled
The big question on everyone's lips is when (or if) 3D printing will cross into the mainstream and be available in the home.
Well, a new printer unveiled on Kickstarter called the Anvil might be the answer. The 3D printers being offered at the moment are all around the £1,000 mark, which is obviously a stumbling block for many, but you can pre-order the Anvil for just £80 with £55.36 shipping.
It's being described as the first 'user-friendly' 3D printer and prides itself on its simplicity, with the creators claiming that if you can build Lego, you can design objects to print using Anvil.
You just have to slide filament cartridges into a door to load the printer, meaning you don't have to do anything to the hot end.
There's also modelling software which is connected via the cloud which means that you can set the Anvil off from anywhere!
10% of People to be Living with 3D Printed Items by 2019
Tech prediction experts Gartner are expecting big things for 3D printing, especially in healthcare and consumer manufacturing.
In fact, they believe that by 2019, 10% of the people in the developed world will be wearing 3D printed objects either in or on their body.
Gartner is renowned for its in-depth and usually accurate predictions, so this recent report gives reason to be optimistic.
In particular, they have highlighted medical accessories, electronics and vehicle parts as objects which could see a boom in the next couple of years.
We spoke to prototyping company Prototype Projects who said: "While it's certainly a very bold prediction, we're glad to hear Gartner are backing 3D printing to be adopted so widely.
"But when you think about it, the possibilities are almost endless, and agree that the future is bright especially when it comes to healthcare and even if we don't quite reach the numbers the report suggests, the industry is certainly heading in the right direction."