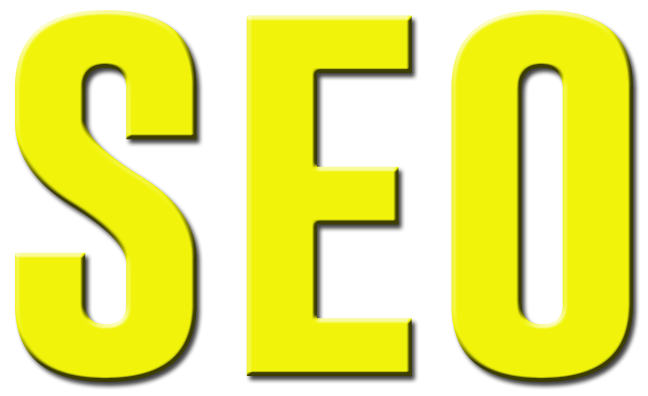 Amazing Tools Of Apple Mac For SEO
SEO is a powerful strategy because it will help you to promote your business website, products and services. InBound netlinking is an excellent strategy, but it can be difficult to remember lots of links. It is tricky to keep the track of all important links, but there is a free mac seo tool called Anchorium that will help you to do this task easily. The free software is available with a Kickstarter program so that you can get the benefits of all advance features. The upcoming version may include:
Search filters to locate a particular page
Bookmark important pages and rescan the web site
Write your suggestions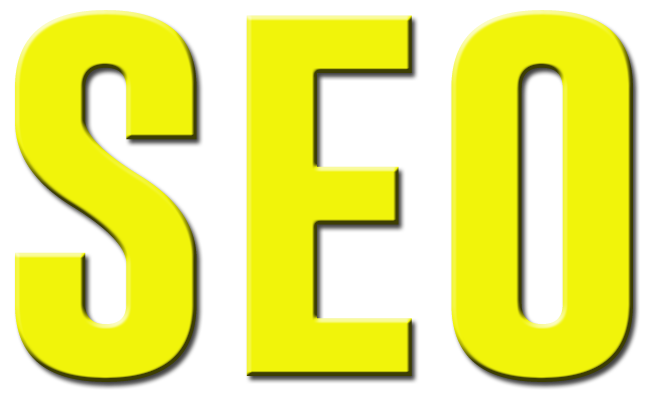 There are lots of other amazing tools available for Apple Mac that are helpful for SEO experts. These tools will help web developers who want to use their MAC even in their web development and SEO job. Some useful tools are as under:
TextMate
TextMate is an excellent choice to write code because the tool will help you with the coding. You will learn the use of bundles and hit the tab key all the time for the completion of your coding. It will be good to use TextMate for all your coding except CSS.
SEO PowerSuite
It is a special tool designed with SEO tools for the desktop and each tool I designed for the particular part of the SEO workflow. The tool will prove really helpful in the SEO because it enables you to:
Rank tracking
Search keywords
On-page SEO audit
Content optimization
Analysis of the backlink
The SEO power suite is a great tool and its actual strength lies in its features and flexibility to perform various tasks.
Rank Tracker
It is an excellent SEO tool works perfectly on Mac, Linux and Windows. You can track your web page ranks. It will also give some good keyword suggestions and you can take its assistance to increase the page rank.
Parallels
It is a cheap tool designed for Mack and you can immediately test your all websites with its help. It is ideal to run with internet explorer and its free trial is also available for your satisfaction. It is an astonishing tool for the Mac users.
SEO Extract
It is perfect with all embracing dashboards and with its help, you can:
Track ranks of the keywords
Analyze the keywords from the prospective of the SEO
Provide all details about the stats
Collect analytic data from the site quite similar to the Google Analytics
The SEO extract is an excellent tool and with its use you can track the ranking of the website with the use of particular keywords. The keyword ranking can be accessed from the Google search engine.
RankGuru for Mac
The Rank Guru is an excellent tool to check your regular rank for the numerous keywords and websites. It is supported by the Google, Yahoo and Bing search engines.
If you are unable to select any tool, it will be good to hire a reliable SEO consultant in your area with a friendly language, for instance, if you are living in France, you can visit home page of this seo consultant (in french) to know the details about services and reputation of the company.