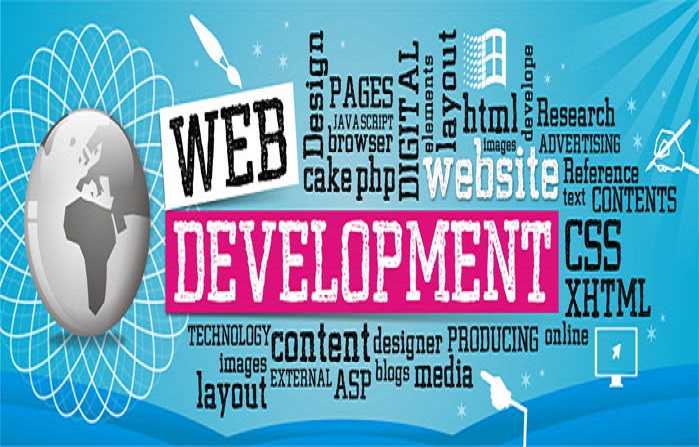 5 Reasons Why You CMS Is So Important For A Good Design
Content Management System (CMS) is an application that allows a website owner to manage the content of their website with ease. It is typically consists of two elements which are the Content Management Application (CMA) and Content Delivery Application (CDA). These two are the essential features of Content Management System that completes the efficiency of a good CMS. But it is very important for a website owner to use CMS for a good website design and here the following: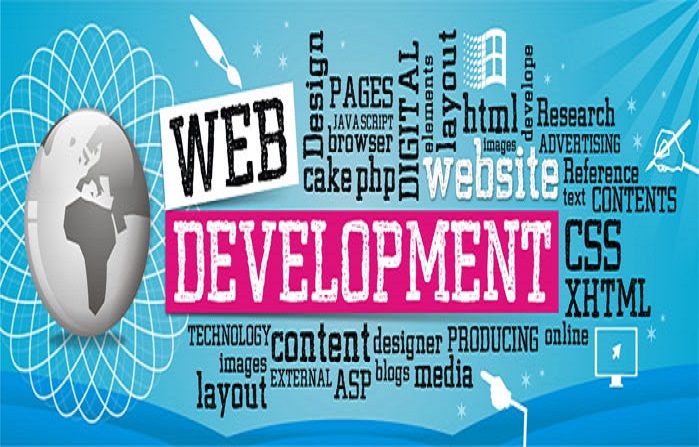 You can Easily Update your Website Content – this reason best tell why you are supposed to use a CMS in your website. Just in case you want to remove or include in your website or webpage specifically, you can easily remove them any time you want. Unlike being hosted by a web development company, the role of Content Management System is to enable you edit and update your current website's content.
You don't need  to become  a HTML expert– your chosen  CMS  will probably provide you the easiest way of managing the content of your website without being expert in HTML's. That is one of the best reasons why you don't have to worry about creating webpages, blog, emails and more.
You don't have to redesign – redesigning can also be a time consuming activity. Instead of using your time in redesigning your website, the CMS will let you to have a new design without worrying the entire design you can easily do it. While you are into the idea of making a website, search for the best content management system to make a perfect website.
Provide a clearer view of the Website–since you use a CMS in your website, you can expect that you will be able to come up with a good design that can assure your design would be appealing to your target visitors. By taking a good content with a CMS, the potential result may refer to the increase of your targeted potential customers.
It saves time– the fact that it is one of the most essential systems to use in your website is basically one of the best reasons why you should take a content management system on your website. While it provides proper and easy management to your website content, expect that you as designer can also save time. It is because it both provides design and code. Designers of websites (like you) can be able to reach the project as easy and comfortable because of a content management system in website.
These reasons obviously show the essence of using a particular Content Management System for their website. If you are one of the web designers that need to use a specific CMS especially in making a huge project then this could be a potion. You as a designer know how people are being attracted with a good website right? So take these reason when you design a website. Remember how the content of the website can take many opportunities for the project that you are doing.