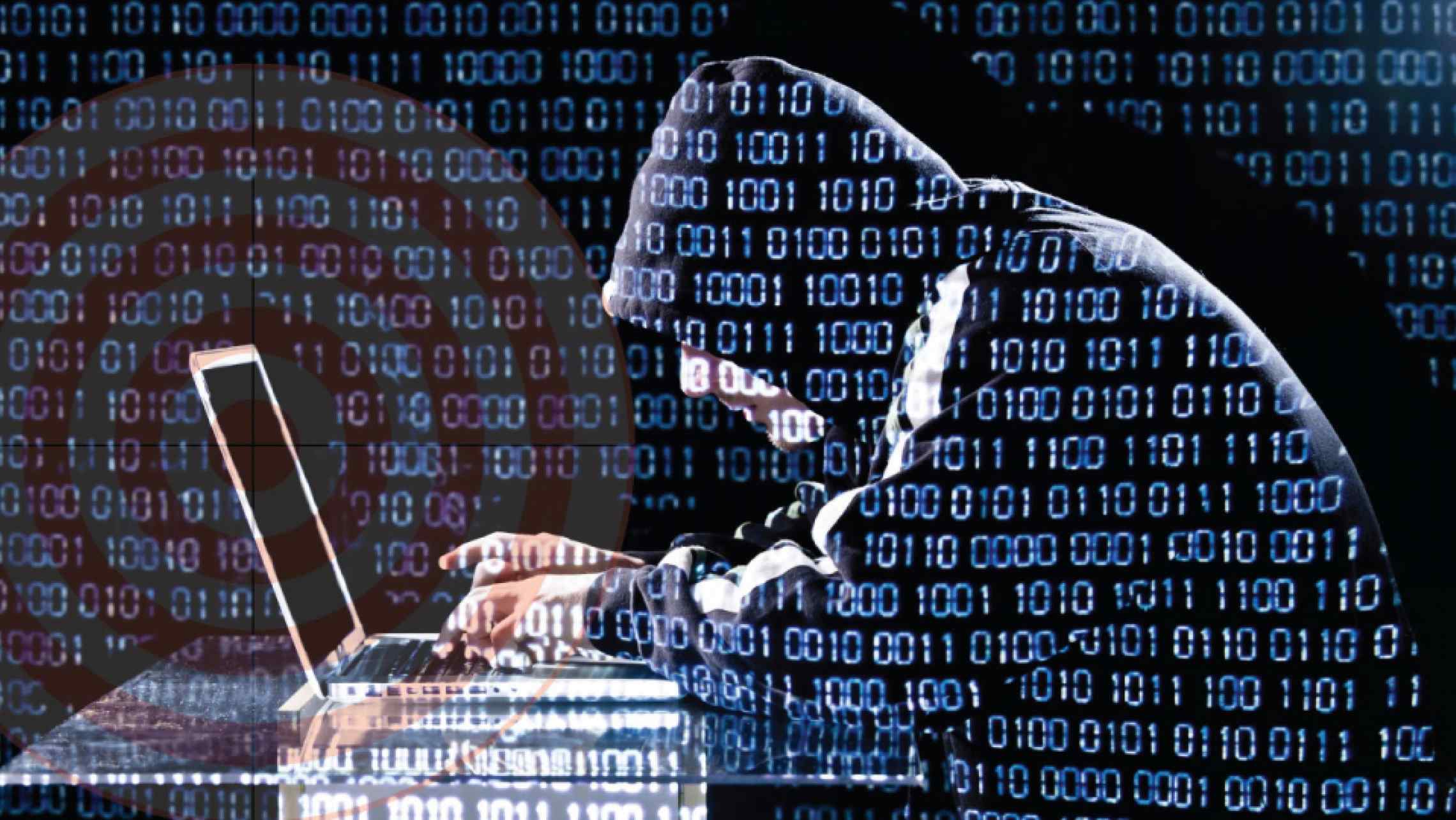 Avoid These Mistakes To Protect Your Company Data
Many owners of small businesses think that their company is not a target for cyber criminals or malicious attacks, but this is not the truth. When it comes to maintaining continuity of business in light of security threats, size does not matter as anyone and everyone is susceptible. There are many important information you can lose from various threats, such as- confidential employee information, years' worth of tax records, signed customer contracts and customer contact records, etc. In this article, I'll share the most common mistakes that companies make in securing their data.
Mistake- 1 "My data is completely secure; I have got it backed up on-premise."
Let's say you have a security system, a secured office park with security personnel roaming the grounds 24/7 or a fire detection system. Just because your office premises are secured does not mean your vital data are safe from security threats. Many small size businesses make the mistake of backing up their important information only on-premise and remove tapes or discs manually on a regularly interval. One of the best solutions to combating security threats of business is to have all your important data stored in an off-premise data center. In this way, you ensure the safety of all your crucial information and you get the added advantage of accessing vital data from any Internet connected computer.
Backing up data to an external hard drive is critical to maintaining continuity of business and preventing loss of information due to hardware or software failures. Nevertheless, small size businesses commonly face floods, fires, thefts, and other business threats that need backups to be off-site. You have to make sure your company has a secure solution for backup in place to allow data to be safely stored off site. It is relatively inexpensive in terms of maintaining business continuity.
Mistake- 2 "I just bought a computer, so I have already got the latest security software installed."
You might be thinking "I have all required security." You are right, Microsoft Windows have a firewall feature guarding against common threats, but this off-the-shelf component is not enough to support the security requirements of any company. Most importantly, small businesses should employ the same "defense-in-depth" strategy large enterprises use to secure their internal networks.
Personal computers should have their software firewalls enabled, and have a firewall router on the edge of network so as to provide a second layer of defense against threats. By this way, if firewall of any computer is not configured properly, there is still a layer of protection between the Internet threats and computer. You can also take help from network security companies in UAE to ensure maximum security of your computer systems.
Mistake- 3 "I have installed new software for security protection in the past couple of years."
As you may know, many desktops and laptops come with pre-installed free-trials of a security offering. Although this will keep your computer secure for very less time, many businesses make the mistake of letting this security software expire and forgetting to update it. To protect your computers from online security threats, you must install secure desktop solution for protection of computers from spyware, viruses, and other Internet-borne attacks.
Mistake- 4 "I've to update my operating system (OS) and browser security patches myself."
Many small enterprises take the burden of updating their computers with the latest security software versions on themselves, but operating system security can be automated easily, which makes maintaining business continuity a breeze. Yes, small enterprises make sure that the updates take place and check in on them on regular basis, but today's advanced technology helps alleviate some of the time it takes to manage the situation.
Conclusion:
By avoiding these common mistakes of business security threats, small businesses can protect one of their most precious assets which is data. Most businesses will face many security threats. It is always a good idea to hire network security auditing companies for indepth analysis of security threats.