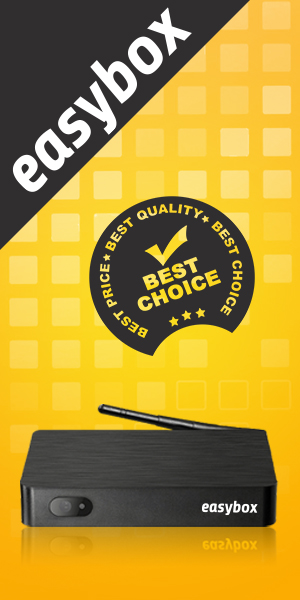 Want Access To Your Favourite Tv Shows? Let Easybox Do That For You!
There are a number of Indians abroad and the most common problem which they face while leaving abroad or on their tour to another country is that they cannot watch and enjoy their favourite regional channels or Indian channels in other countries. For sure one can download the required TV shows form YouTube or any other website or sharing sites such as torrent but for downloading the TV show one will have to wait for days. In case if you too are facing this problem and you are in search of an effective solution then you should consider using Easybox. Easybox is an IPTV and you can easily get access to some of the most popular Indian channels such as Zee TV, Sony, B4U, Set max and numerous other Indian channels form any part of the world. You can get more info about it at  http://easybox.tv/.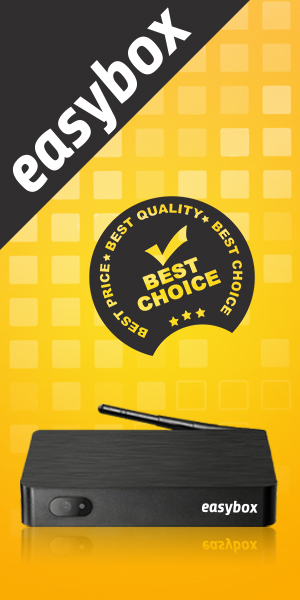 The best thing about IPTV is that you ca use IPTV box in any part of the world. The only thing which you will need to watch your favourite TV show will be high speed internet and an IPTV box. Internet is easily available in almost all the part of the world and you can buy an easybox right from the comfort of your house. One of the most common question which arises in the mind of most of the people is why they should buy easybox? Why to avoid other IPTV boxes or service providers? In case if you are in search of answers to these questions then you should considerreading this very article.
HD quality
They offer high quality channels and you can enjoy better picture quality by buying easybox. You should know this fact that their servers are located in US and other prominent countries and therefore you can watch your favourite TV show without buffering or very less buffering depending on your internet speed. However, other service providers such as Shava and Jadoouses servers located in china which makes it hard for their customers to watch their favourite TV show without buffering.
Thousands of channels
You will get option of watch thousands of TV channels if you will choose Easybox over other IPTV boxes. You will be able to enjoy your regional channels in other countries too.
Low price
You won't have to waste a good amount of money on the IPTV if you will buy an easybox. You should know this fact that easybox has most satisfied customers.