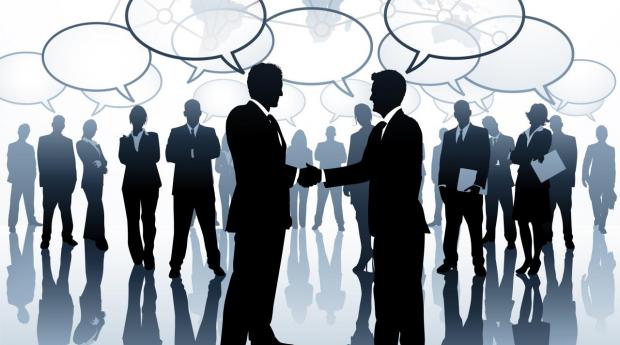 Benefits Of Channel Relationship Management
With increasing competition across all sectors, it is very important for a business to improve the effectiveness of their channel. It is with the help of innovative business tools and strategies that channel relationship can be improved and maintained to help businesses in increasing their revenue, attain growth and ensure that the customers are delighted. Read this post to understand the benefits of Channel relationship management.
In this cutthroat business environment, no sector or company is invulnerable. As a result, the companies now need to focus on innovative aspects to stand apart from other and stay ahead in the competition. Proper management of the channel relationships is an excellent way to gain that business edge.
Companies that make use of channel members for selling their products usually have access to the information of their resellers, however, they often do not have information about the customer behavior and sales patterns as the resellers usually control this information. It is very important for companies to understand the buying patterns of the actual consumers to gain a competitive edge over the competitors. Channel relationship management is an excellent way to attain this edge. Let us have a look at how CRM can help companies.
Better Channel Relationships
With the help of advanced tools for CRM, channel sales lead management, etc. at the beginning of creating a channel, a company can create highly beneficial business relationships. If the collaboration is not effective, channel partners will usually not be highly engaged in your company.
Fulfil Expectations of the Channel Partners
The partners in your channel usually look up to you when it comes to the materials that they need to improve their productivity, marketing content, lead management, etc. to ensure that their sales team feel more connected to your company. With the help of modern Channel relationship management software, companies can easily provide these tools to the channel partners and even monitor their usage.
Increase Engagement and Collaboration
With useful tools, like channel lead management, relationship management, etc. companies can encourage engagement ad collaboration to improve the productivity further. Fostering of these two factors is very integral to enhancing the productivity and developing a culture that is focused on improvement. While these things were difficult to achieve in the past, technology has made them simpler and quicker.
Conduct Trainings
Companies often work on newer policies and adopt newer technologies to stay on top. With the help of proper channel management in place, it is much easier for the companies to provide training for the more modern technologies and policies to make sure the company along with the channel partners are working towards the same goal.
As you can see, proper Channel relationship management is not only important for the companies but an hourly necessity to survive in the increasing competition. Start searching for advanced management tools that can help you expand your channels and create better relationships with your channel partners. After all, your channel partners are the warriors of your organization.