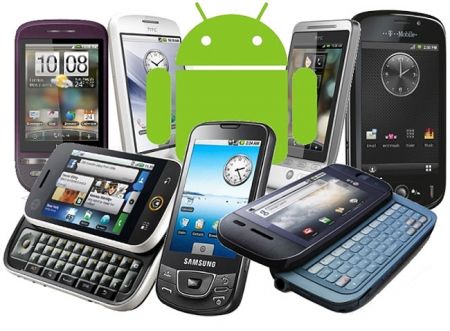 Best Apple Products In Markets
Apple in the present world is known to be the benchmark among the technological breakthroughs and innovations in consumer electronics. It was founded by late Steve Jobs, Ronald Wayne and Steve Wozniak on April 1, 1976. Apple Inc. is an American multinational technology company headquartered in Cupertino, California, that designs, develops, and sells consumer electronics, computer software, and online services and its present CEO is Tim Cook.
iPhones
The very first I phone was released in 2007 and was an entirely different experience for mobile users across the world. It was touch screen first of all making the navigating system dramatically easy and interactive with first ever introduced features as I-tunes and App store for downloading music, videos, programs and mobile application available on app store of customers own choice.
In later years new models of I phones begin to emerge such as I phone  3g 2008 ,2009, I phone 4 4s in 2010 ,2011 till now we have I phone 5s and 6s, 6s plus . The main changes were in technical specs such as ram, processors, camera, phone sizes and shapes. Up till now models we come across has given consumers ultimate and ever improving experience of using smart phones let it be changes in IOS features or Introducing 3d touch in iPhone 6s which Is a current release. You can find some awesome services on iPhone-mend for all the Apple products.
The gaming experience, music, and social networking across all apple platforms is most entrusted by consumers.
iPads
On the other hand iPad is a mobile tablet device and has the same features as iPhone except in size and usage purpose. iPad can be more convenient with reading e-books and other web documents with a comparatively bigger screen it can be very interactive when making video calls via skype or face time, watching your favorite TV programs and kids playing their favorite games and making a better use of their time in learning and having fun. iPad also comes in the form of iPad mini which is a smaller version and comparatively much portable than an ordinary iPad but besides size the entire features are the same.
This year we have our latest iPad pro after previous two iPad airs.
iPad pro is thin , light and epic with much exciting features such as 4k video recording and display thus giving it users an amazing experience when it comes to use an I pad let it be for managing your work, photos, media library .