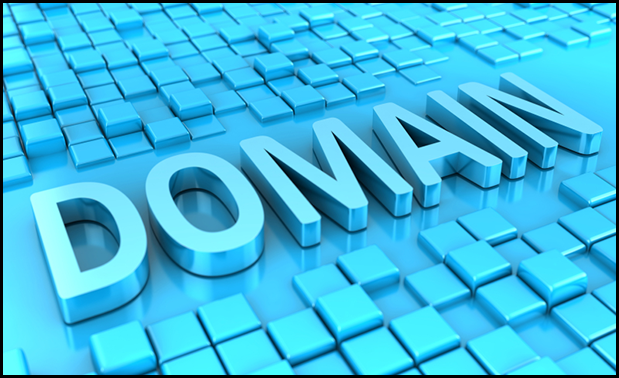 Securing More Domain Names For Your Business
The first domain name you buy should always represent your business perfectly. You can either go for a more general TLDs such as .com, or simply go for a Canadian (.ca) domain if you are targeting the Canadian market more. However, you should secure more than just one domain name for branding purposes. Which other domains should you buy in order to protect your brand?
Popular TLDs First
If you decide to go with a .ca domain name, you should also buy the same name in popular TLDs to secure your brand. .com, .net and .org are among the domain names you should also secure. You may also want to buy .info, .mobi and .me domain in certain situations.
Next, you should start looking into additional TLDs such as .co and .biz. If your chosen domain name is available in these TLDs, then you should definitely grab them as well.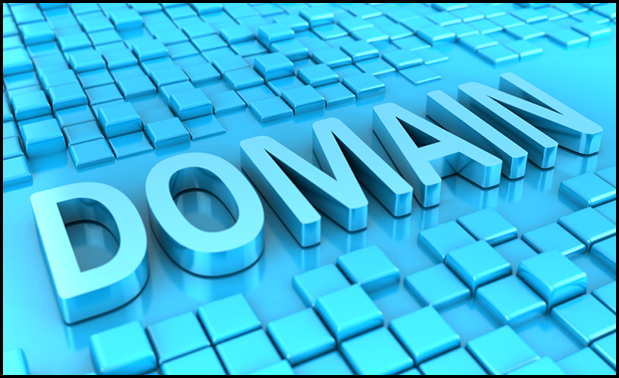 Speciality Domains
In recent months, there has been a rapid increase in available specialty domains. .clothing, for instance is very popular among indie clothing stores and online fashion shops. There are hundreds of industry-specific specialty domains you can choose from.
Depending on the market you are in, you should definitely think about securing these specialty domain names to your advantage. It is even more important to buy the domain names if you can find generic names to use with these special TLDs.
The cost of specialty domains is slightly more expensive, but they are certainly worth the money. You can use the domain for further branding purposes.
Hacks and Short Domains
Last but certainly not least, try finding hacks and short domains that relates well to your business. Tools such as domai.nr can help suggest the best hacks and short domains to use. You can then incorporate these short domains and hacks for promotional purposes.
What to Do with the Extra Domain Names
There are a lot of things you can do with the extra domain names you are maintaining:
You can forward the top or popular domains to your primary domains. For instance, forwarding yourname.com to yourname.ca can help secure more traffic, especially visitors who like to type the domain name in directly. It will also prevent other parties from replicating your brand.
Short domain names and hacks can be used for promotional purposes. When sharing to social networking sites, for instance, using the shortened version of the URL can really help make the content much easier to share. You can even have your own URL shortener script and automatically convert all shareable links to short URLs.
Aside from forwarding, you can also use the extra domain names to display your logo, promotional posters and other content that wouldn't fit well on your main site. It is even possible to use the extra domains for mini sites.
The main purpose of securing these domains, however, is protection. You can get in touch with domain registrars such as www.sibername.com and begin securing brand-related domains to prevent other people from buying, squatting and using these domain names against you.