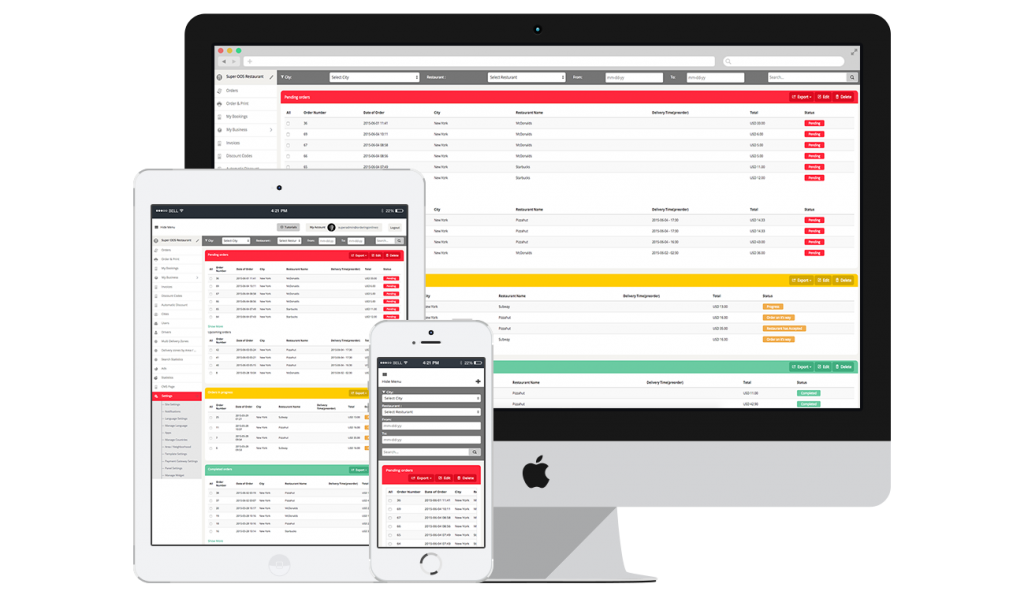 Effective Things To Implement For A Successful Online Ordering Website
Are you feeling lazy to go out and eat dinner? But, at the same time craving for your delectable dishes from your favorite restaurant? Well, gone are those days when you had to drive all the way and wait in long queues just to munch on your favorite delicacy. Now, with a touch, you can reach out to your favorites at your convenience. But, the main trick for the restaurateurs is to drive sales through their website. And for this, the website has to be attractive, simple and easy to understand.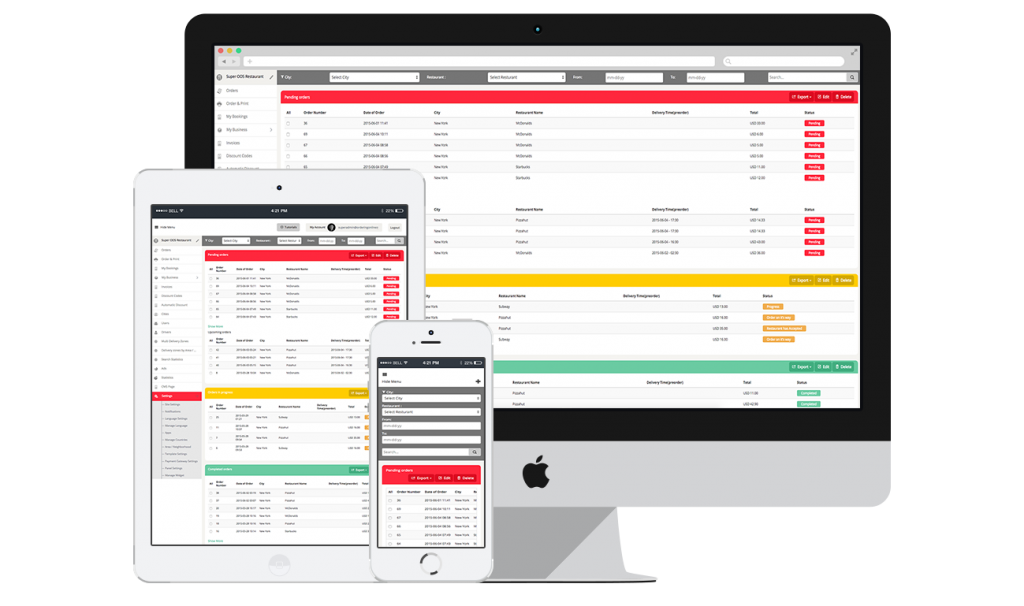 As a restaurateur, your main aim is to cater to as many customers as possible for an obvious reason that is to bring in more revenue in the business. And these days, the majority of the restaurants have adapted to the latest technology of online food ordering system for better recognition and competition in the industry. Nowadays, if a restaurant doesn't have an online ordering system, it will lose out on a major mass that will affect the business. So, if you already own a food business, then you should definitely look for ways to make the website of your restaurant appealing to the eyes and of course, easily understandable. Keep reading below to know more!
Choose the colors smartly  – Now, the color palette is crucial and the poor choice of hues can divert the customers. So, make it as peppy as possible but at the same time too many colors can leave a disturbing effect on the customers. Hence, strike a balance and select the colors effectively.
Decide on a fixed set of fonts – After the color selection, you've to decide on the fonts that should be legible. So, stick to one or two font styles to avoid overpowering the website and also to help the customers to gauge the context at one go.
Select an easy name for the URL – The heavier the URL name the more difficult is to remember it. So, never opt for a difficult URL name rather, keep it short, simple and easy.
Make sure the loading time is speedy – In today's tech-savvy world, if the website takes longer to load, the customers will turn to some other website because there are many. And this is one of the most important factors that should be considered seriously. So, look for developers who will create a website that will open with one click.
Add attractive visuals – Well, if the visuals are interesting with infographics, then nothing can beat the website from becoming popular. So, it's needless to say, that the visuals complement the website heavily and can't be ignored rather, implemented right away!
So, what are you thinking? There are many companies offering best online food ordering systems. So, get in touch with them, know the deal, publish the website along with the latest technology and enjoy increased profitability and recognition in the industry.