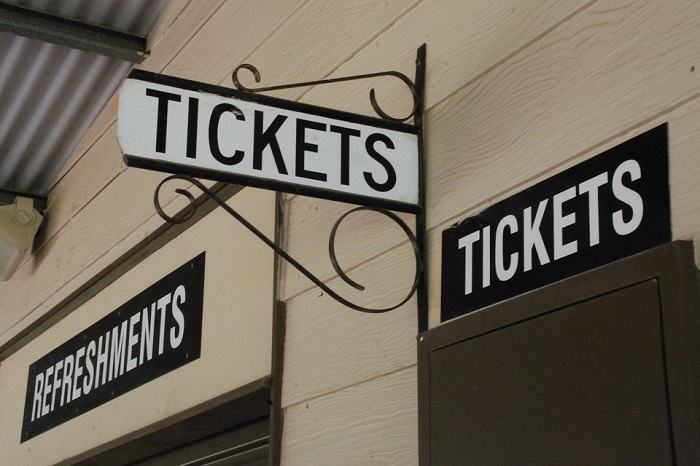 Event Promotion In The Digital Age
No matter what kind of event you're hosting, you'll always want to aim at selling as many tickets as possible. In order to be able to do that, you have to promote your event and reach the maximum number of potential attendees. And is there a better place to do this than the web? We live in the digital age and if you manage to promote your event online correctly, there's no doubt it will turn out to be a big hit. That's why we have come up with 5 tips that are guaranteed to do the trick.
Turn to influencers
Influencers are the next big thing in the world of business – no secret there. What's so great about them is that they have already reached the audience your business wants to target and by making a deal with them, you can have thousands of people learn about your business. There are tons of ways they can do this and videos and blog posts are just some of them. This means they can also help you attract more people to your event. Just make sure you aim at turning to influencers whose audience is located in the same area your business is.
Go for more social media platforms
There's no need to say that Facebook and Twitter are some of the most popular social media platforms of today. Still, if you want your event to go well, you should also think about promoting it on other platforms. Pinterest, Instagram, and Snapchat are just some of alternative platforms you can benefit from advertising your event on. Just bear in mind that your content needs to be optimized so that it can be shared across all of the platforms mentioned above. Also, it's recommend that you think about each of these platforms' strengths and try to utilize them to attract more people to your event
Offer discounts to your attendees
People are always more likely to attend your events when they know there's something in it for them. That's why you have to be ready to share something with the people present at your event. Of course, you can give all of the attendees a discount, but this can end up costing you too much, especially if all the attendees decide to use it. With this in mind, it's a much better idea to offer discount only to those who get their friends or family members register for the event as well.
Sell tickets online
A great thing about internet today is that you can buy almost anything with just a few clicks of a button. Over the past couple of years we witnessed more and more people buying things online and such is the case with event tickets as well. When you sell tickets online, it means you're available 24/7 and potential attendees can both learn about your event and buy tickets whenever they want to. Not to mention that this makes keeping track of how many people bought the tickets much easier. Therefore, make sure you install a ticketing software and start selling tickets on your website and venue locations as soon as possible.
Use hashtags
Hashtags are now used all the time and you simply have to make the most of them if you want people to hear about your event. Of course, in order to be able to do this, you'll need to come up with a short but memorable stellar hashtag for your event. Once you create a great hashtag for your event, include it in all of your posts and encourage your followers to do the same. Also, don't forget to include these little things in your bios on all the platforms you're currently using.
By following these 5 tips, promoting your event today shouldn't be too difficult. Just remember that online trends are constantly changing and only by staying on top of them will you be able make your event huge.