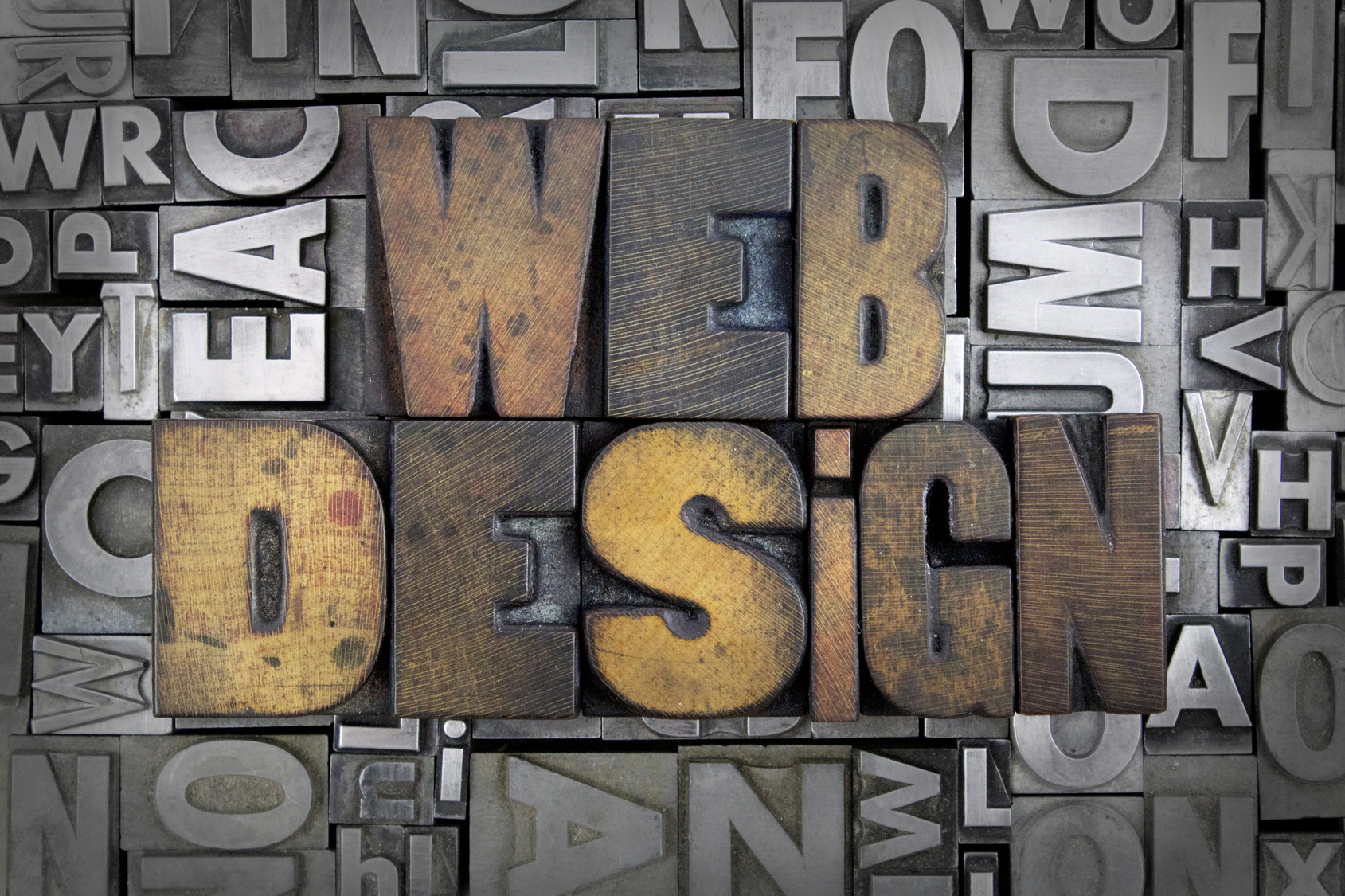 Finding The Right Web Design Agency
Given how much of an impact a brand's website has on consumers these days, it is vital that yours makes the grade. A cheap-looking, poorly designed or barely usable website will harm your brand, while a well-designed but generic one won't do a thing for you. When it comes to picking a Toronto web design company, there are obvious things to look for, such as a company that seems interested in your brand. However, you also need to consider other factors before making your final decision.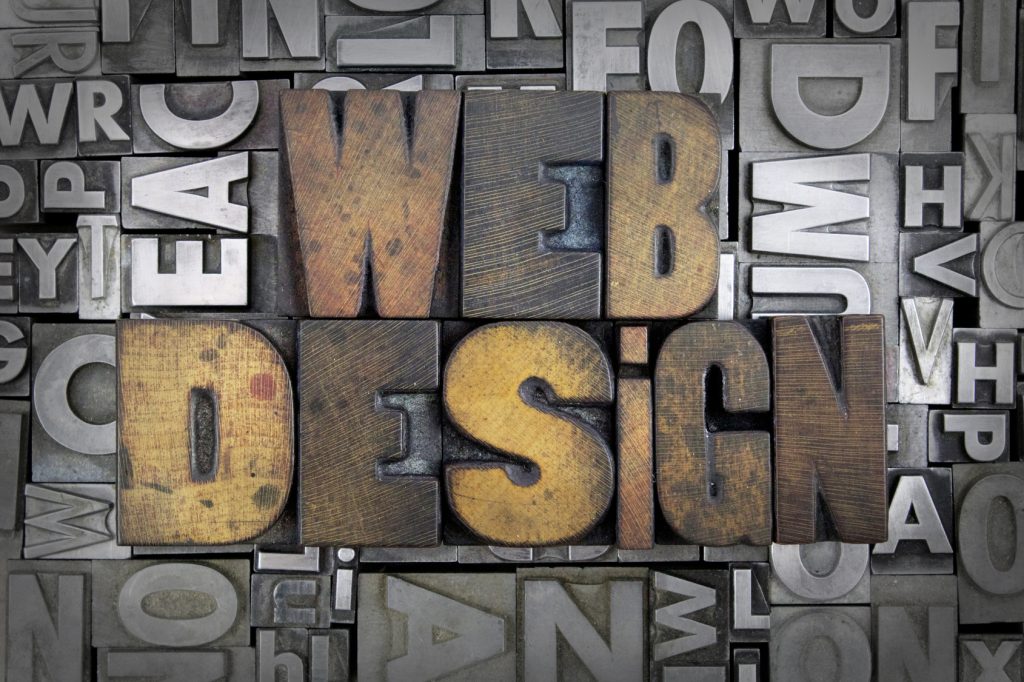 Consider price from all the angles
While it may be tempting to go with the agency with the lowest price point, you may end up paying for it later. When a designer is offering an extremely low rate, it may be because the work will be outsourced or the final product will be very generic. You want your website to look different and stand out from your competition, which is something you won't get with a cookie-cutter design. You also want to be able to talk directly to the people who are working on your website if you have questions or want changes to be made.
When you have quotes from design agencies, make sure you know exactly what that figure includes. Some companies will offer you design and development in one package, while others will only handle design. If the design is all you need, that's fine, but you may want marketing help in terms of search engine optimization and other services, too. Know what you will be getting in return for the quoted price before you sign any agreement with a design firm.
Do a little digging
Confirm the web design agency you're considering has done work with other area brands. Location does play a role in the rankings on search engines as people on the web will use city or town names when they look for businesses in their area. You want to work with designers and developers who know how to market your site in a way that will reach these people and beyond.
In addition to area experience, look at the work the agency has already done. Review its portfolio and check out testimonials from other clients. Search the agency's name and see what people are saying. You should like the work you see and feel as if you can trust this agency to do what you have in mind.
Naturally, you also want an agency that you can get in touch with easily, and there should always be clear communication on both sides. You need to be able to speak to them as needed, and they must be able to get ahold of you easily. The only way they can create a custom website for you is if they have a complete idea of what your brand is all about and what your goals are.
Above all, you want a design agency that makes you feel comfortable. With something as important as your company's website, it pays to carry out some due diligence.