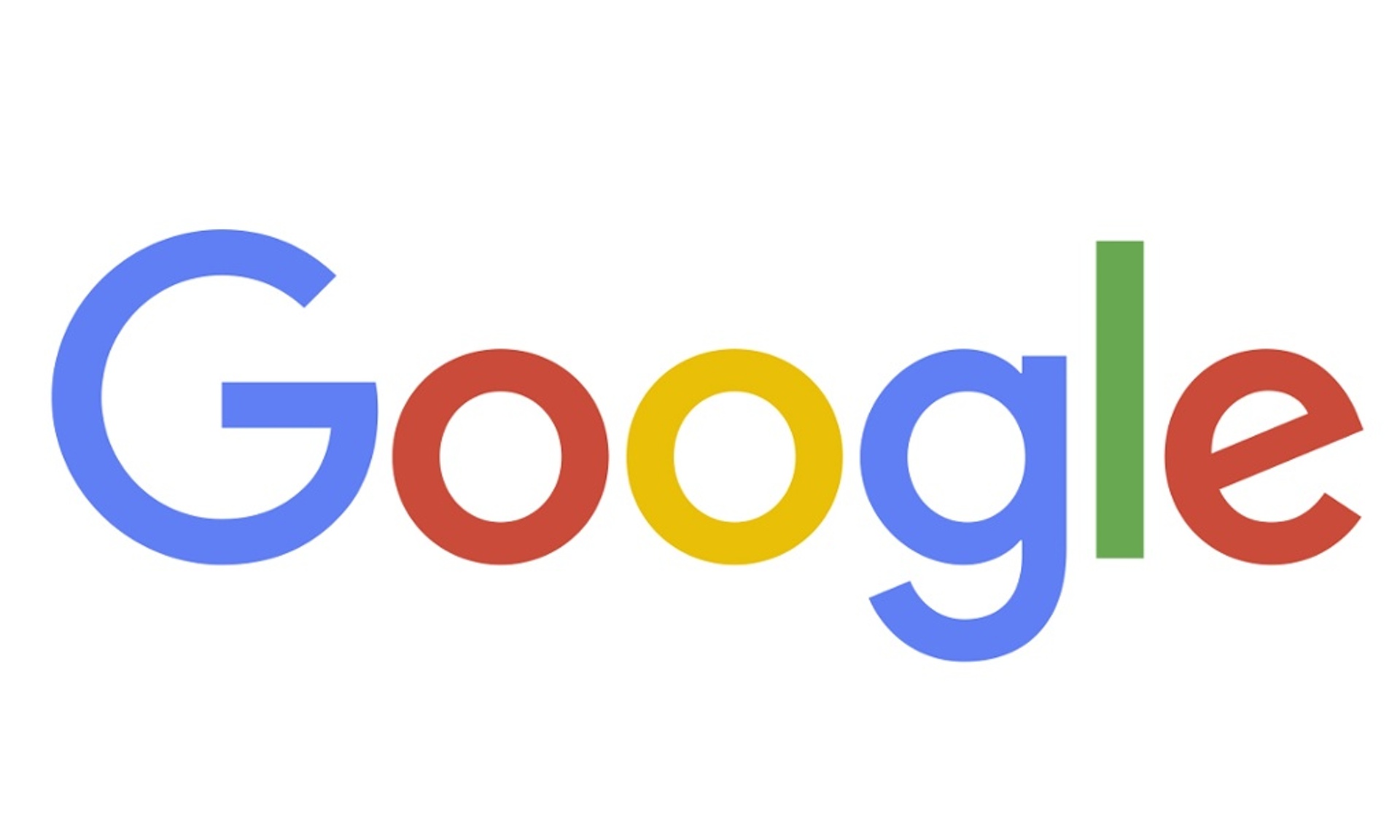 Google's New Look, Time To Change That Old Design
Have you seen the new logo? If not, see for yourself on the largest search engine, the mighty Google. It has been around 3 years since they last came with a new logo design. On September 19, 2013, Google changed its previous logo a bit. And now this September they did it again. Only with a slight change, they did the redesign on September 1, 2015.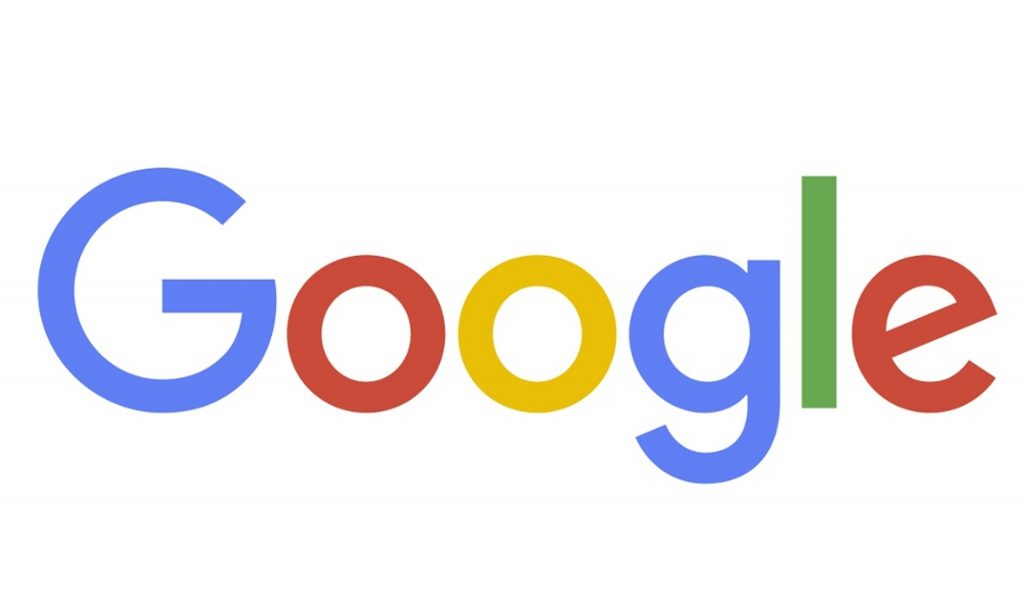 As you go to Google.com, you'll see a short animation. A hand cleaning the earlier design and presenting the new logo design. The new sans-serif logo is simple, attractive and a bit more changed than the previous ones.
As of the recent changes made, Google's new logo will take some time to replace the old one (but not longer than the new design comes in).
Sharing the news of the new design, the company said in the Google Blog:
Today we're introducing a new logo and identity family that reflects this reality and shows you when the Google magic is working for you, even on the tiniest screens. As you'll see, we've taken the Google logo and branding, which were originally built for a single desktop browser page, and updated them for a world of seamless computing across an endless number of devices and different kinds of inputs (such as tap, type and talk).
Even that four-colored "G" in the title bar is catching the glimpse. It's a good replacement of the old "g". And that little mic in the search bar, with the four colors, is now even more prominent.
Ending the blog, the company said:
This isn't the first time we've changed our look and it probably won't be the last, but we think today's update is a great reflection of all the ways Google works for you across Search, Maps, Gmail, Chrome and many others. We think we've taken the best of Google (simple, uncluttered, colorful, friendly), and recast it not just for the Google of today, but for the Google of the future.
– – – – – – – – – – – – – – – – – – – – – – – – – – – – – – –
Design, redesign and then do it again. If Google can do it, why not you! Logo Designing is a must thing to have. These graphic designs make it easy for the people to remember you. And redesigning it again and again, makes you even more popular. So don't try to escape the costs of designing logos and when you think of redoing the logo, don't forget to redesign your website, everyone like changes.
Reach a web/graphic designing company, and help your business touch the skies.