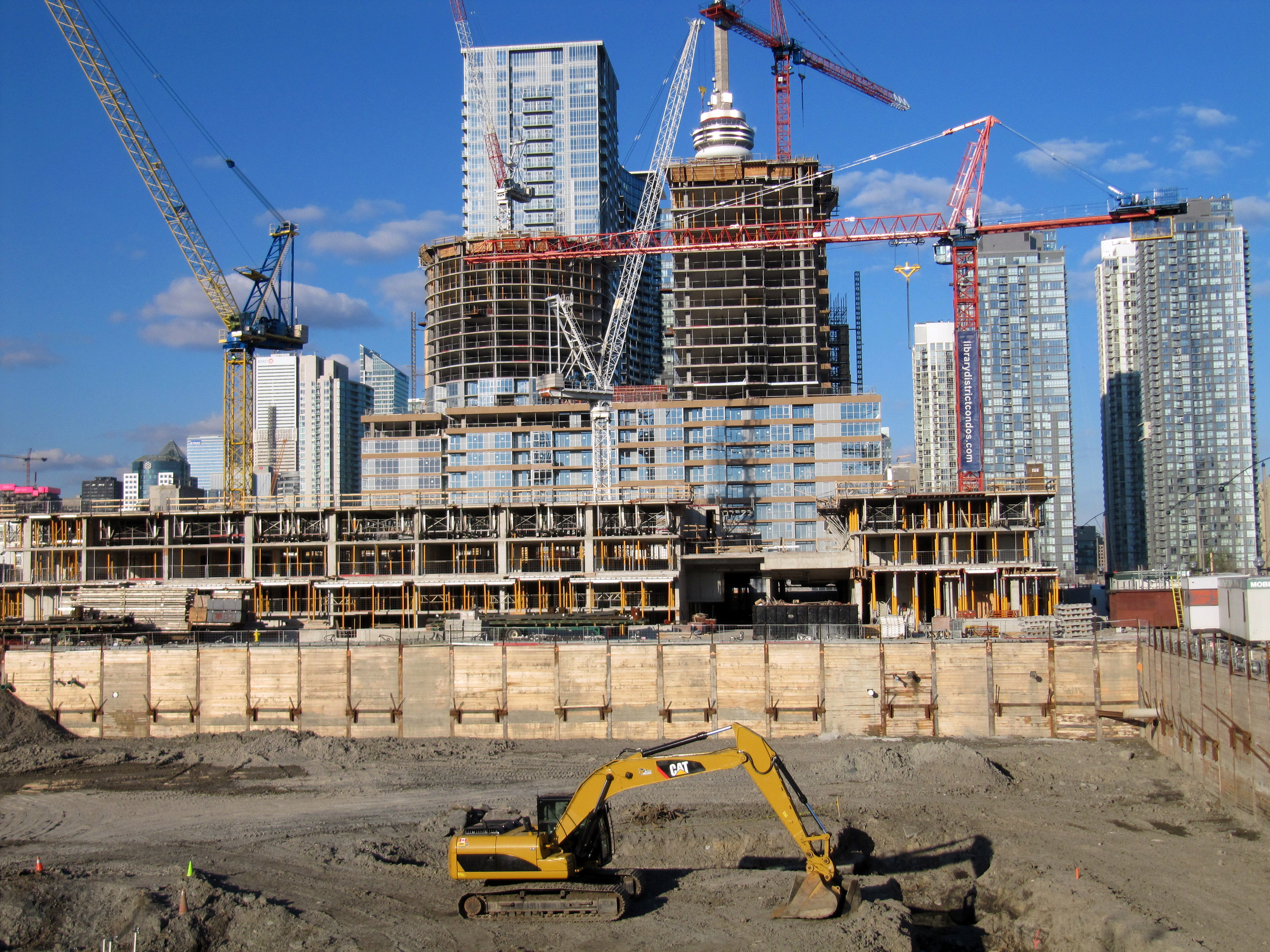 How Construction Field Management Software Reduces Operational Costs
Reducing operating costs in the field is not one of the things that larger firms really worry about, they have had access to inventory control and top-of-the-line equipment for years. It's a smaller, newer business that needs to make every penny count, stay on top of losses, and keep inventory trimmed for maximum effect. Right now you might think that you have time to catch up later on preventative or non-critical maintenance issues, but these expenses do not reduce over time. By deferring the implementation of construction field management software in office, on-site, and on the road, you are shackling yourself to any number of errors, omissions, duplications that will only add up over time. You are not spending money to save money, you are spending money to stop yourself from losing money.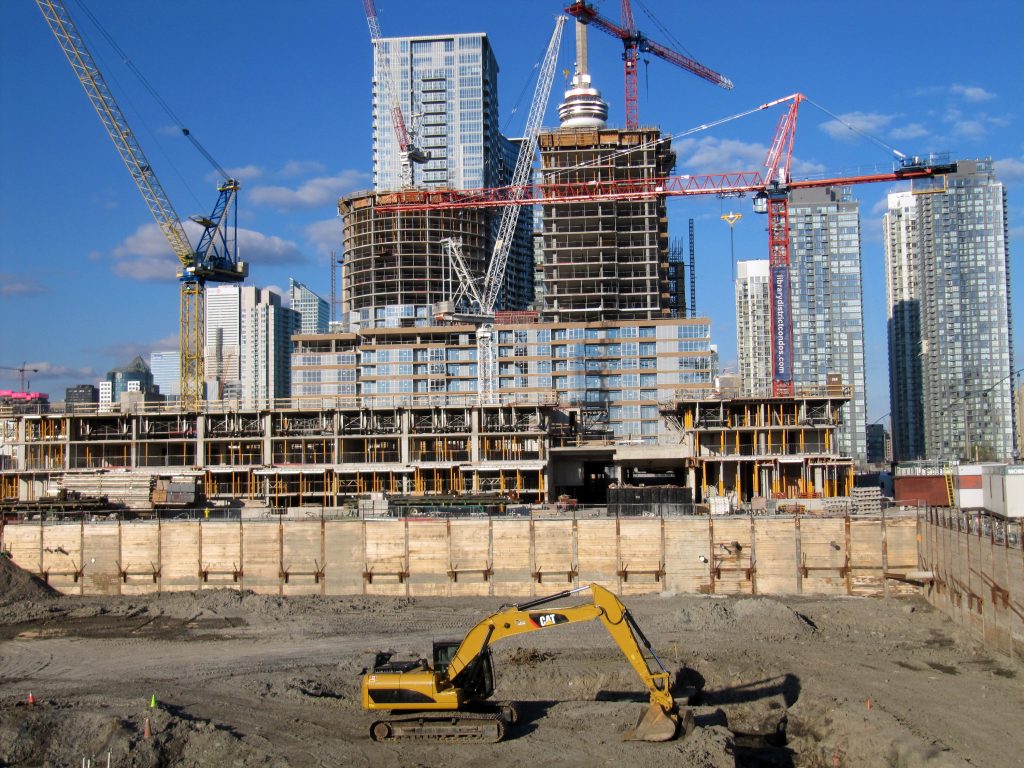 More than Just Housing Starts
Construction pros know that construction is more than just how many new houses are being built. With Kiplinger forecasting real estate costs going up overall, many people have decided to stay where they are and improve what they have. There are new roofs put on, bathrooms and kitchens to renovate, driveways and walkways to be replaced, and even the new trend in tiny houses to be built as chronicled in The Tiny Life. With so many construction startups covering everything from tiny homes to green construction, staying on top of inventory and materials is desperately important.
Know What You Have
A startling amount of the company's capital can end up tied up in inventory. Inventory is not just the raw materials of your trade, but all kinds of things too. Your inventory is your vehicles, your office furniture, your computers and peripherals, even the portable buildings that you bring to the job site. By using mobile construction management software, you're able to keep track of materials, manpower, services, and even keep tabs on subcontractors and their billing. Inventory audits, so vital to control materials costs, can be handled with ease. As Logistics Management magazine points out, excess inventory has costs associated with maintenance that into the bottom line.
You need to supply labor to keep track of your inventory, including counting it, warehousing it, and relocating it.

Even if the materials are not being used in a job, you still have to work with obsolete inventory, and costs associated with any damages that may occur.

As your inventory grows, you need space to house it. This means or warehouse or yard space.
By keeping your inventory lean and mean, you can avoid redundancies and obsolescence, reduce capital expenditures, and use those all-important payroll hours on projects that are actually going to make you money. You can control your inventory both at your central location and on job sites using mobile devices, and ditching the pen and paper method of calculating invoices, estimates, and materials purchases. Using a flexible, scalable solution will help you to grow your business while at the same time keeping a rein on costs that are eating your working capital.