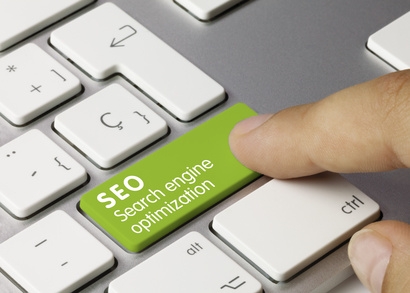 How To Choose The Best SEO Firm For Your Website?
Are you worried to get your website or your company's on the first page of a Search Engine? Are you looking for a firm to make your website Search Engine friendly? If any of these goes true with you then you might get your answers here. Hiring a SEO marketing company for your website to get it on the first page of a Search Engine is the best you could do. But, the real problem arises when you start selecting a SEO firm for your website. This task can be very confusing and can also make you end in the wrong place. Here are a few basic tips to select a SEO firm for your website.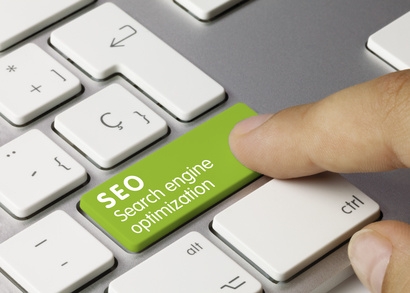 You must keep in mind that all SEO firms are not the same. It is possible that a firm can deliver something which is not possible with other firms. Do not go by the look of their websites or the magnitude of revenue that company generates. When you choose a SEO firm look for other important things.
Decide what you need
The very basic step is to decide what you really need. There are plenty of things which a SEO firm can help you with. Look for a firm which serves your purpose best. Have a clear goal in your mind, this will definitely help you in measuring the success level of a firm you are about to work with. If you are unable to read the success of a SEO firm, you are less likely to get success with your website.
Look for Options
Do not stick with only one SEO firm. Look for consultation with the firms on either phone or email. Keep in mind that until you have a deal with one of the firms, the world is full of others firms too. Always keep an eye for a better option. But, do not advertise this in front of any firm you are in talk with. This will not make a good impression of yours and is likely to break the deal for you.
Case Studies and References
Look for references from their previous jobs for other clients. Ask for case studies and see yourself whether the firm is up to your expectations or not. Without being able to judge the future of your website, you must select a firm. Make the SEO firm talk to you about how they are going to execute plans to meet your demands. A good SEO firm will attract you with the plan itself.