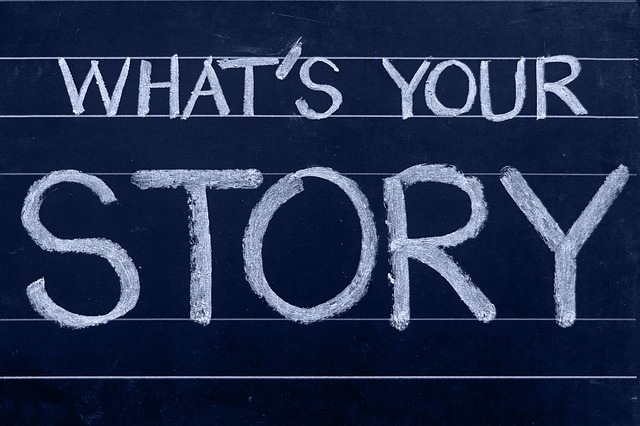 How To Give Your Business That Unique Look and Feel?
Creating your own business is one of the most compelling ideas of the modern age. Still, the question remains of how to climb through already saturated business niche of modern economy. The answer is simple, what you need is a unique approach to achieve the look and feel that your potential clients always desired to see, even if they were not always aware of it.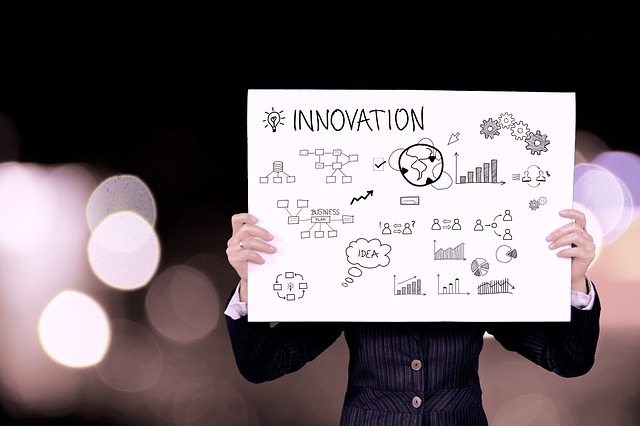 Do Some Proper Research
Being well informed is always one of the keys to success, regardless of your line of work. First try and be realistic about the product or the service that you offer. This will help you pinpoint your target demographics. Once you have this covered you are already at a great start. Now all you need to do is try and find the most adequate way or ways to appeal to them. A short survey here, would suffice for you to create a preliminary version of your long term course of action.
Plan Ahead
Although it is impossible for anyone to predict the future you can always plan ahead. To some, this may sound quite simple but composing a sound business plan is no less than an art. Try and estimate your starting budget, your resources and your possibilities, set your long term goal, as well as periodic milestones and you will find yourself on a solid starting point. Anything you oversee in the planning phase may come back to haunt you later on so take as much time as you need for this stage.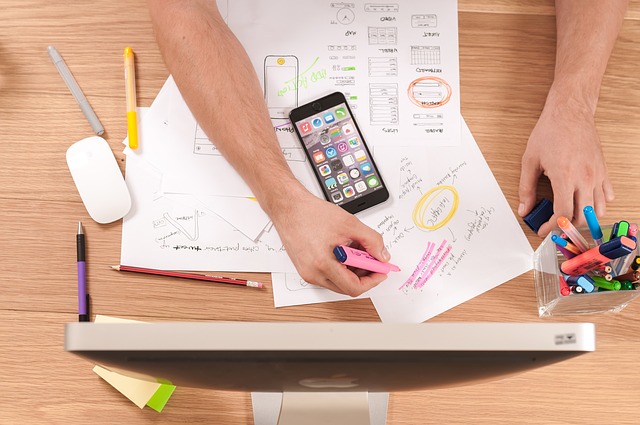 A Personal Approach
Once you start building your business empire, the first logical step is forming a strong bond with your clients. Since you have already established who your target demographic is, what they want and since you already made a solid plan of your future way of doing business all left for you to worry about now is your method of approach. The most important thing is to realize that you are not selling anything material of physical, you are selling an idea, a lifestyle. By helping you clients realize this, you will slowly build their loyalty, not to you but to the brand that your business will become.
Advertise Your Business
Regardless of how fail-proof and strong your message must be, the mean through which you convey it is as important. Some people value more a traditional, personal approach of promotional material and events but sometimes you simply need to look ahead into the future. The truth is that the future of media lies within the borders of the internet. Turn this knowledge to your own advantage and advertise online. One of great ways to do so is to order some quality website banners. When it comes to their cost-effectiveness these banners are second to none.

Be Careful when Hiring
As hard as you try, you simply cannot do everything on your own so you need help. The sooner you realize that the better. Still, what you can do about this is to handpick your employees. These people are meant to carry the ideas of your business so you cannot afford to be reckless about their choice. In a job interview you will often hear what you want to hear but what you need perhaps even more is some diversity and integrity. Never be reluctant to hire someone who's not afraid to speak their mind since this is a rare commodity in any line of work.
The risks are always there and you may find yourself in front of an unsolvable problem even before your professional journey start. However the reward is great as well. By transforming your business into a brand you can leave a mark on the world of business that will become your legacy. Do not let this opportunity slide!